President's Park Junior Ranger
The
President's Park Junior Ranger
covers the history of the White House, the Presidents and First Ladies, and the surrounding monuments, fountains, and even a park bench where "the Park Bench Statesman" regularly sat.
After William and Beth completed the Junior Ranger program, Daniel went with us on a walking tour around
President's Park
. A small booklet was provided that gave commentary on each point along the way.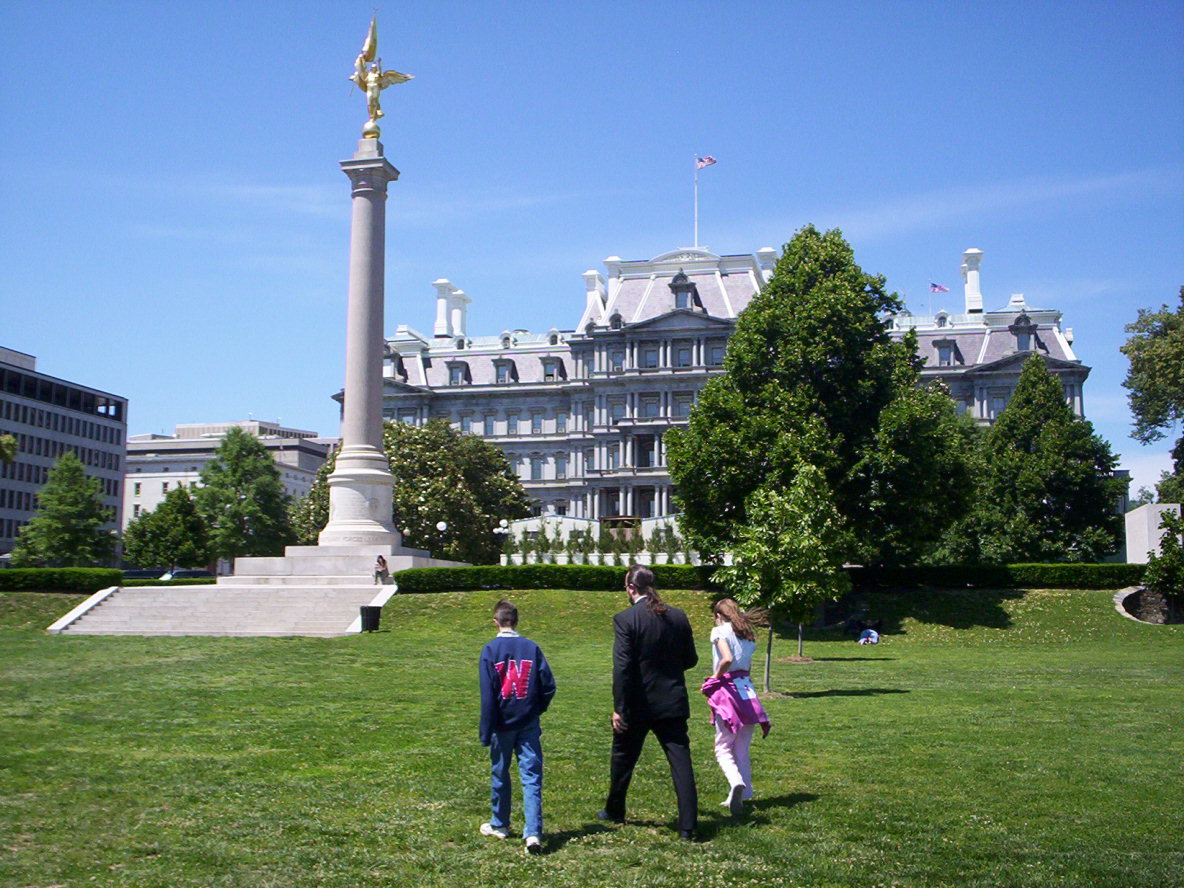 Beth was, of course, very excited to see mounted police that were patrolling around the White House.