Valley Forge
We visited
Valley Forge
yesterday, and William and Beth earned their Jr. Ranger badges.
What with the snow, you could get a bit of an idea of what it must have been like to live in a little log cabin during the long winter months of 1778.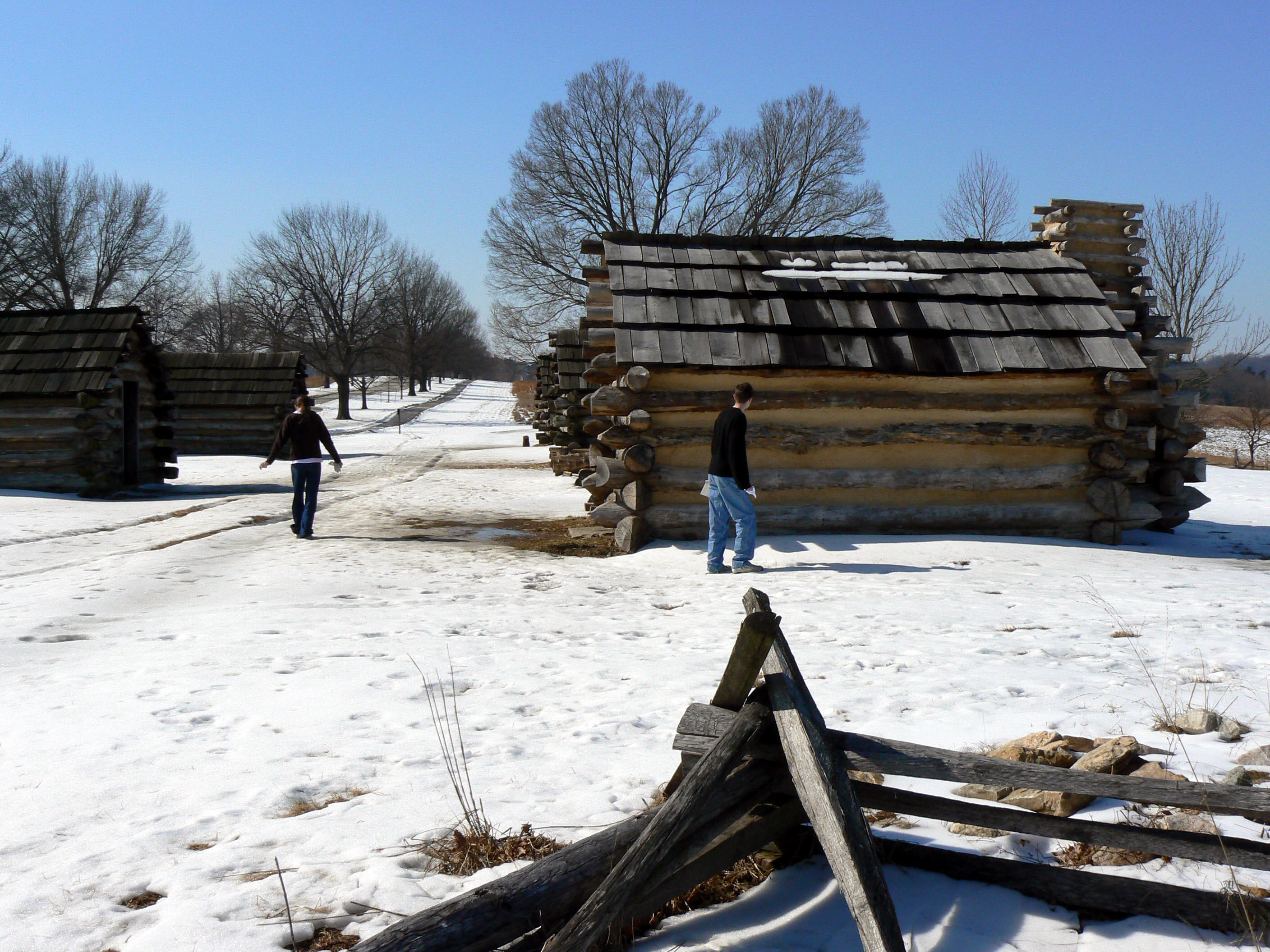 The kids were very curious about how they fit twelve soldiers into each cabin.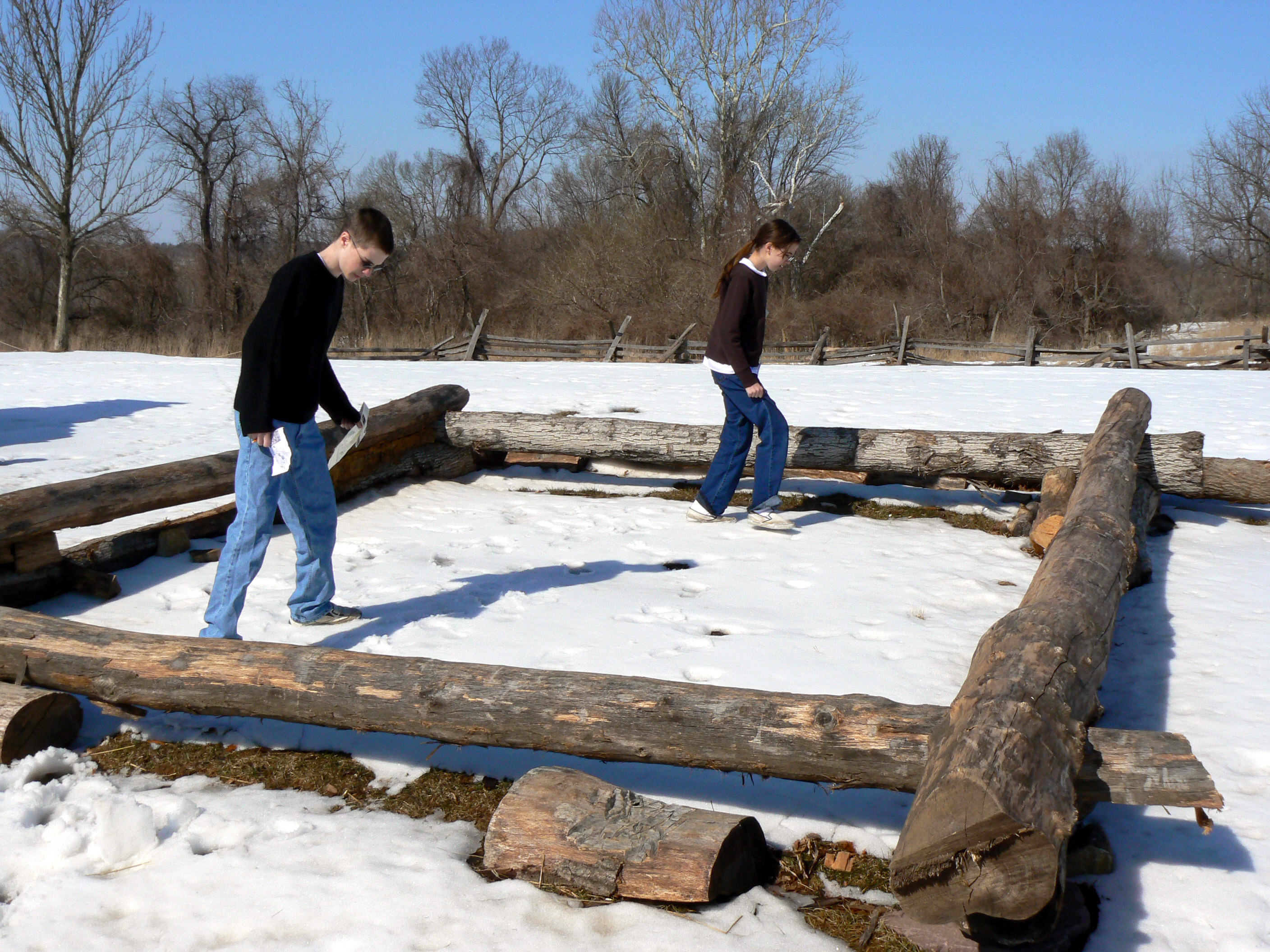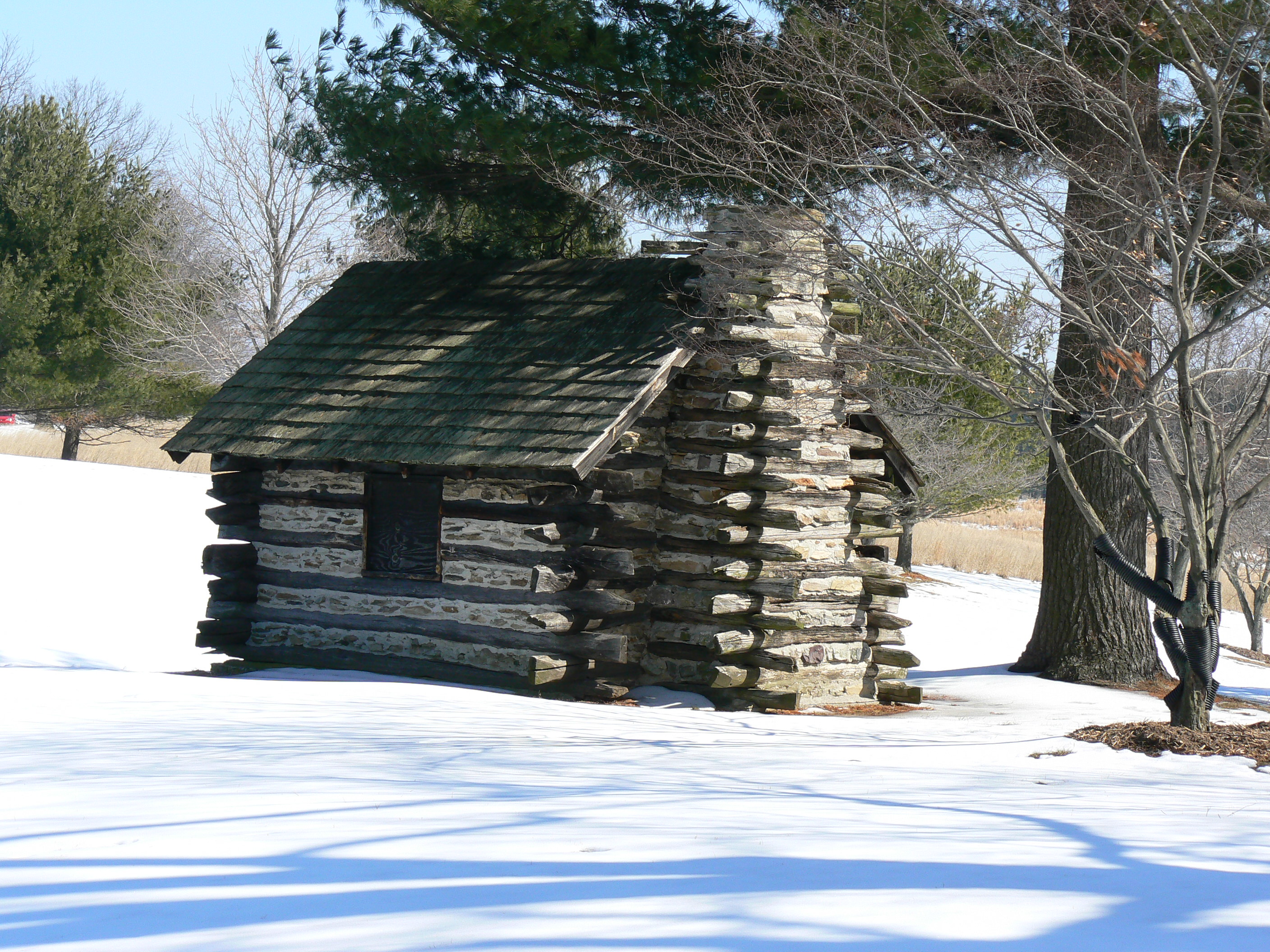 This is the actual house that George Washington lived in while the troops were at Valley Forge.