Sabbath at Great Falls
We started on the
C & O Canal
side of the Potomac. This is the
Great Falls Tavern
at lock number 20.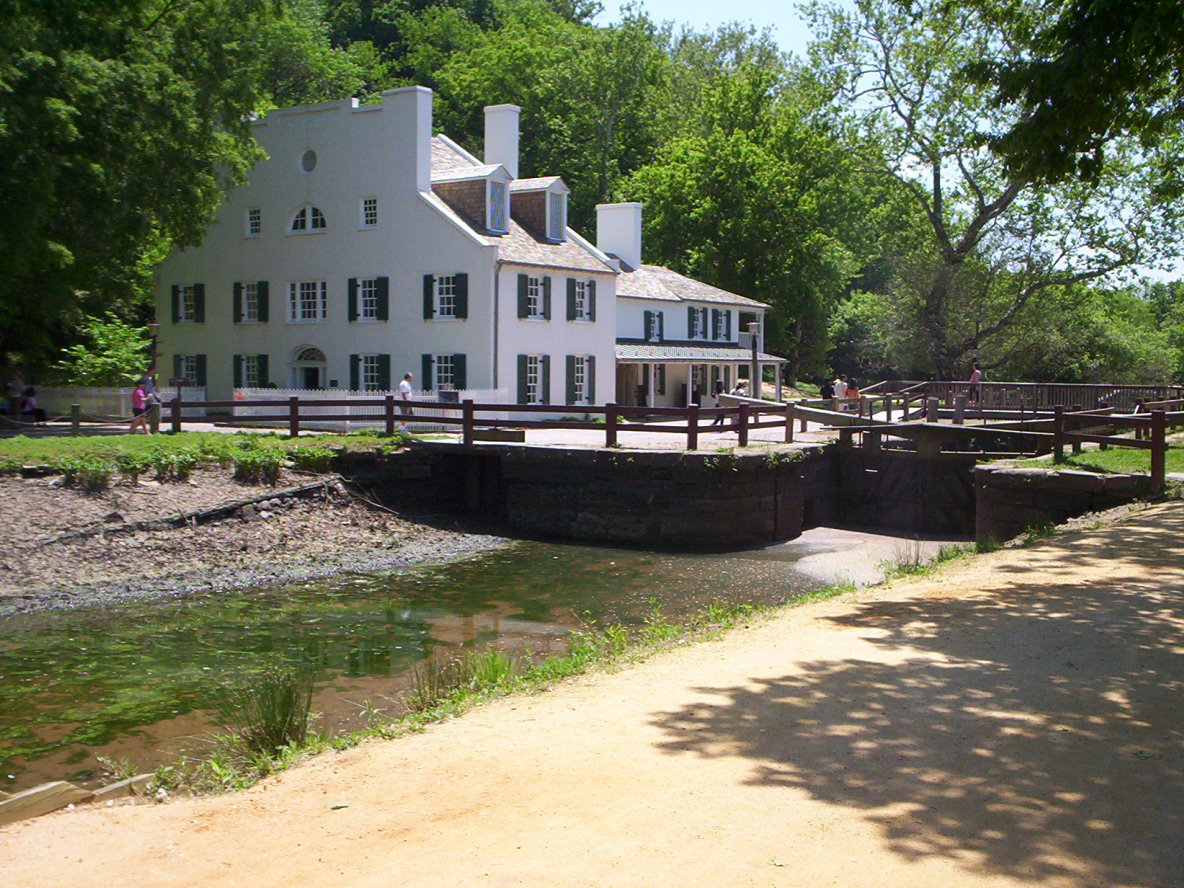 We attended the "Meet the
Mule
" talk given by Ranger Warren. This is Ellie.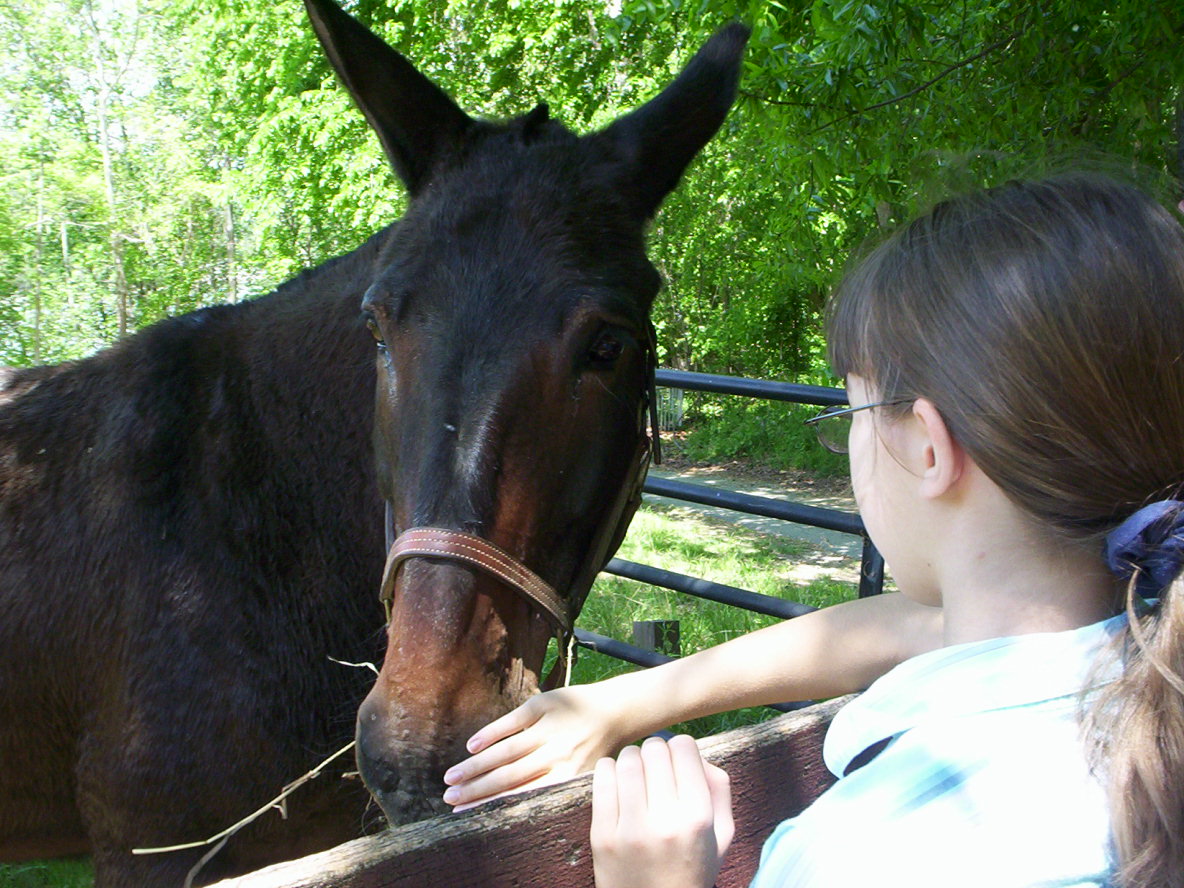 A canal lock.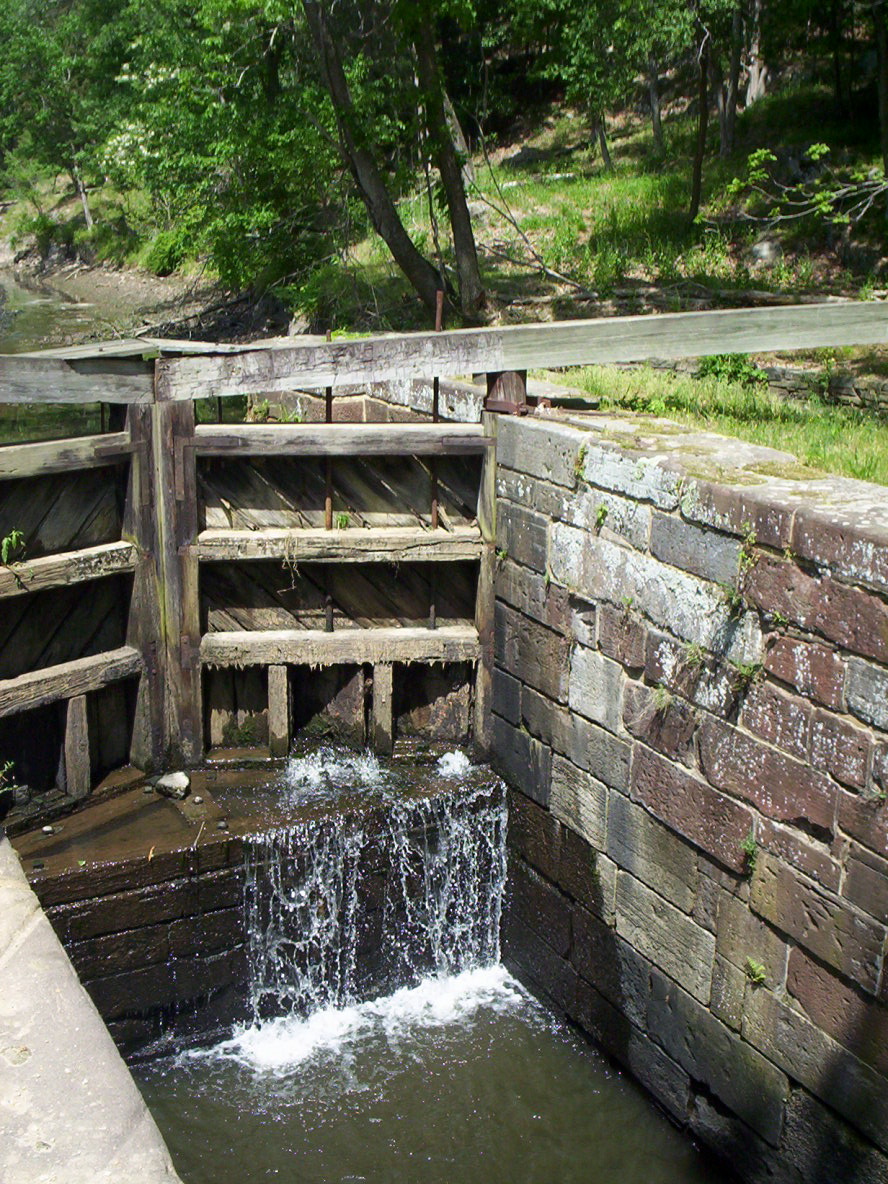 Crossing the river to Olmstead Island.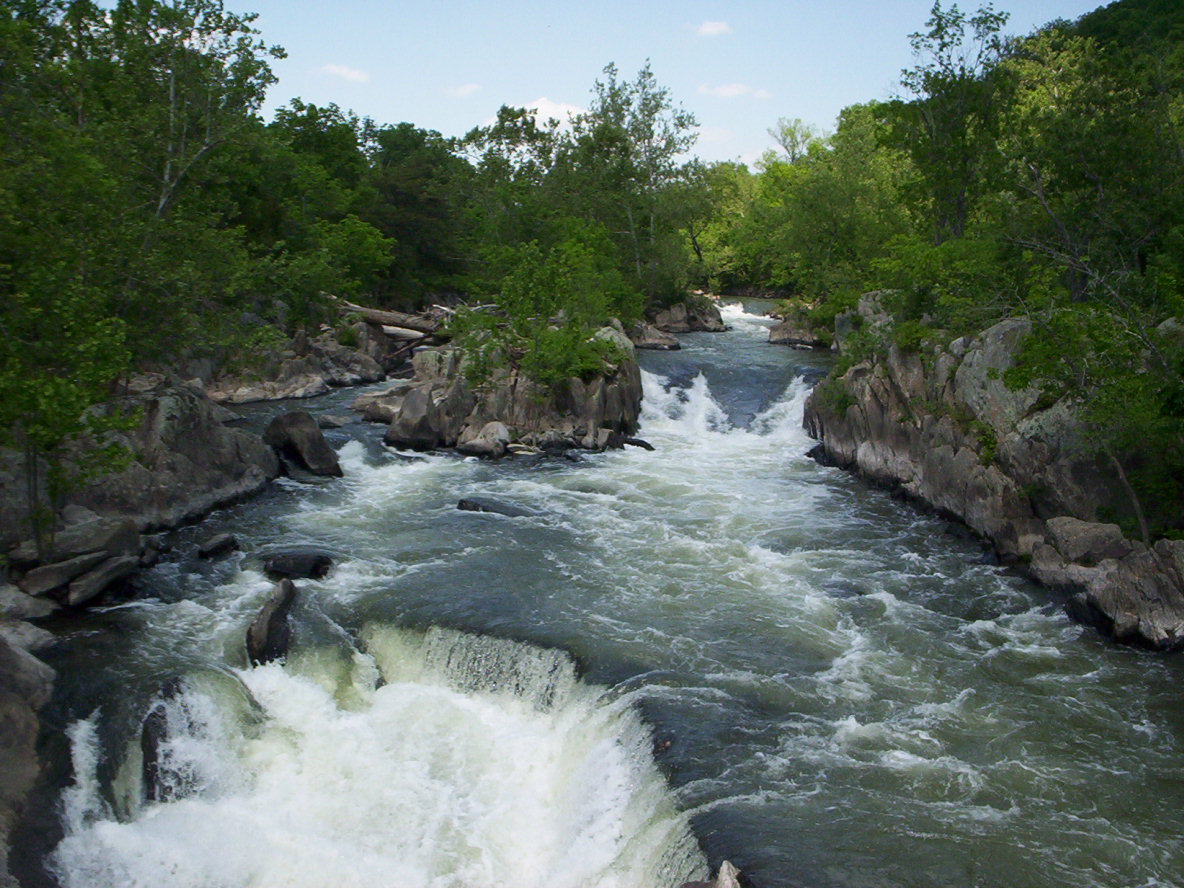 The overlook at Great Falls. How many Great Blue Herons can you see? There were at least 6.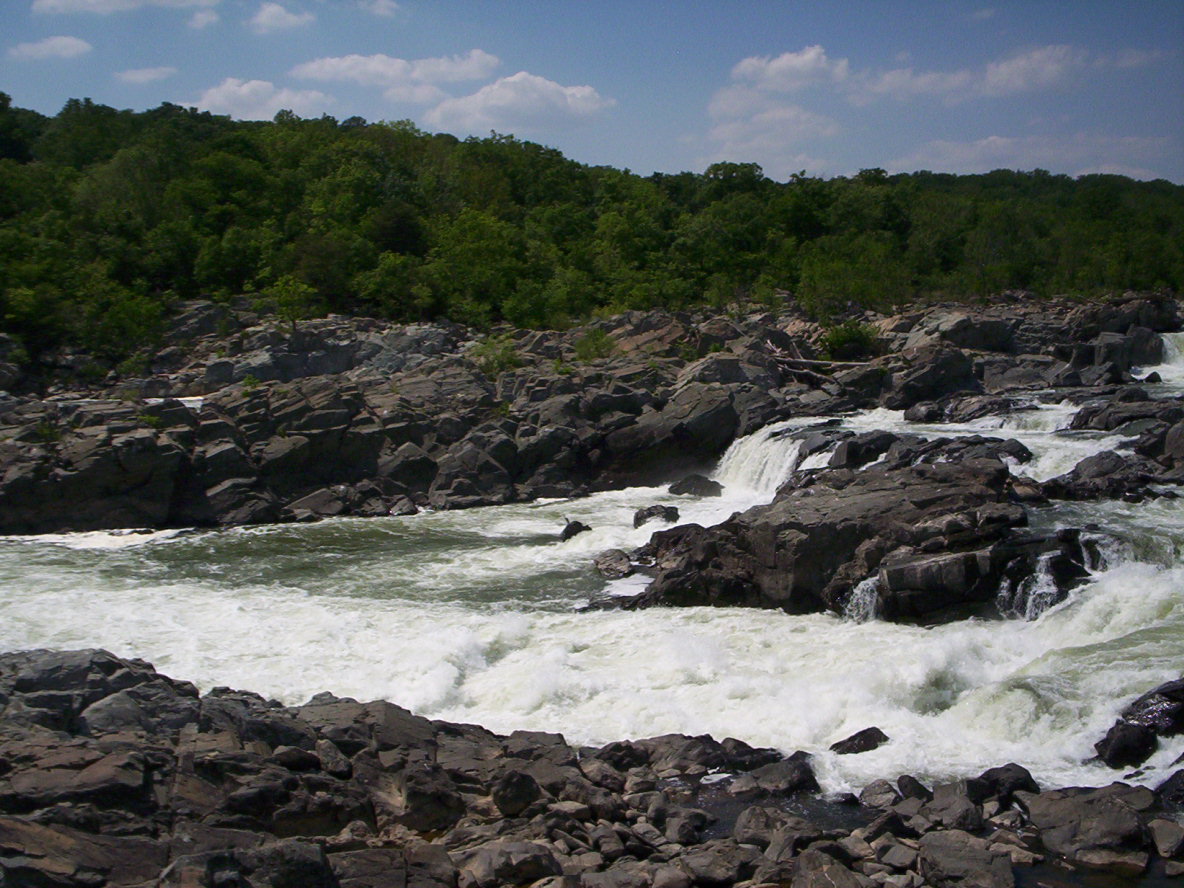 William and Beth at the overlook.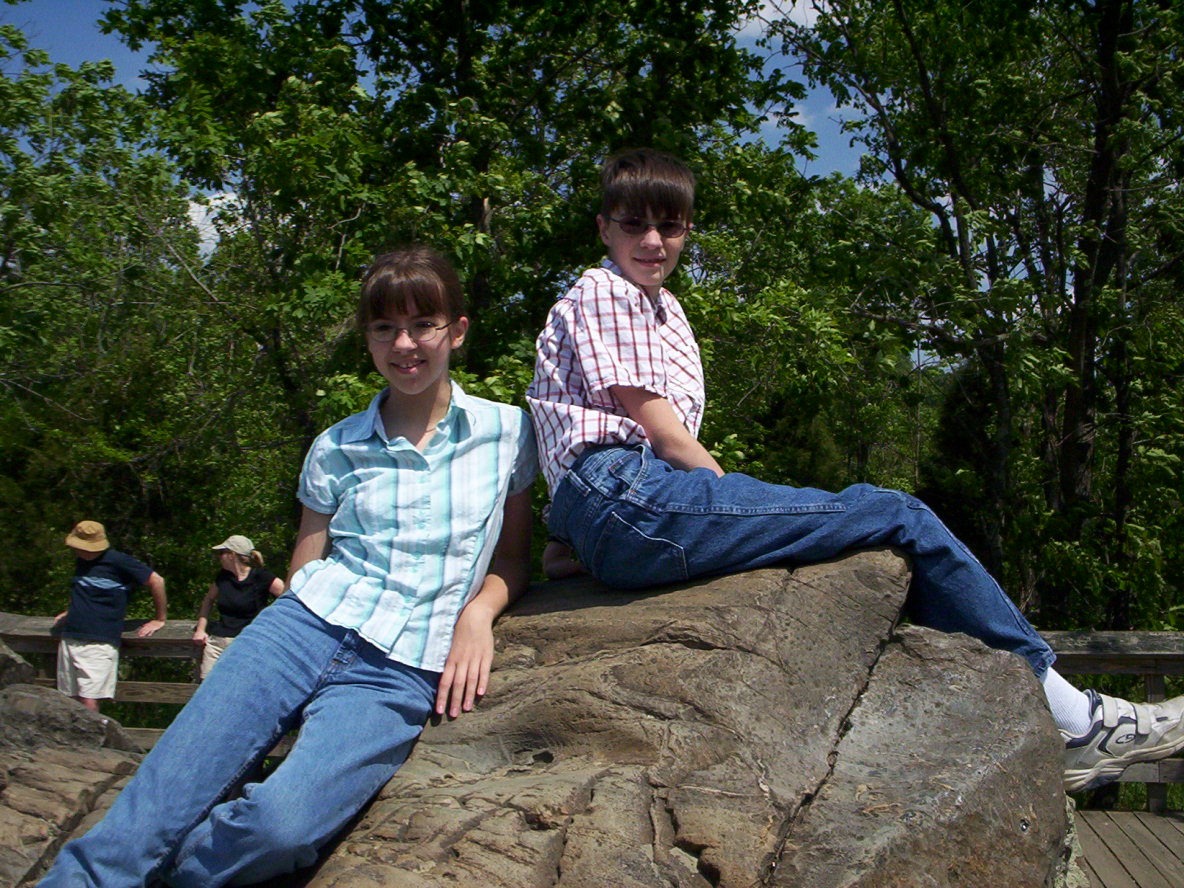 A five lined skink.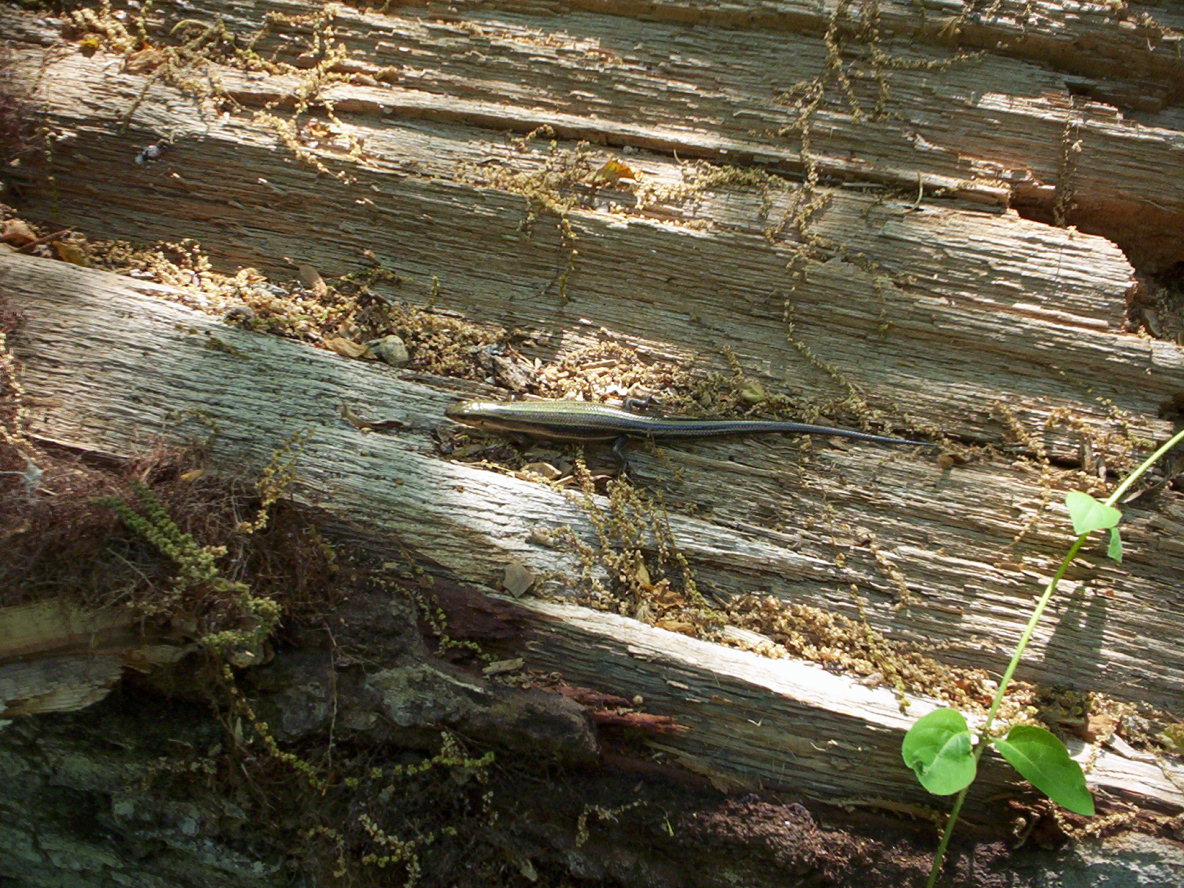 Great Falls
as seen from the Virginia side.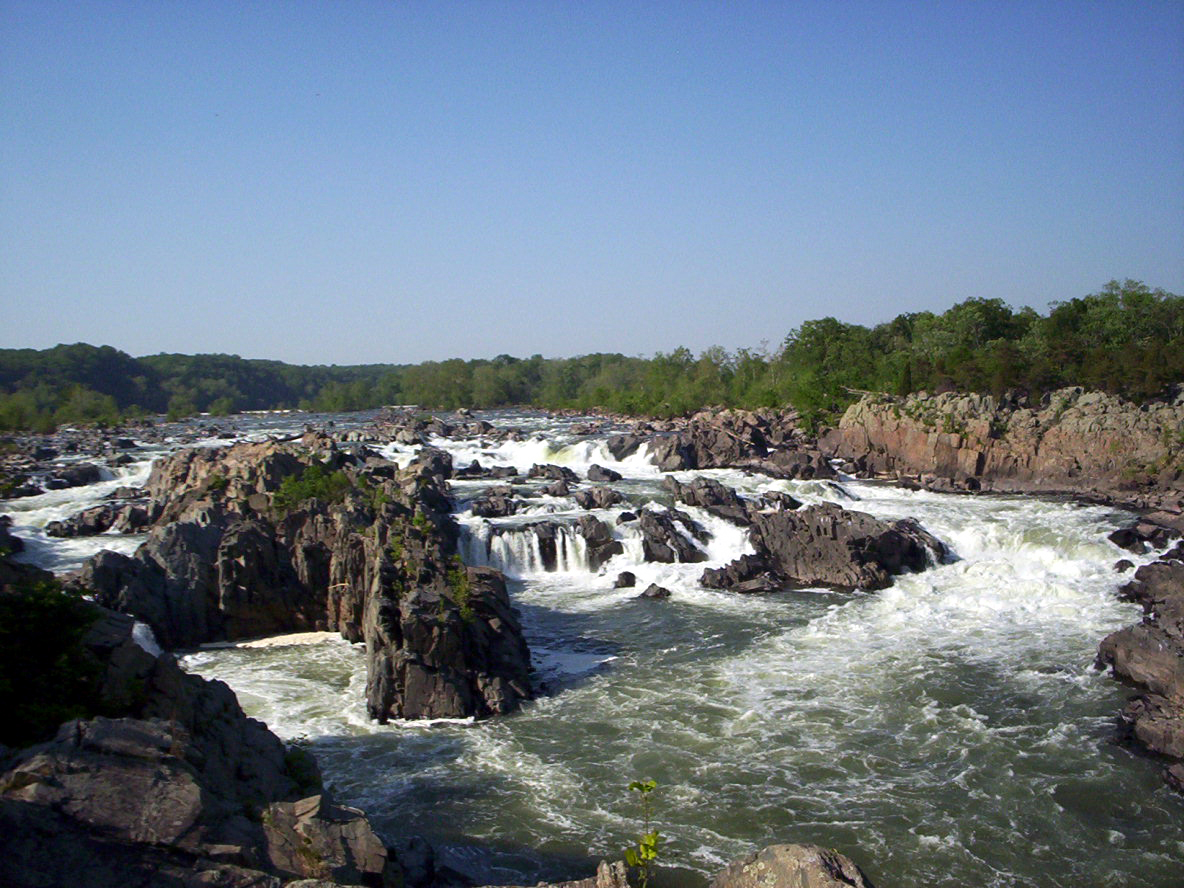 Potomac high water marks. Notice the level of the river in the background. It would take a great deal of water to flood the river that high.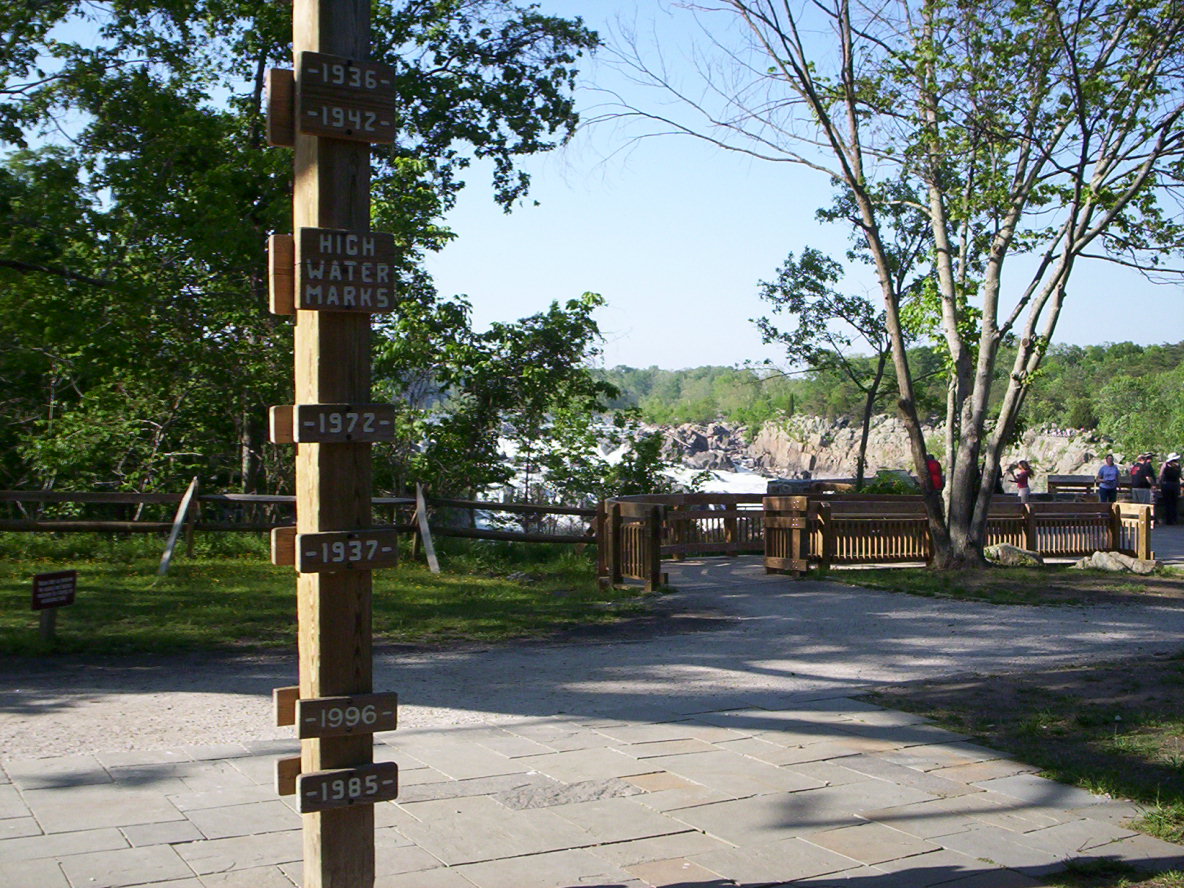 A portion of the
Patowmack Canal
. We had fun searching the walls of the canal for Mason marks that had been carved into the stone.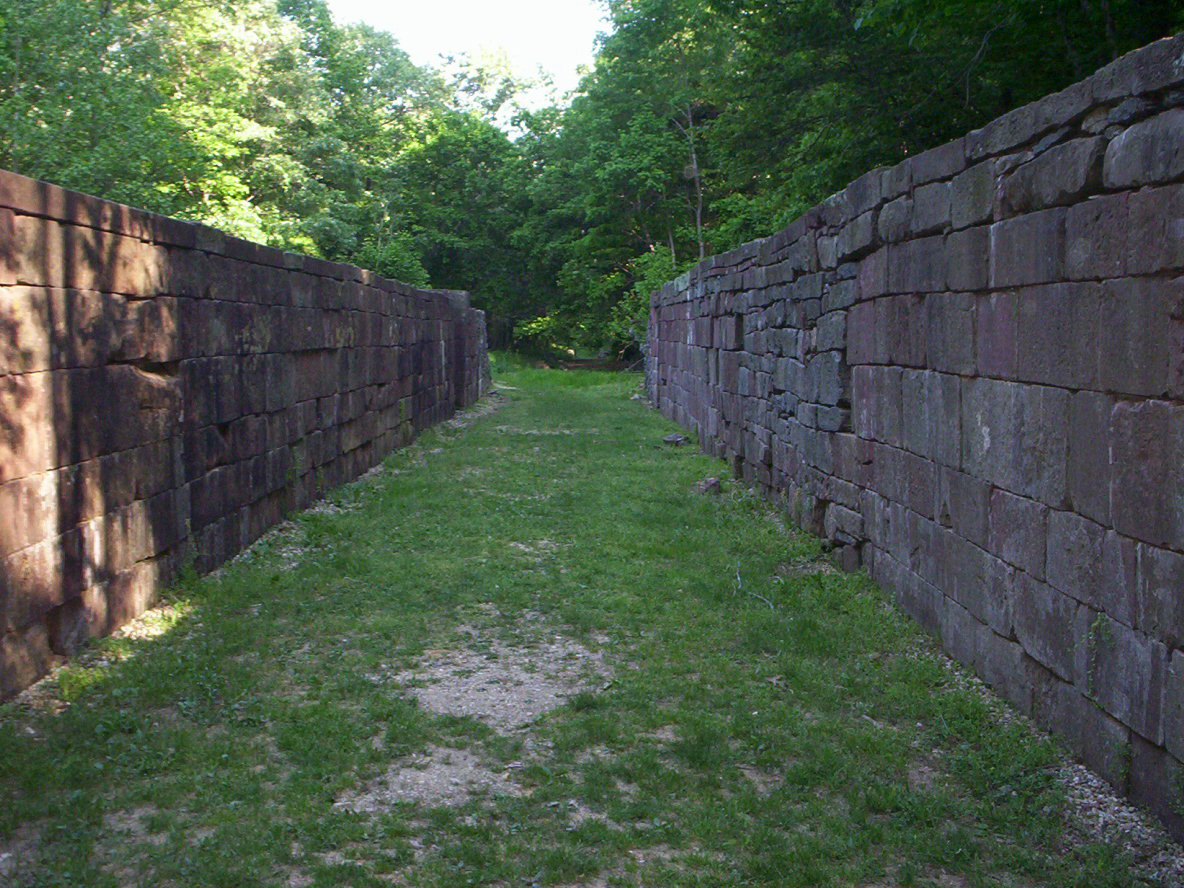 The following two pictures are some of the marks we found.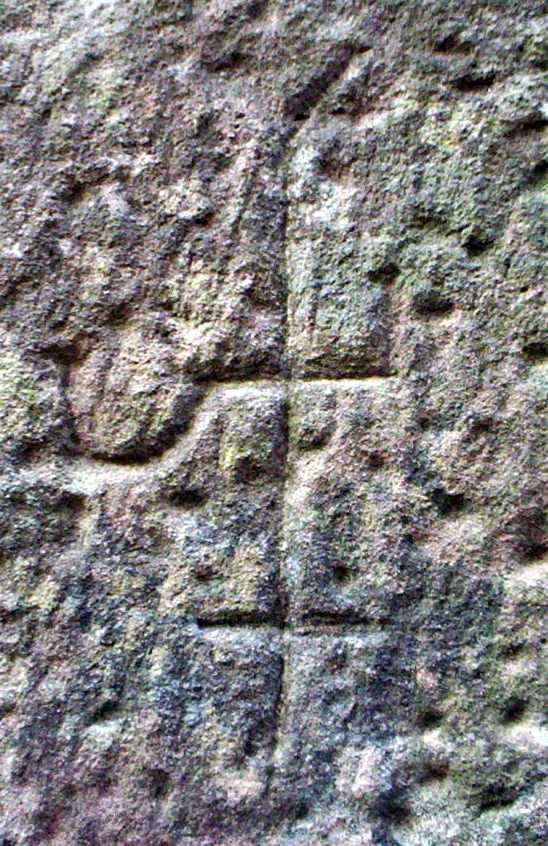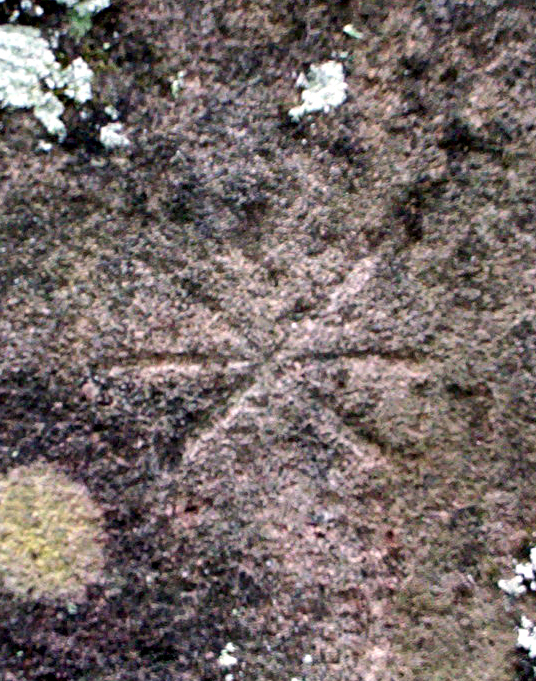 We also found this little frog.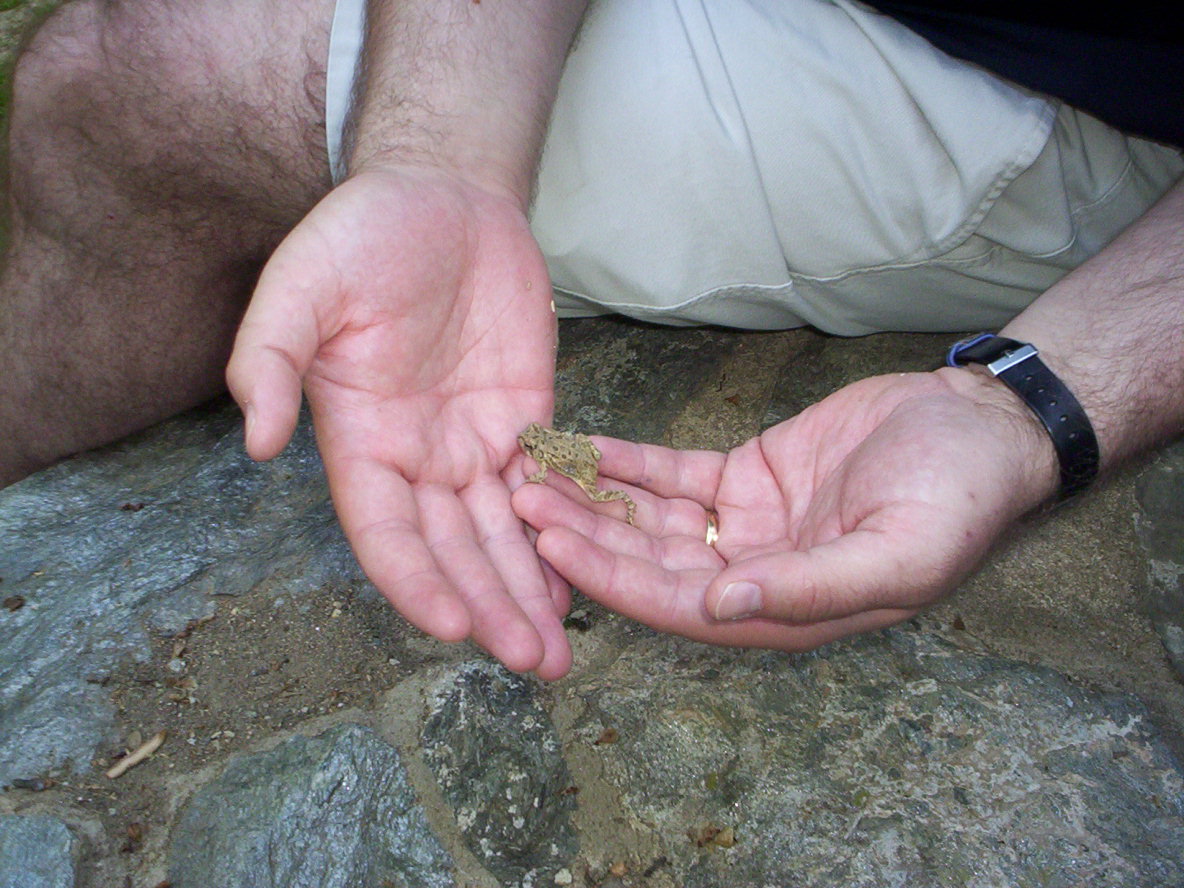 The canal makes about a 60 foot desent to the Potomac at this point.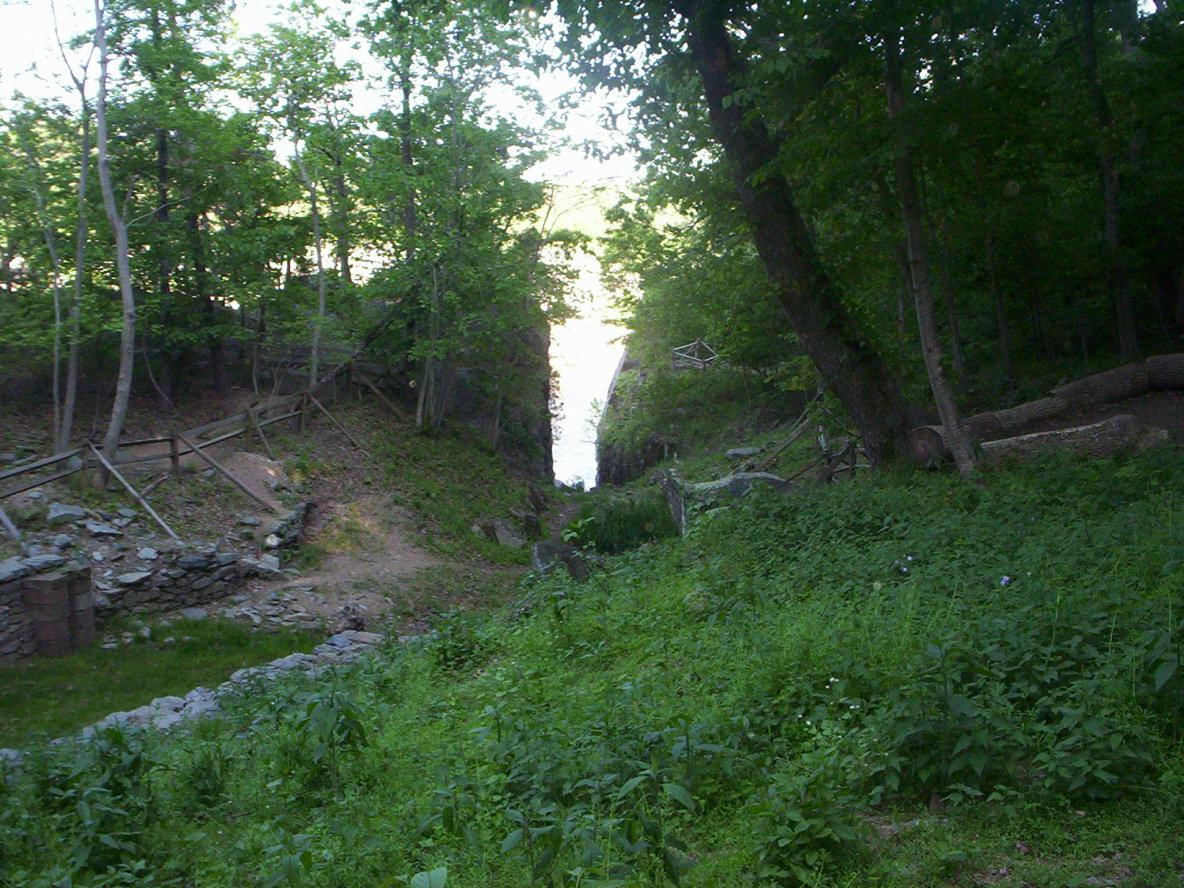 A narrow part of the river.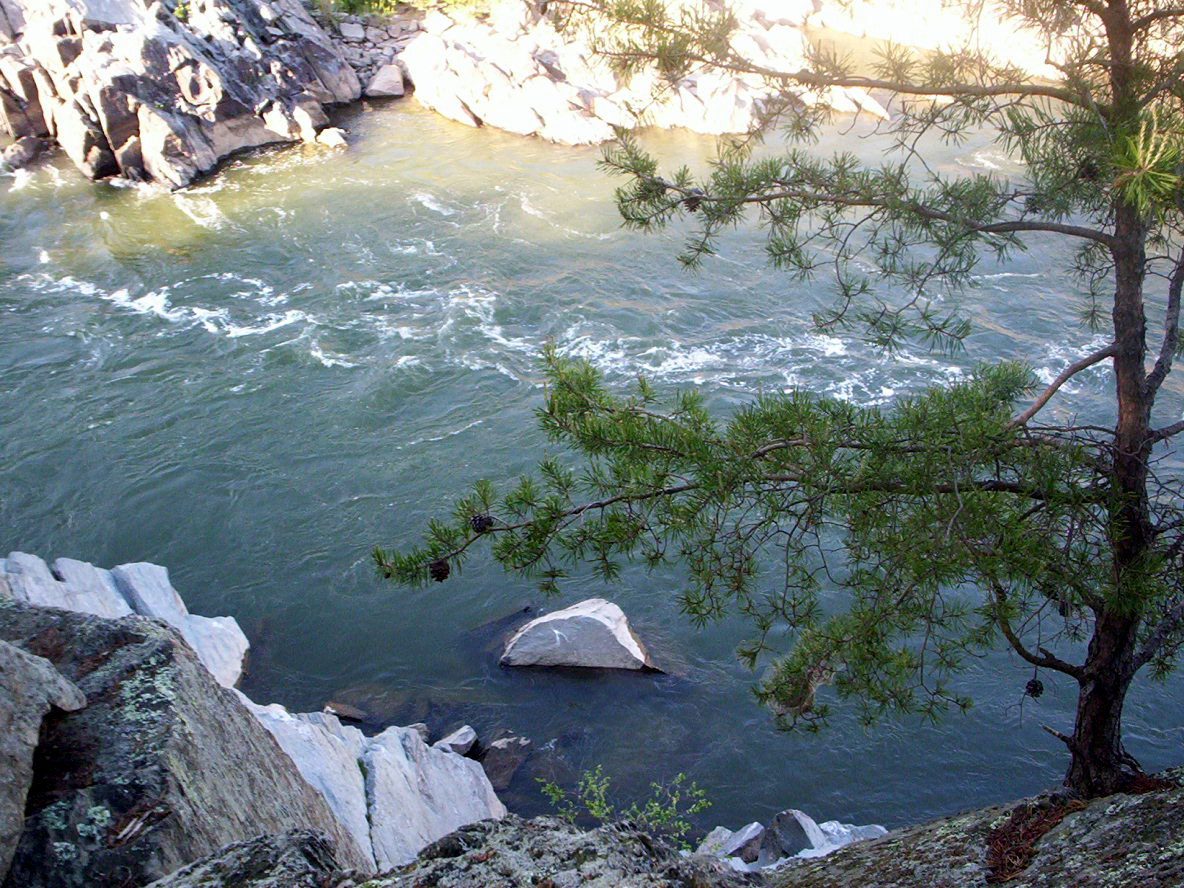 Watching the water rush by.