Chicago!
After Bible Bowl, our family visited Chicago. We tried to pack in as many museums as we could over Sunday and Monday.
This a view of Chicago from in front of
Adler Planetarium
. The large round building at the left of the picture is the aquarium.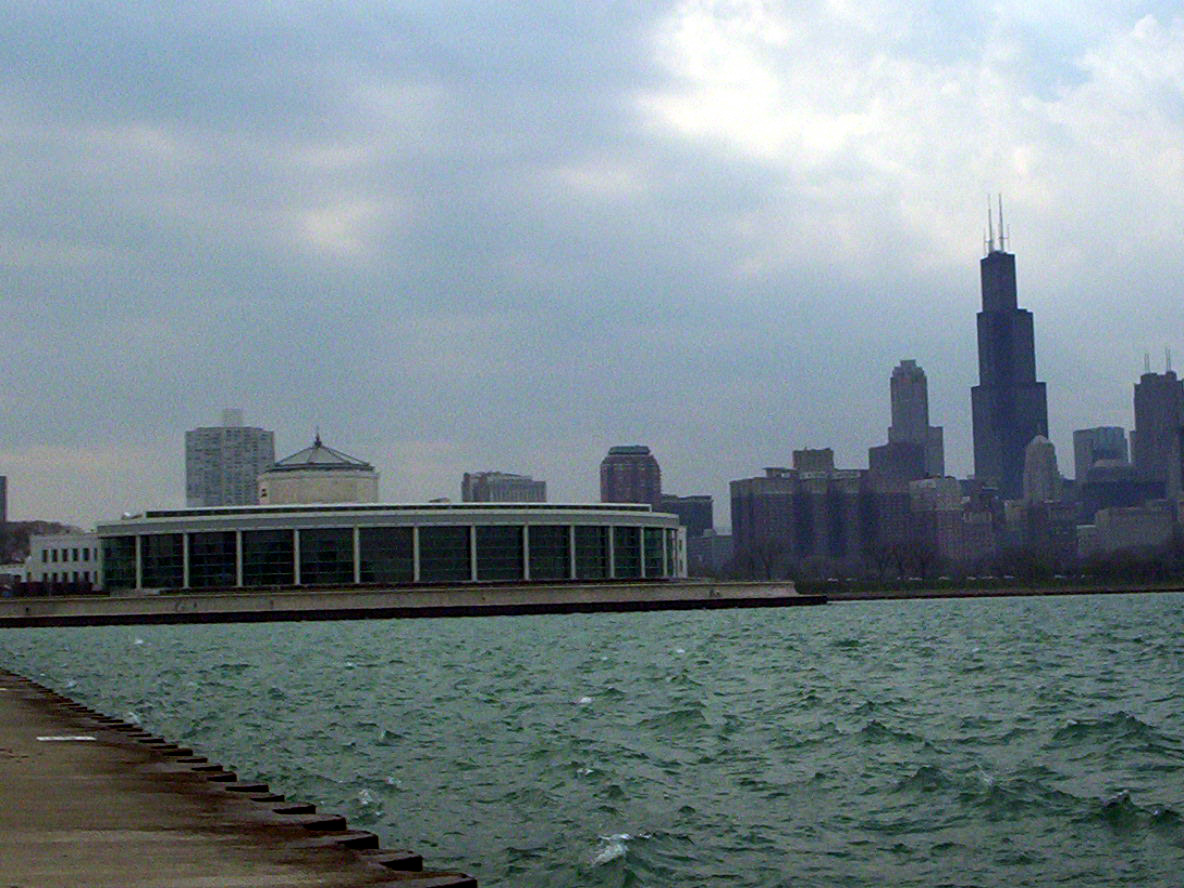 The kids had a lot of fun exploring the many exhibits at the planetarium.
After spending several hours at Adler, we walked the short distance to
Shedd Aquarium
. We were only able to see maybe half of the exhibits. Shedd is huge. We were able to watch the dolphin show, and talk at length to the beluga whale and sea otter keepers. This help us fulfill one of the requirements for the
Marine Mammals
honor we were working on.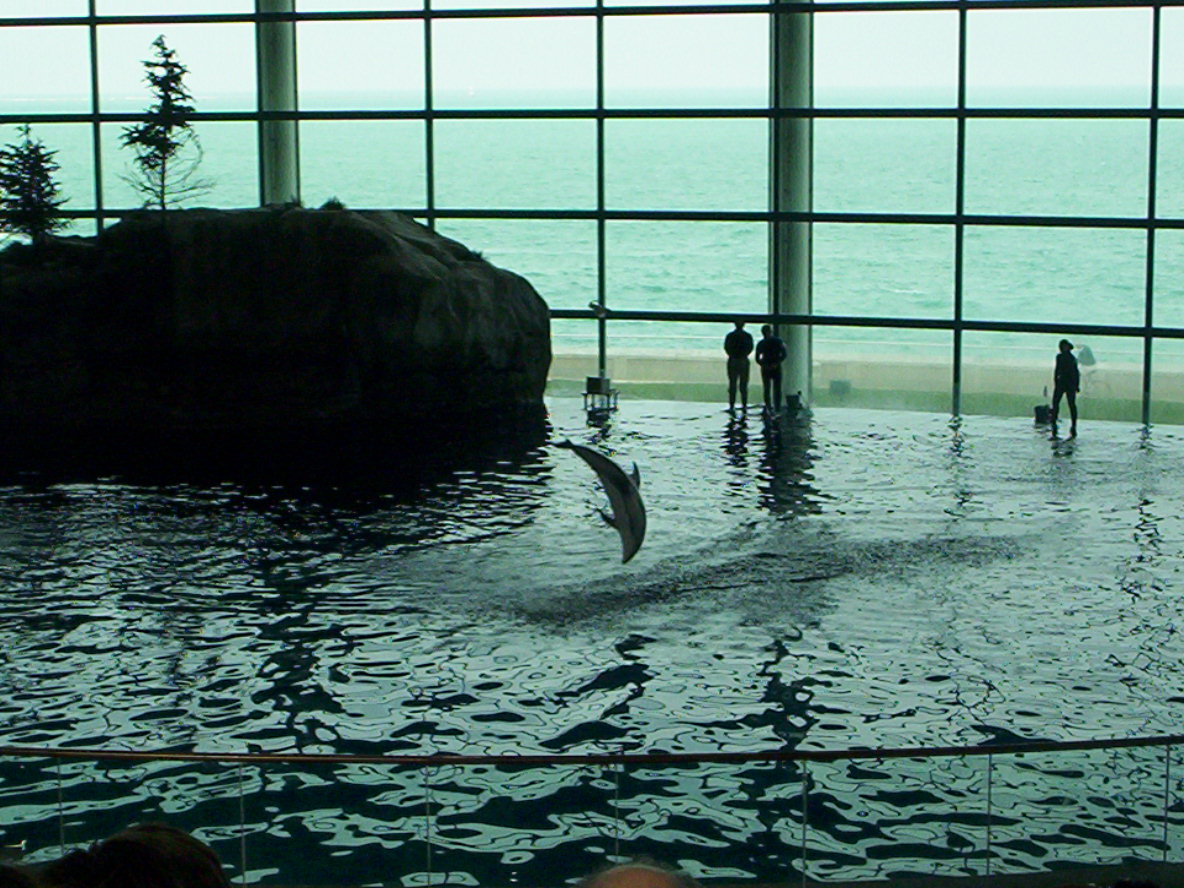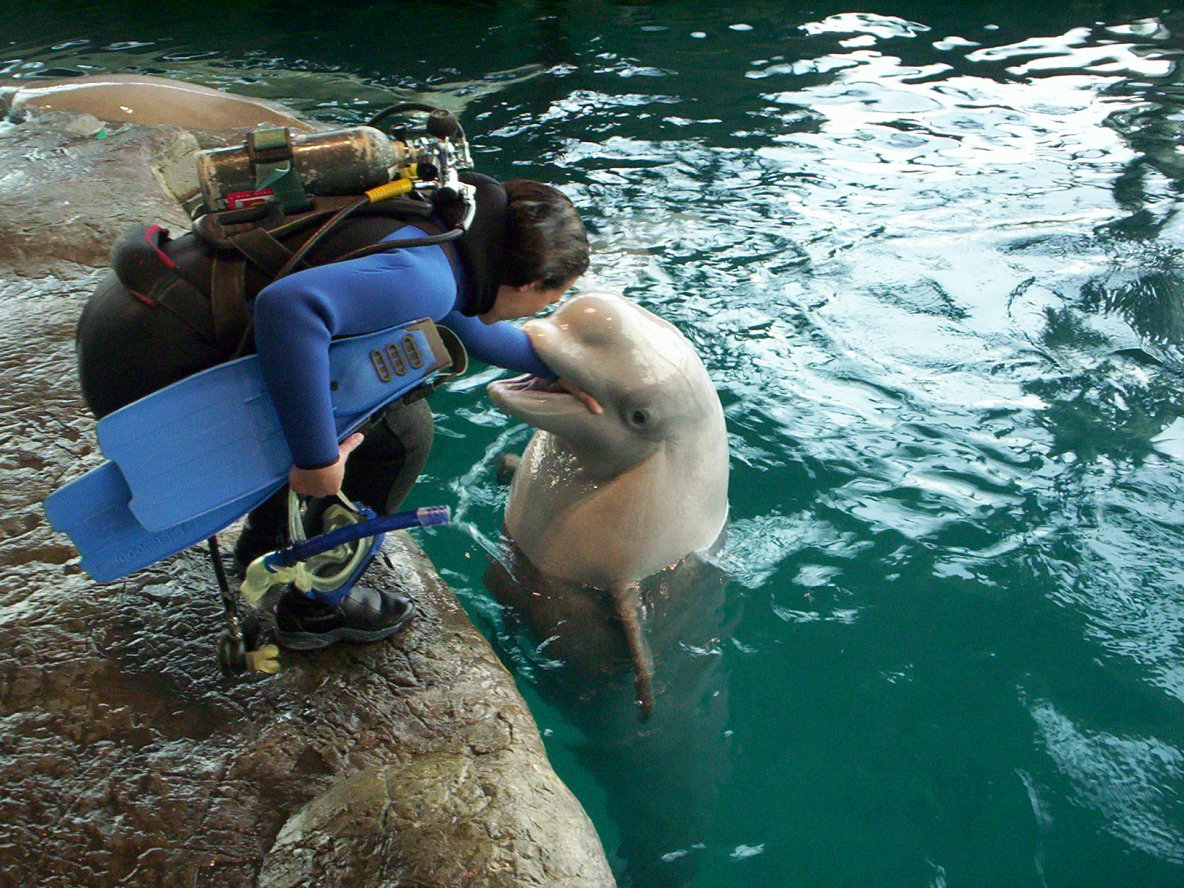 Sunday evening we visited
Sears Tower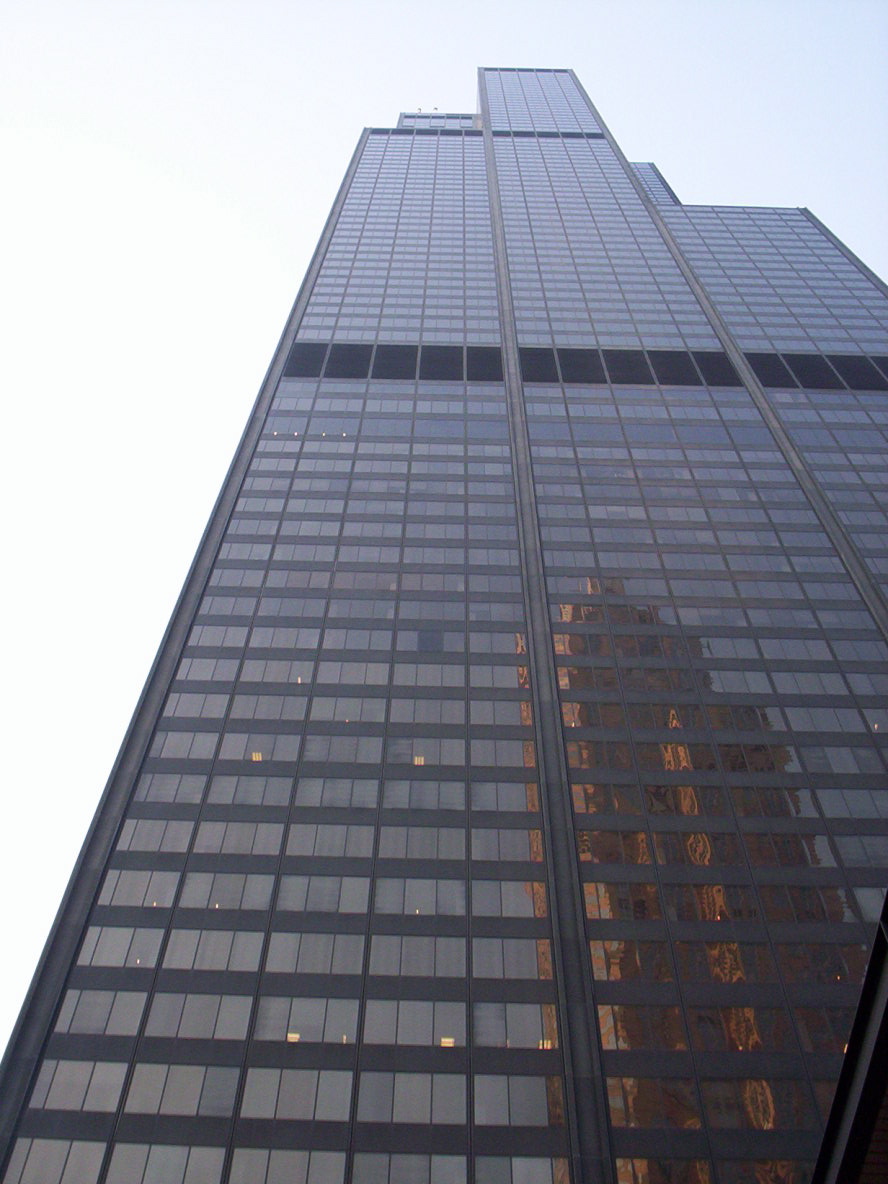 Monday we spent the day at the
Museum of Science and Industry
.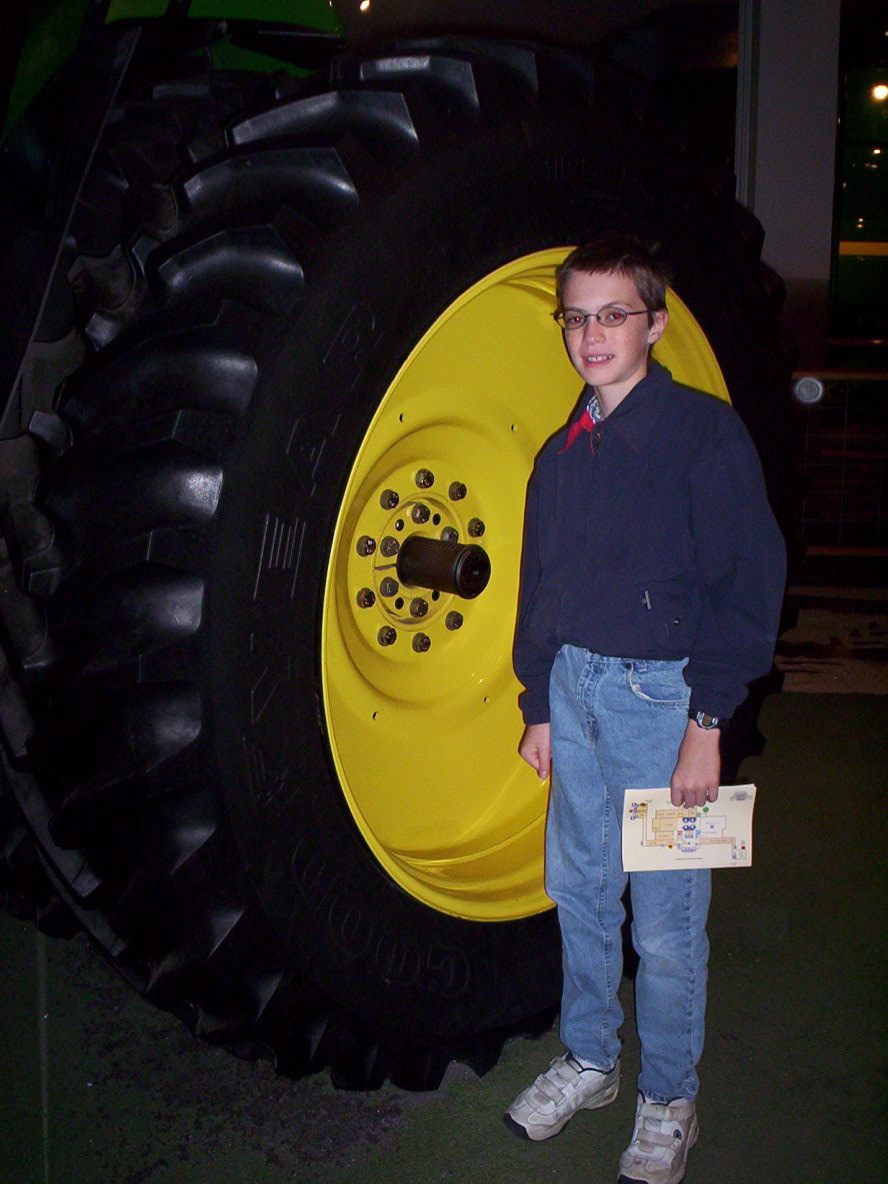 This was a very cool wall. The images on it reacted to the movement of your shadow.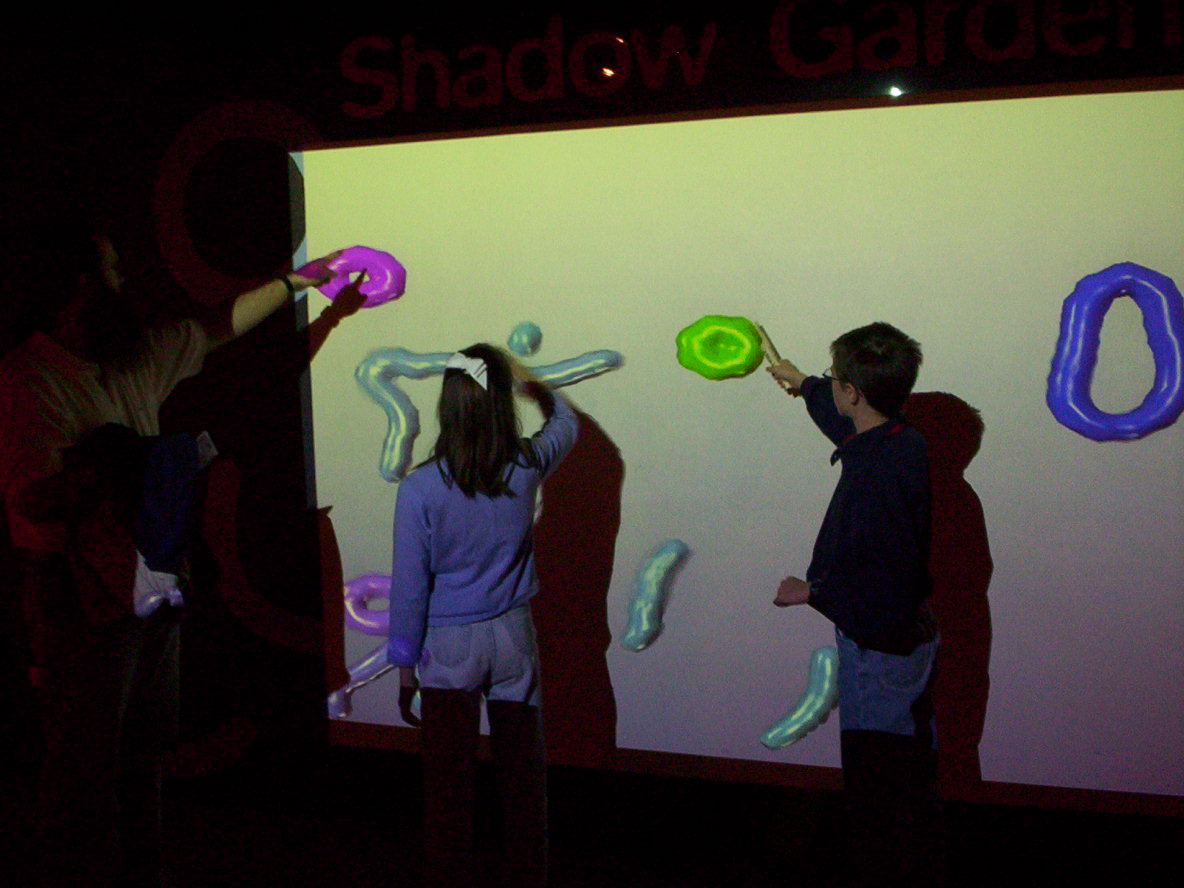 We spent quite a bit of time watching the young chicks and the chicks that were hatching before our eyes. This was a very special exhibit.