Visiting Memorials
On the weekend of William and Beth's baptism we visited Washington DC with our good friend John Ernst. It was very interesting to visit the memorials with someone who remembered the wars, and had friends who had fought in them.
World War II Memorial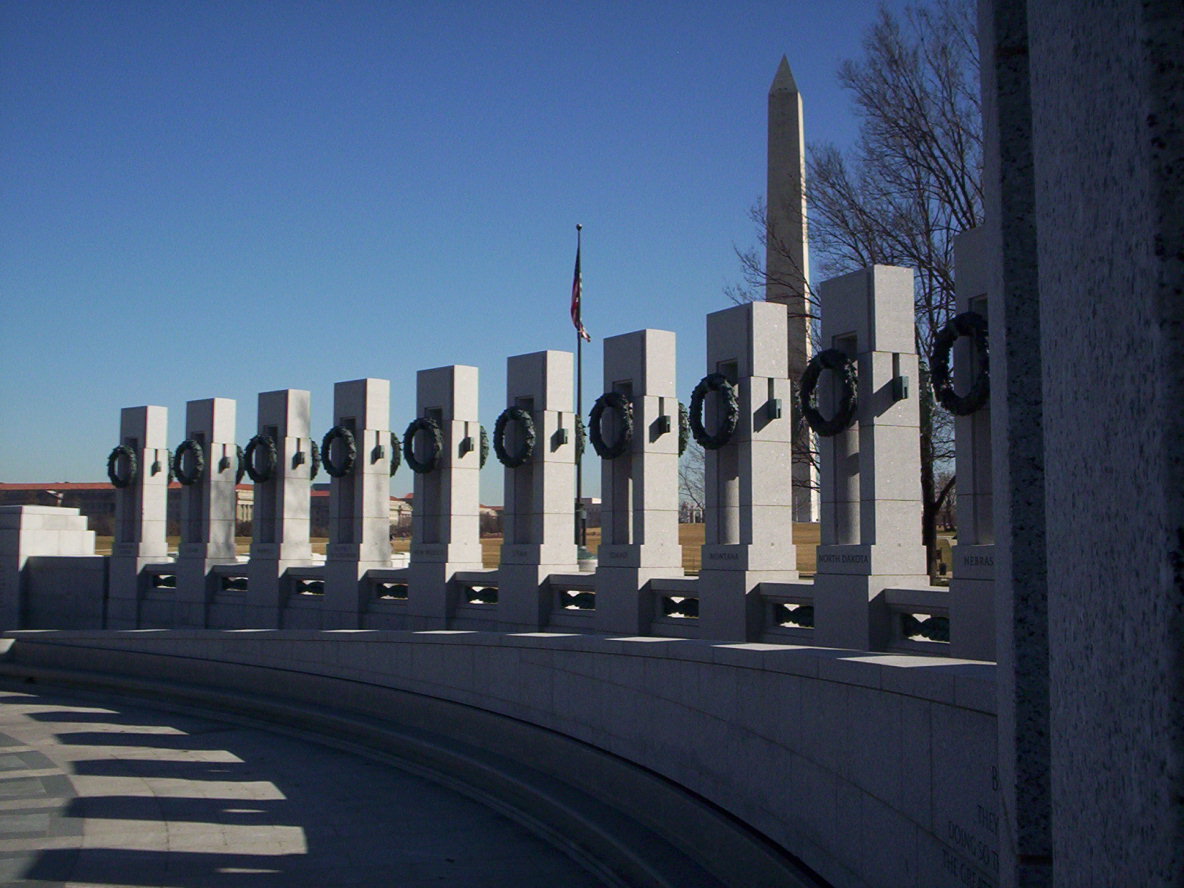 Korean War Veterans Memorial
We saw a red tailed hawk in one of the trees you can see between the Korean and Lincoln Memorials.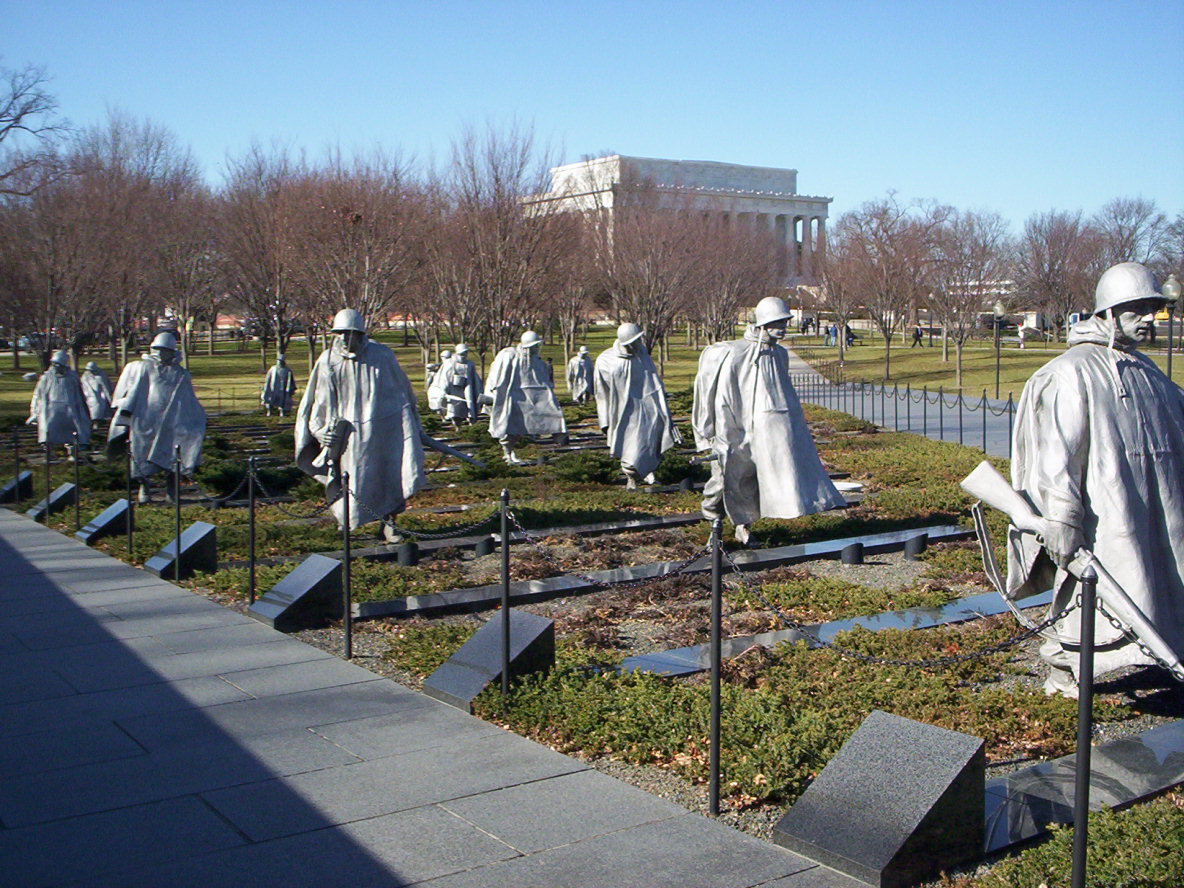 Franklin Delano Roosevelt Memorial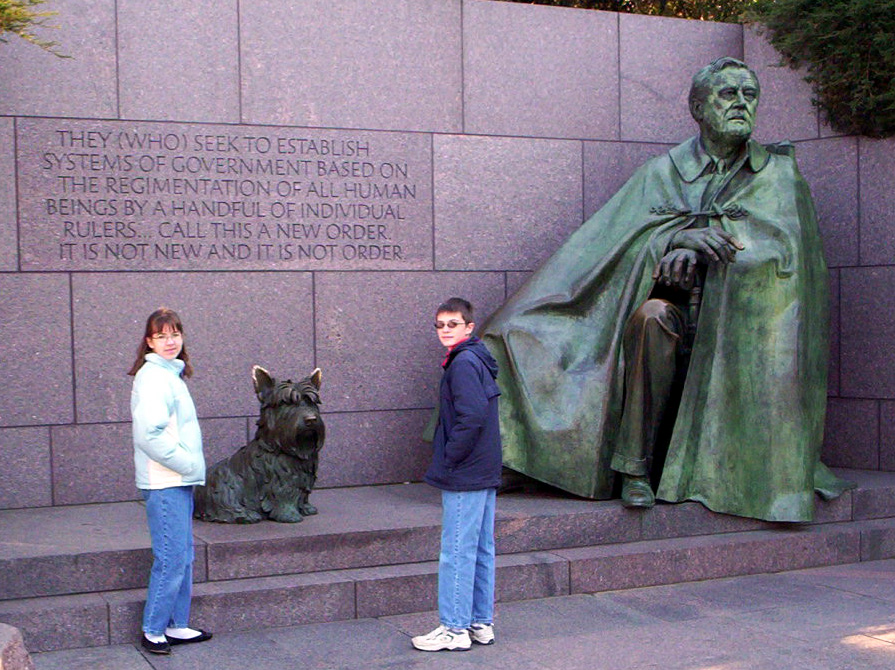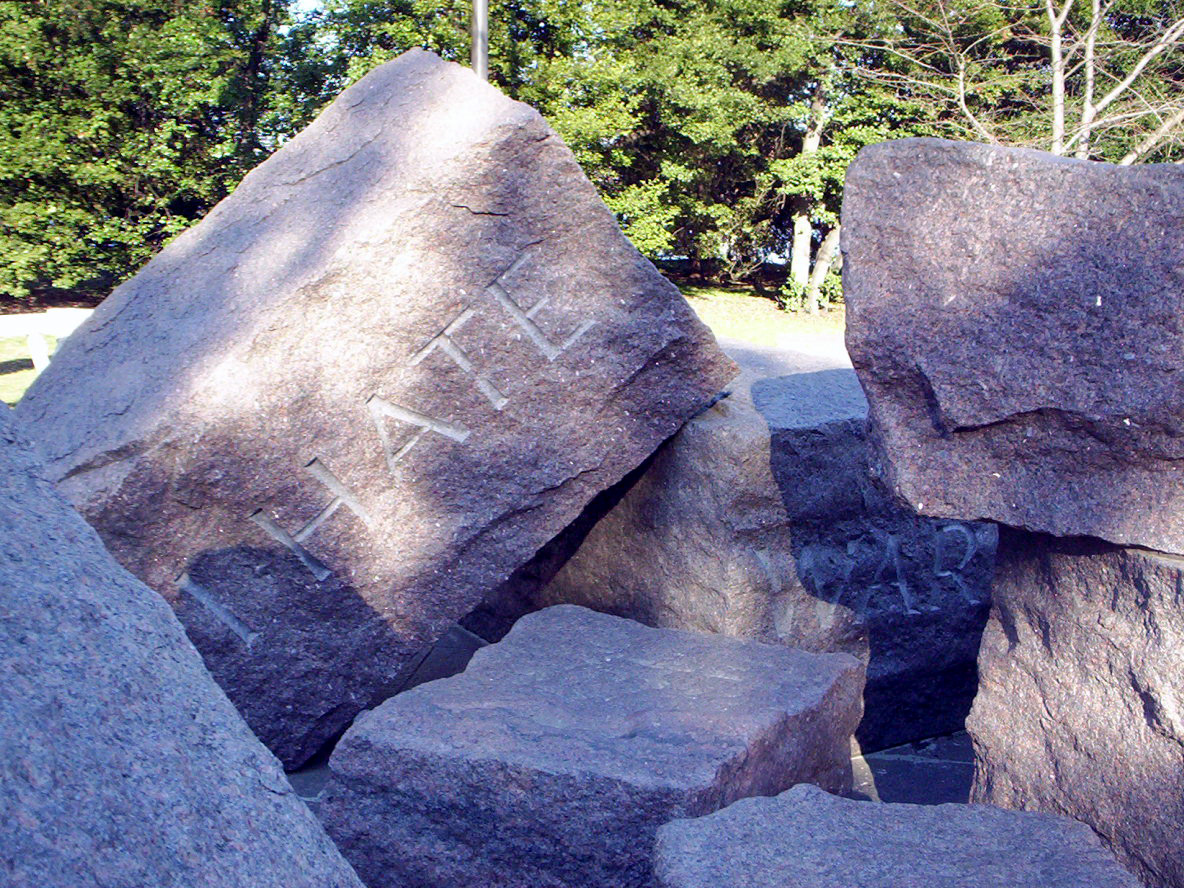 Our bird list for this trip can be found in the 1-27-06 portion of
this post
.