George Washington Parkway Junior Ranger - Part 1
Today we set out to get our
George Washington Parkway booklets
filled in. We soon discovered that it is going to take more than one trip. We did manage to get quite a bit done, and even added some more birds to our list. Our first stop was Theodore Roosevelt Island where we found a host barn swallows that were nesting under the bridge that takes you to the island.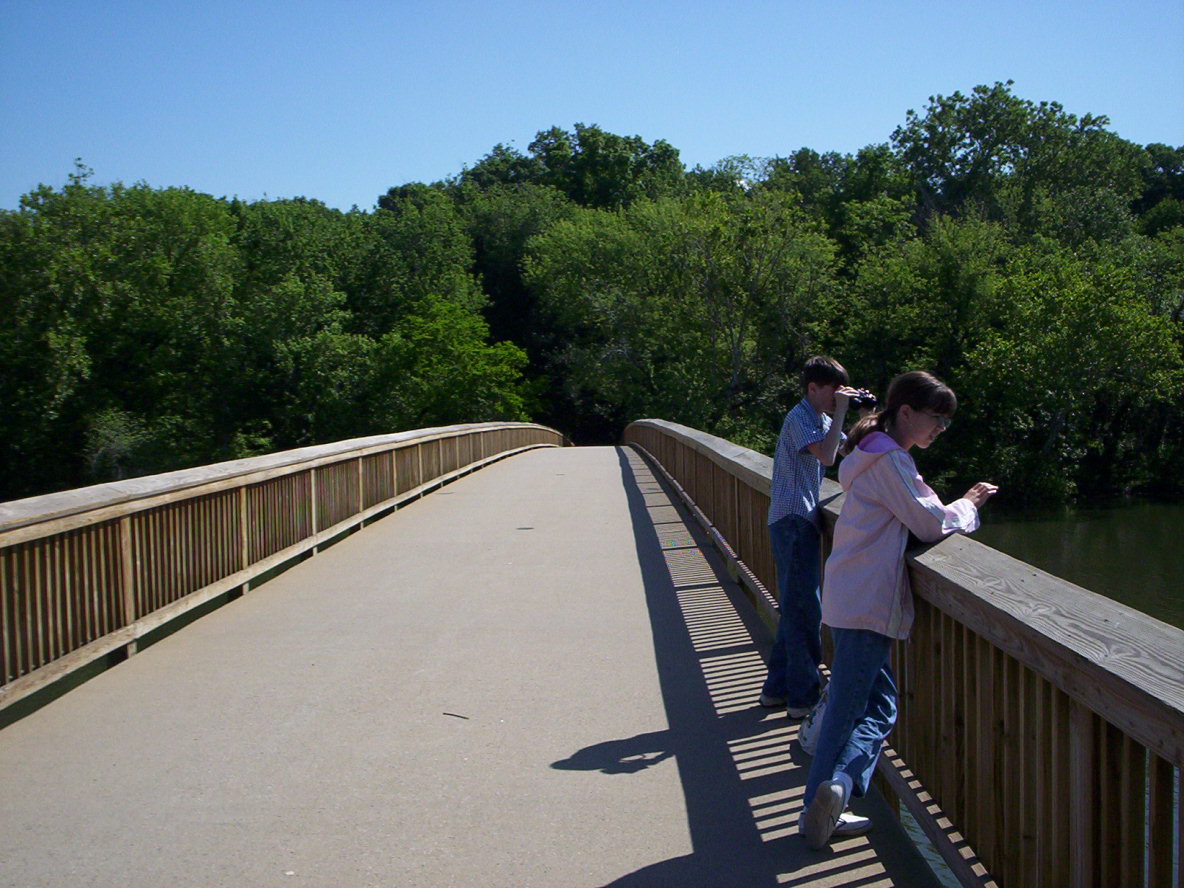 The island is in very good repair, and it was easy to complete the questions pertaining to it and be on our way.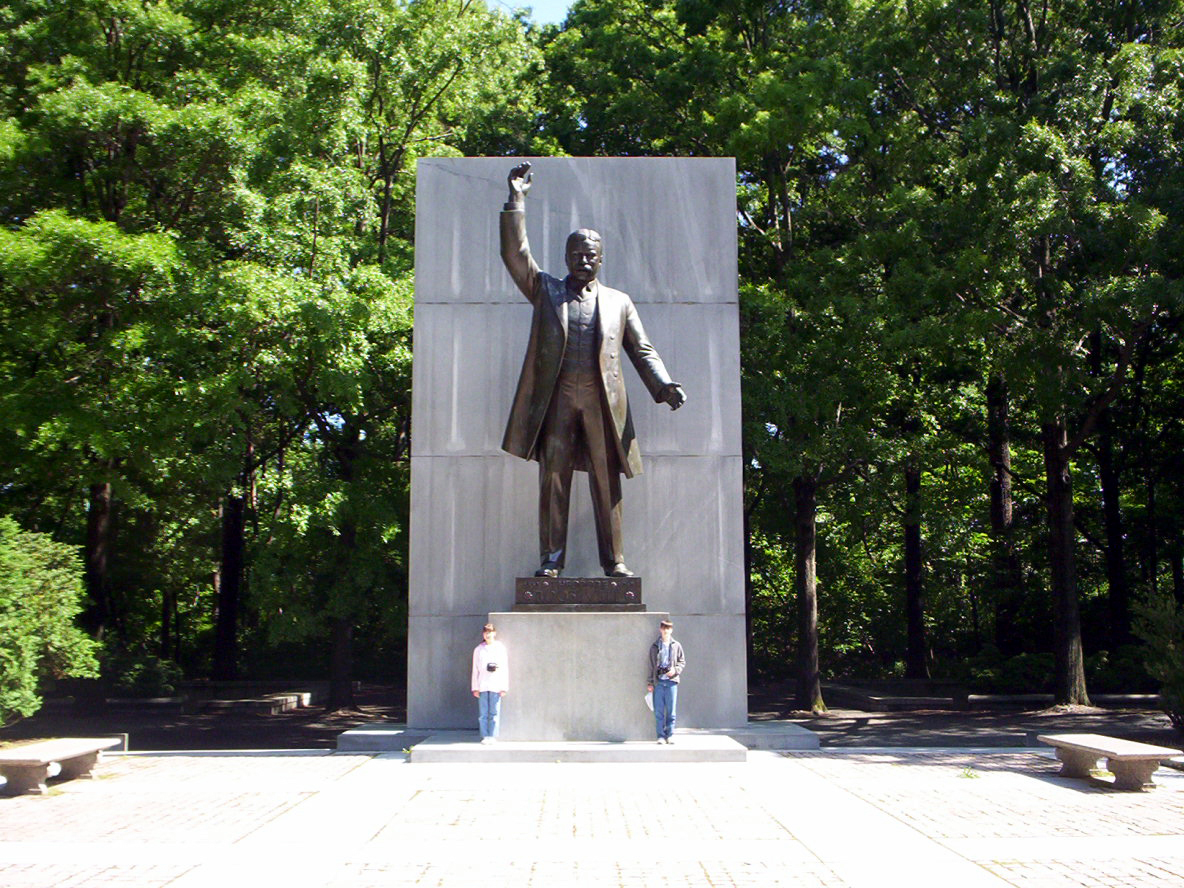 Our next stop was
Fort Marcy
. While the "front" of the park is kept up well, the "back" part is rather neglected. Still, we found it a lovely spot to have a quiet picnic. The biggest problem seems to be that recent storm damage, such as downed trees, has not been cleared away. Also, some signs are missing or in bad repair. We were not able to find sufficient information to complete all of our questions despite the fact we clambered over the fort and surrounding hills for a couple hours.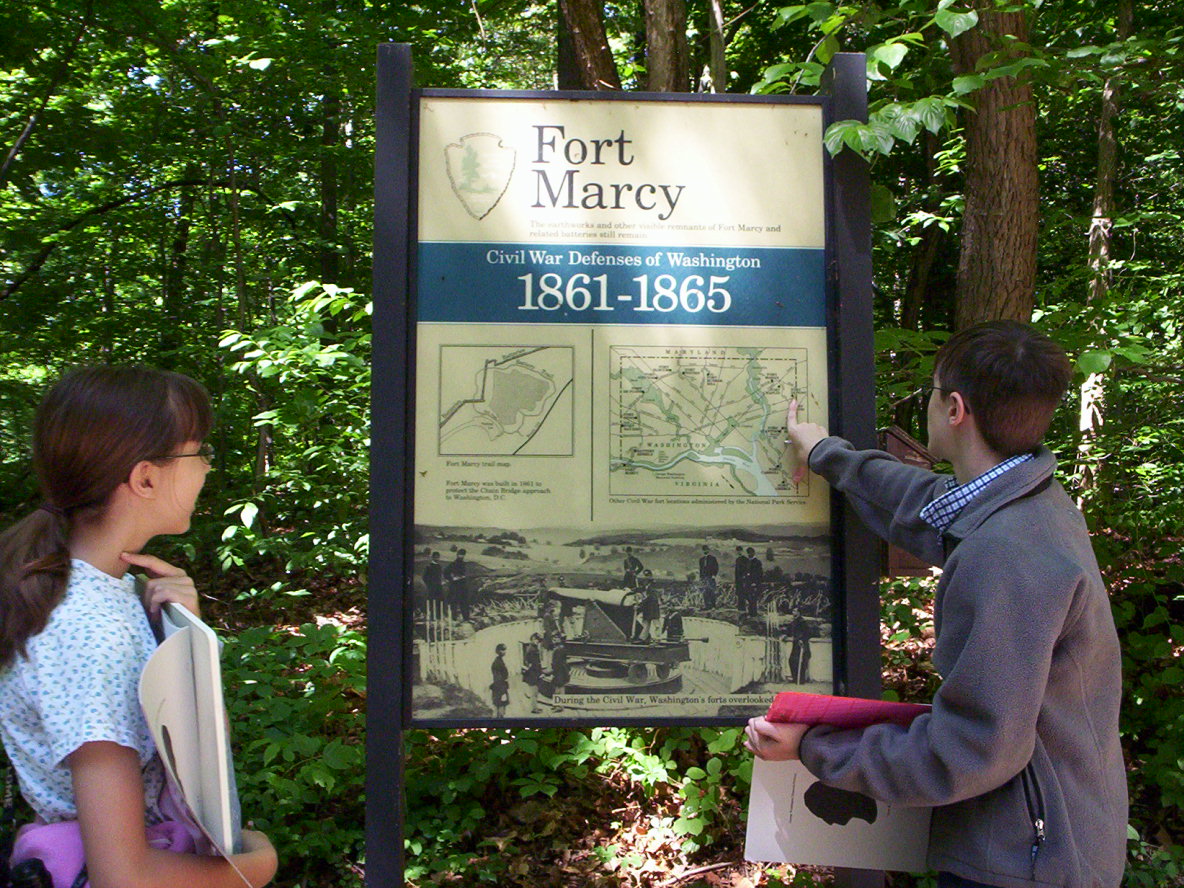 We set off for a bit of a short hike on the Potomac Heritage Trail which cuts through the park. We only went a quarter mile or so down the trail and turned back. It would be fun to go back some time and begin at Theodore Roosevelt Island and hike the trail to Turkey Run Campground.
A tulip poplar bloom on the trail.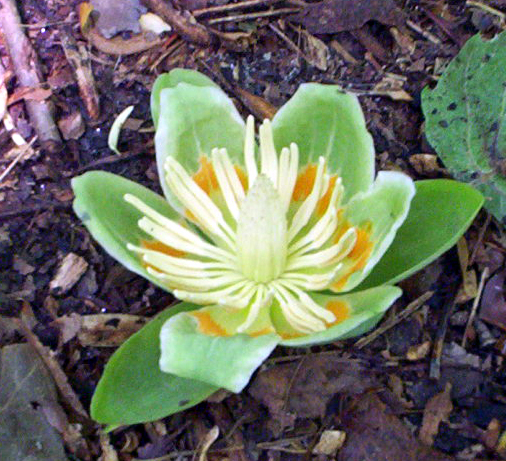 We tried to hike the
Battery Trail
around the fort, but it was not only impassable, but eventually, indistinguishable from the rest of the forest. Restoring that trail would be a great project for our Pathfinder Club if we could get the necessary permission. One of the requirements for our class work is to help maintain and beautify a hiking trail.
Eventually, having completed most of the questions concerning Fort Marcy, we gave up and went on up the road to
Turkey Run
and the ranger station there. The rangers readily admitted that Fort Marcy needs some work, and helped with our unanswered questions.
Our day being more than half over we hurried on around to
Clara Barton's house
. This was a lot of fun. The house is huge, and the ranger was wonderfully full of information. She spent more than an hour talking to us and showing us around the house.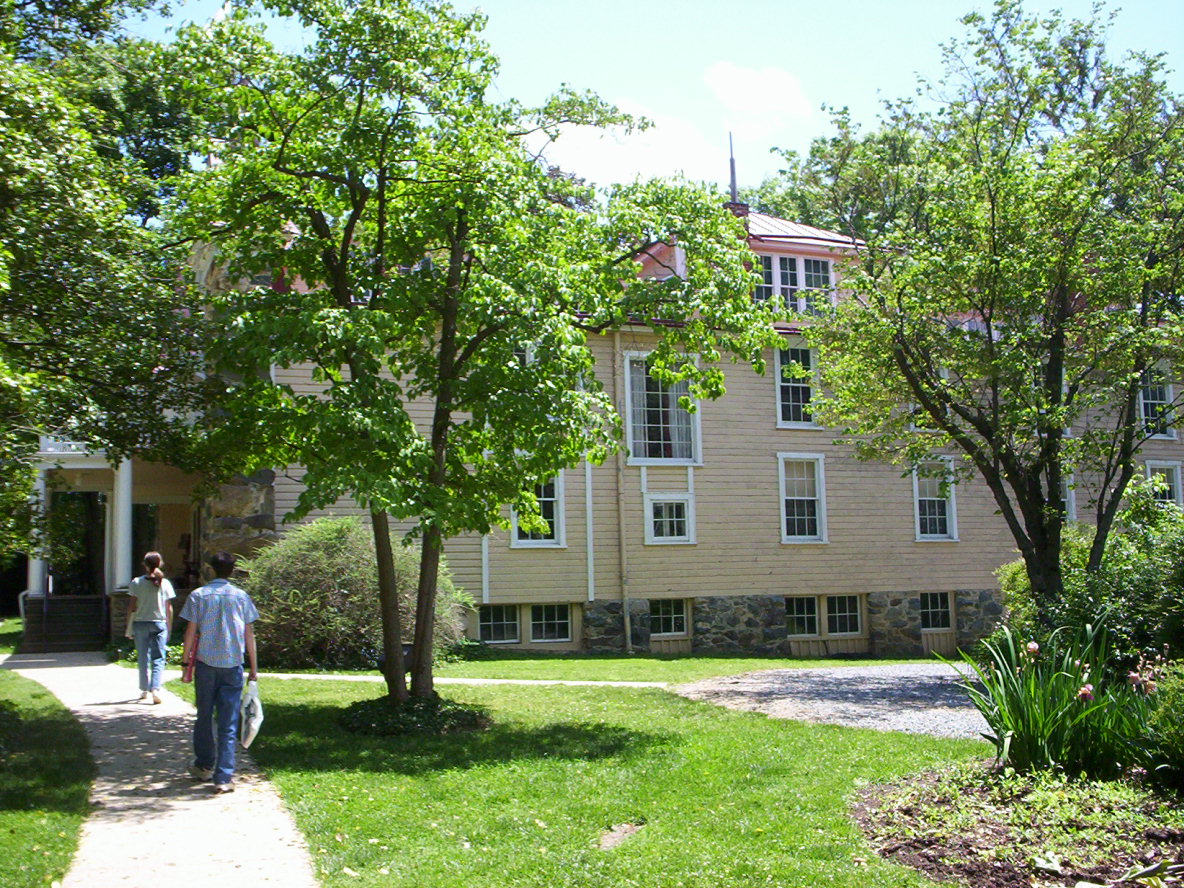 Right next door to Clara Barton's house is
Glen Echo Park
. We had a couple of pages worth of questions to complete about it so we headed there next. There appears to be a lot to do and learn there on weekends - pottery, calligraphy, and glass blowing are just a few. There is even a carousel and bumper cars. On a Friday afternoon though, the place is quiet and deserted. Quite pleasant actually.
carousel and shops.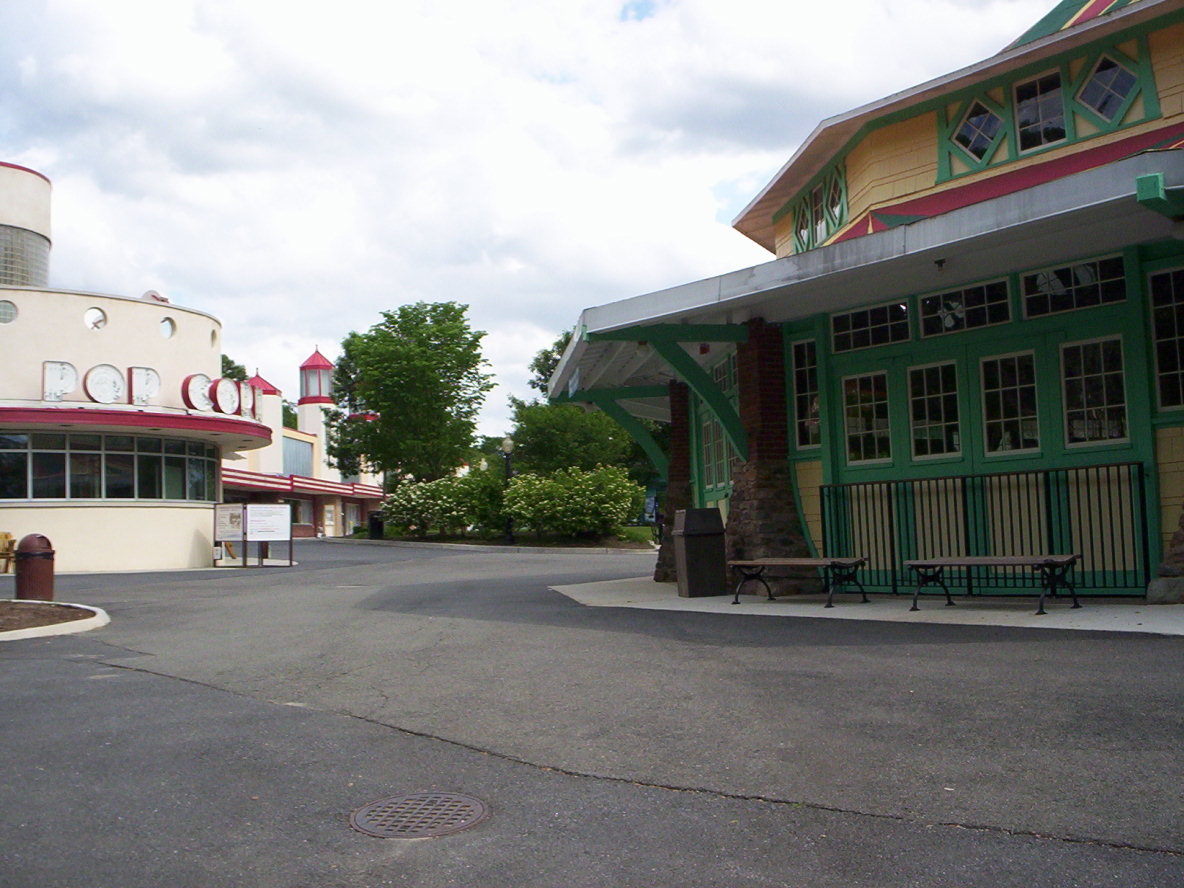 A Spanish ballroom.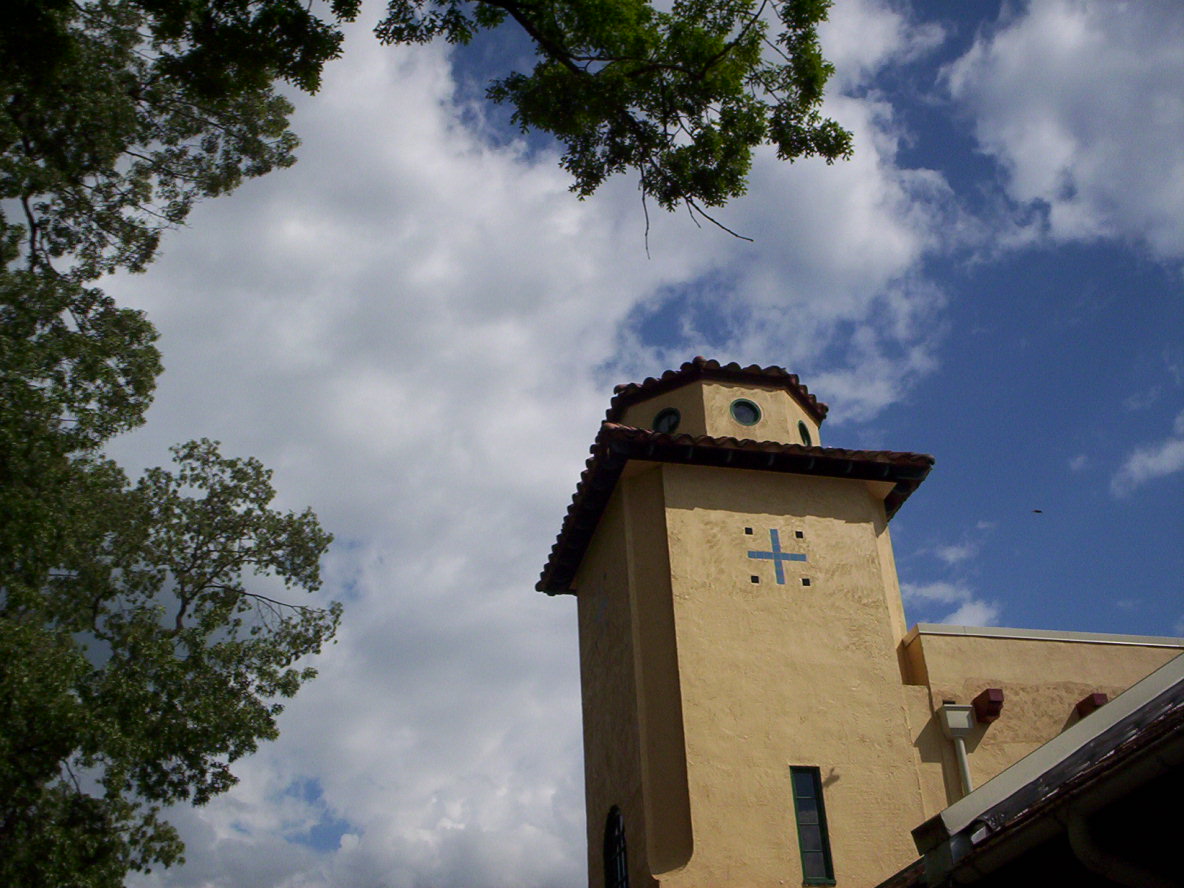 William and Beth's favorite part was the playground.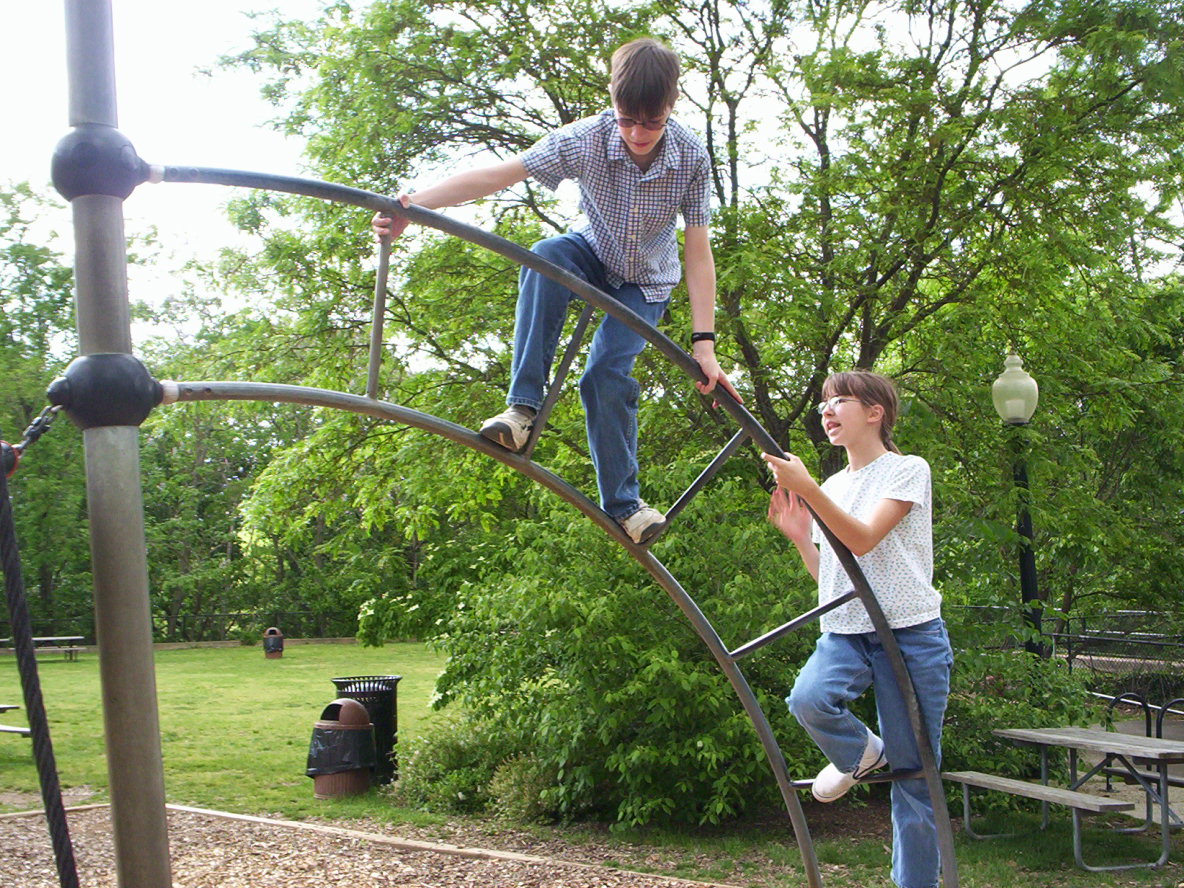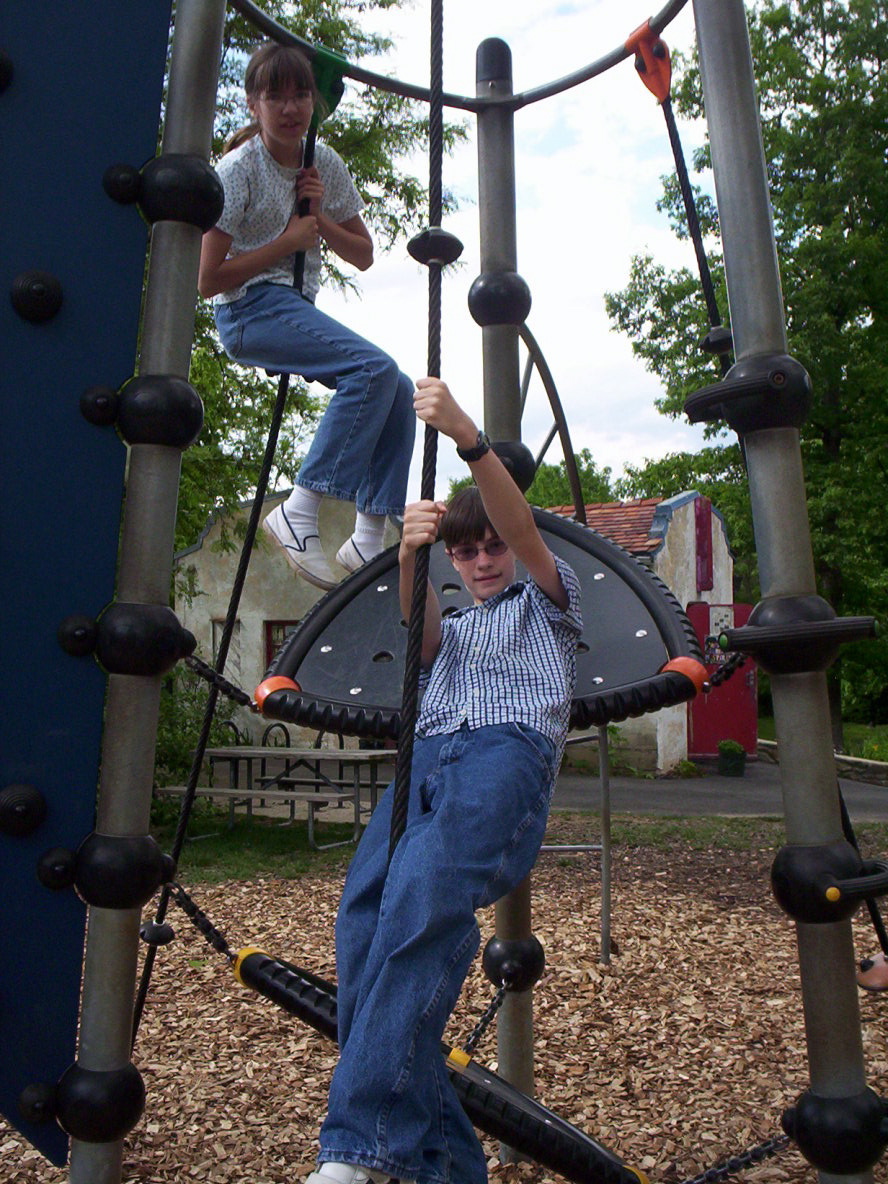 It was nearing the time to pick up Danny from work so we hopped back in the car and headed toward Alexandria. We made a quick stop at
Lyndon Baines Johnson Memorial Grove
. We didn't stay long because we have explored and picnicked there before. After that we scooted down the road to
Roaches Run Wildlife Sanctuary
We had been hoping that we would be able to add a bird or two to our list at this stop, but we were sad to discover that there weren't even any trails leading to an overlook. We did spot quite a few taxi drivers, but we don't have a list for them ;)
After picking Danny up we visited
Jones Point Lighthouse
. It is an interesting walk out to the point because of the Willson Bridge construction.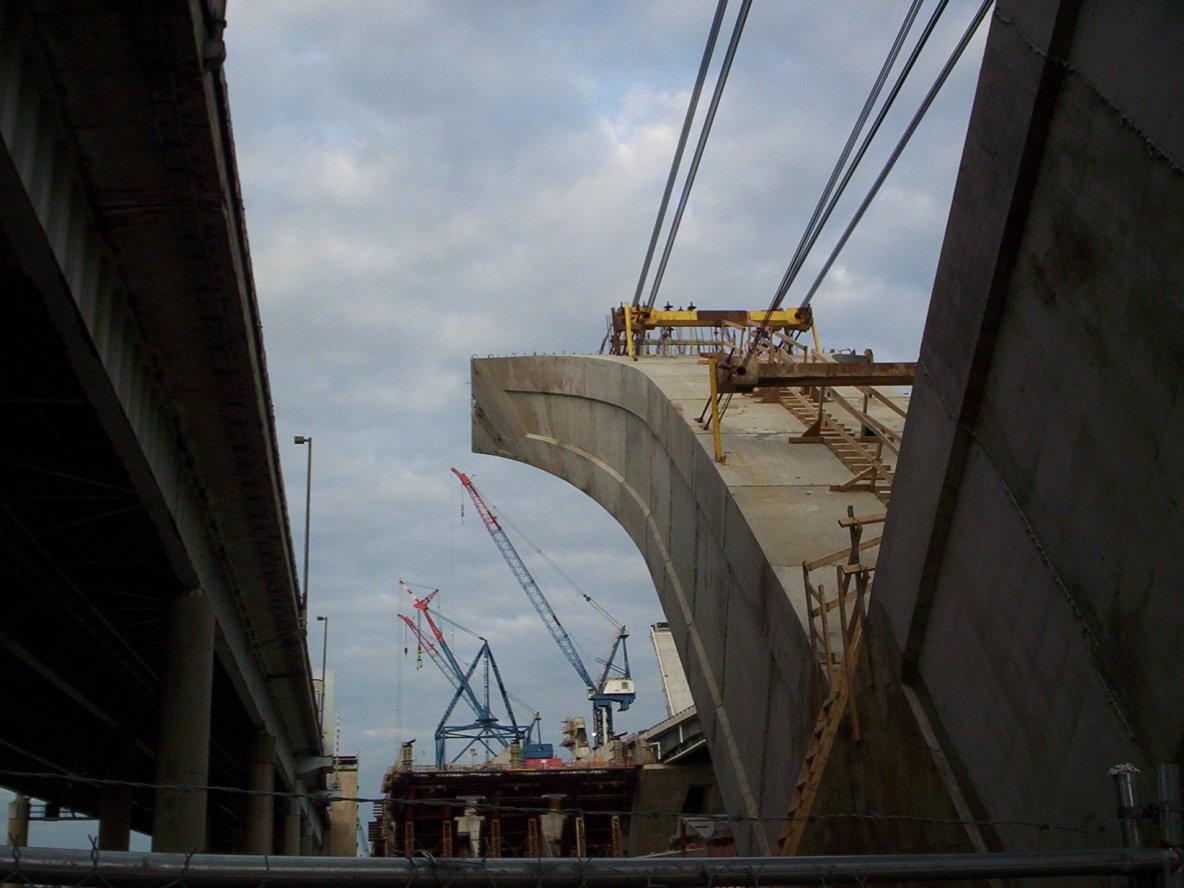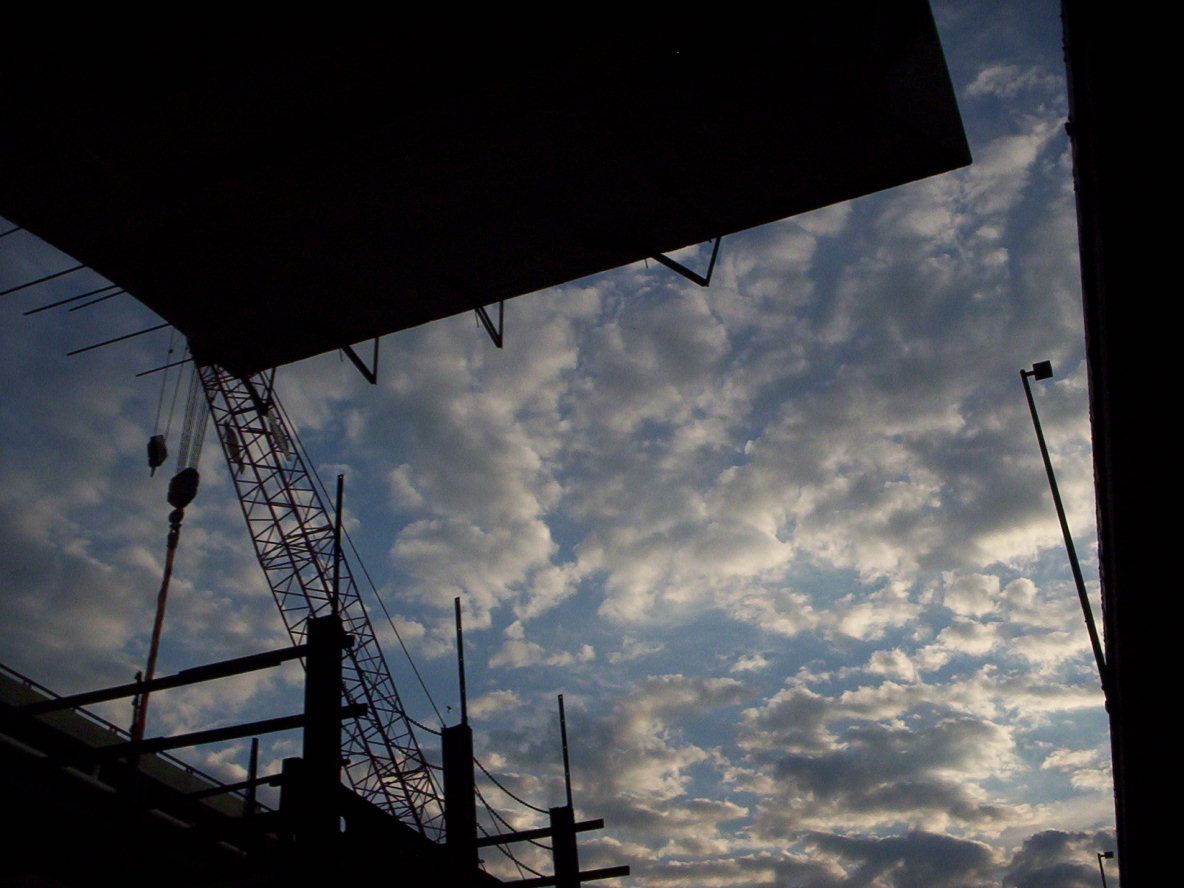 Jones Point Light House.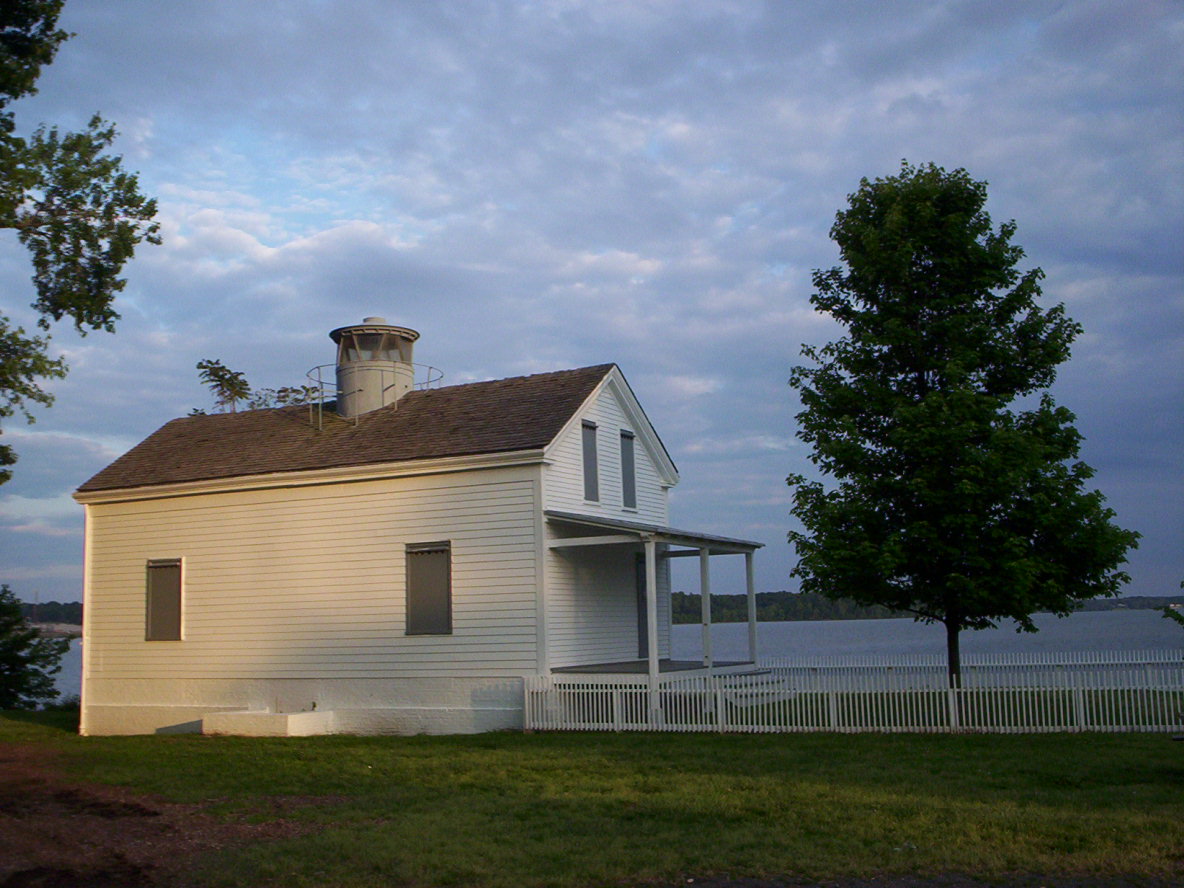 When we finished the questions for Jones Point it was beginning to get dark, and we were very ready to head home. We still have several more locations to visit, but hopefully one more trip will find them completed.