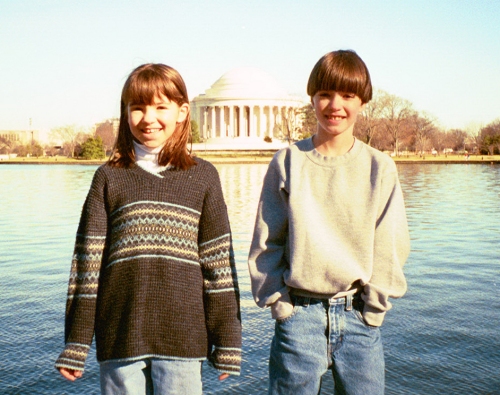 Beth and William in front of the Jefferson Memorial.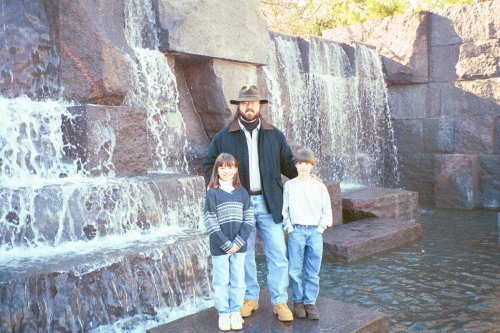 Daniel, William and Beth at the FDR Memorial.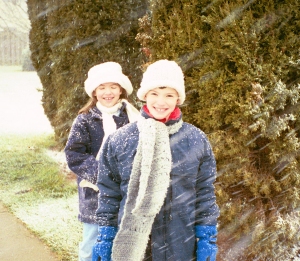 A walk in a snowstorm.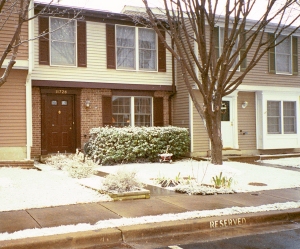 Our house in the snow.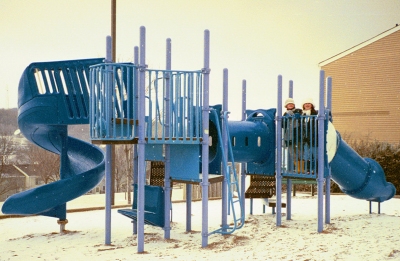 The playground by our house.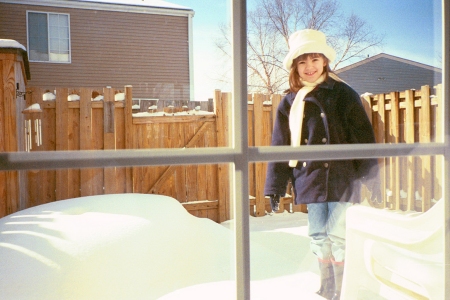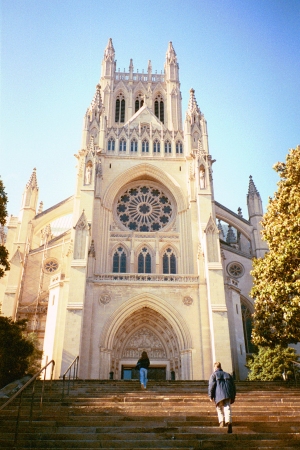 The National Cathedral (side entrance).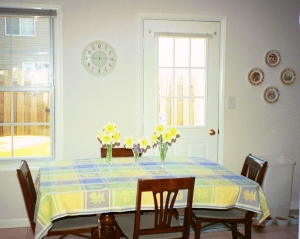 Daffodils from my garden.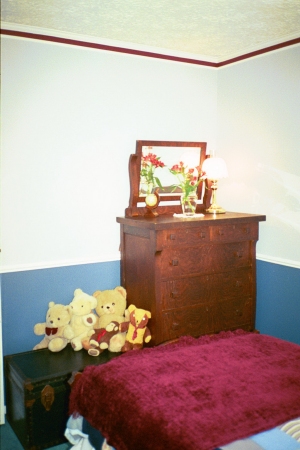 William's room after we painted it.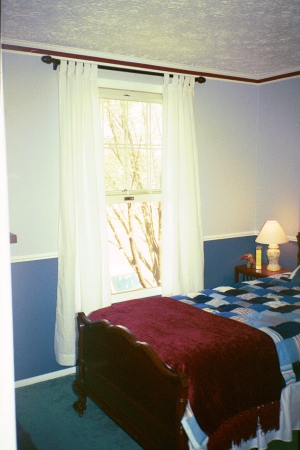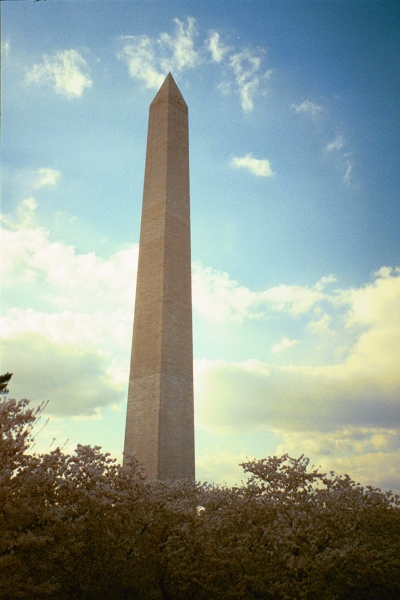 We went downtown to see the cherry blossoms.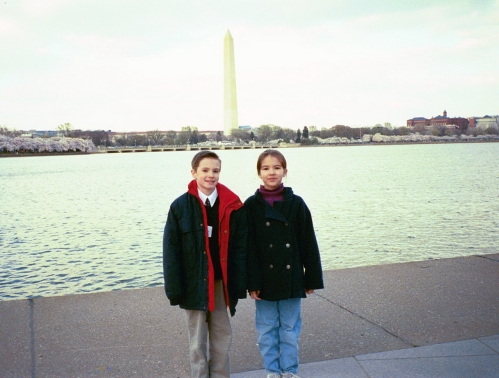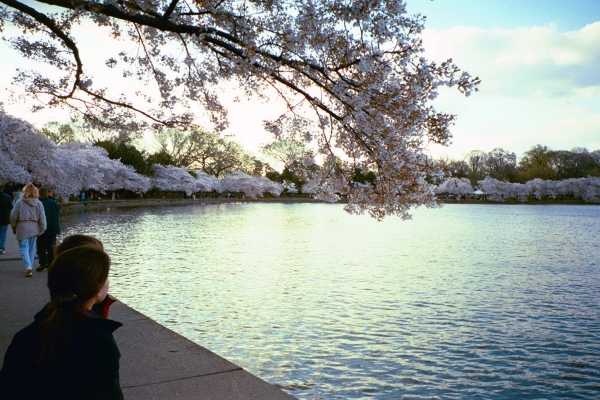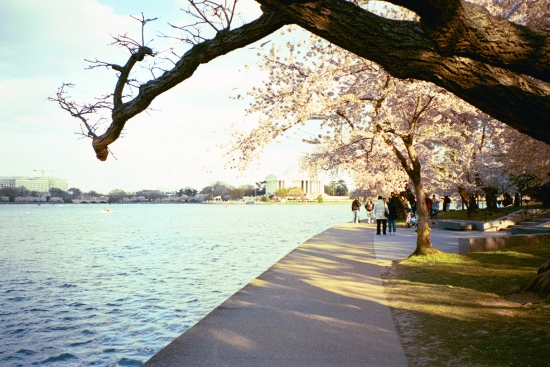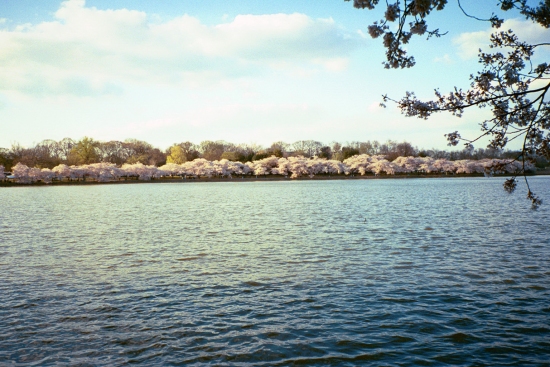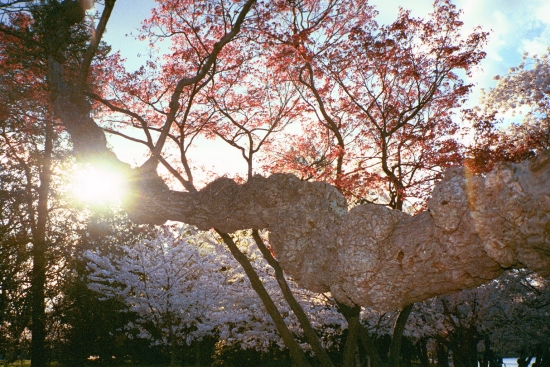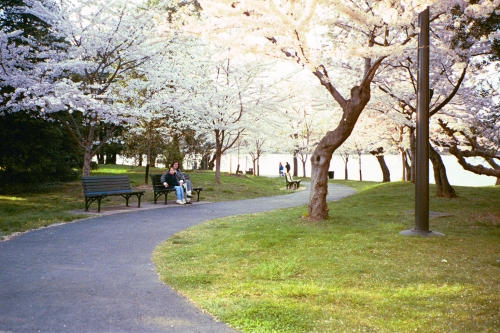 That is Beth and Vicki on the bench.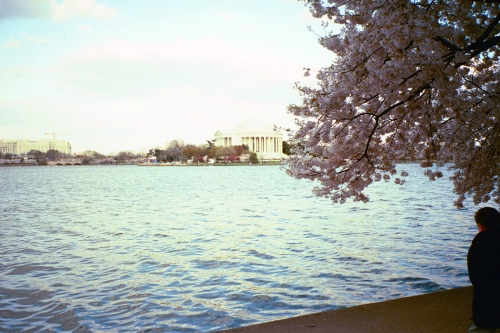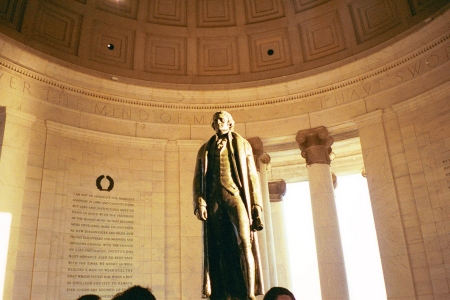 The
Jefferson Memorial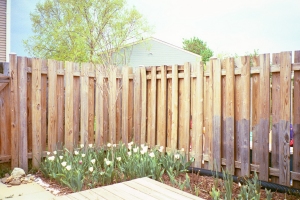 Our backyard in spring.
The following pictures are thanks to Leila Ashton and Ted Ashton.
Chamber Music Weekend 2002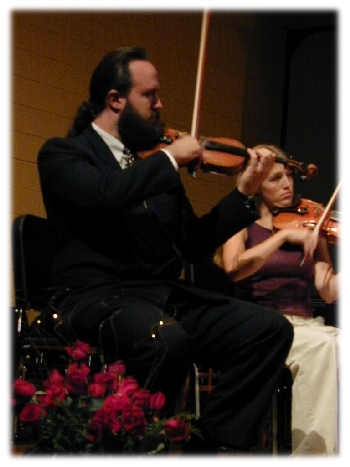 Daniel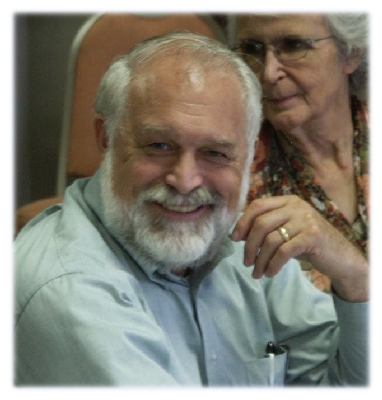 Our good friend John Ernst, with Aunt Rilla in the background.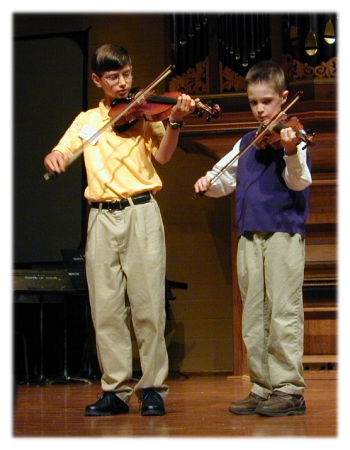 Seth and William playing Long, Long, Ago.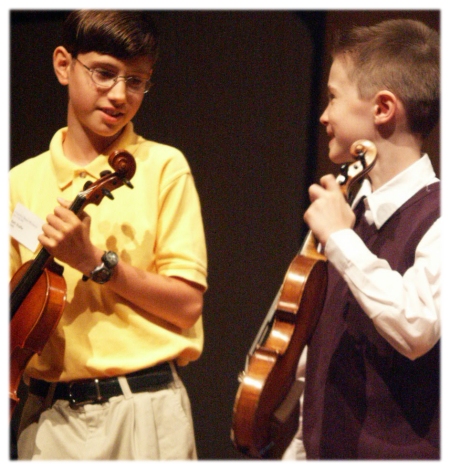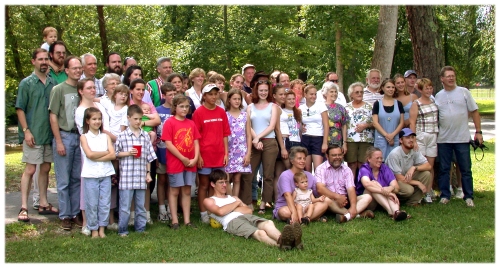 The Petry Family Reunion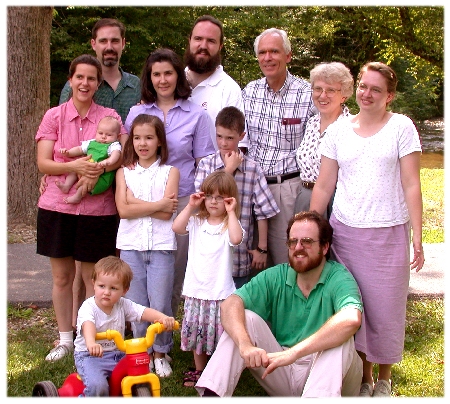 The Ashtons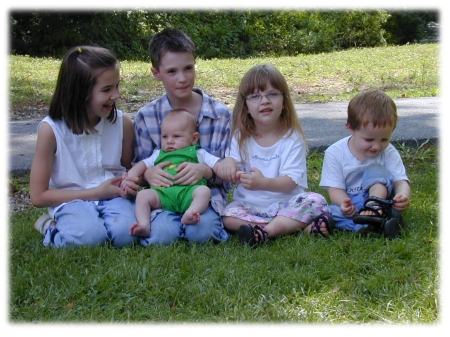 The Ashton Grandchildren:
Beth, William with Nathan, Jo, and Jim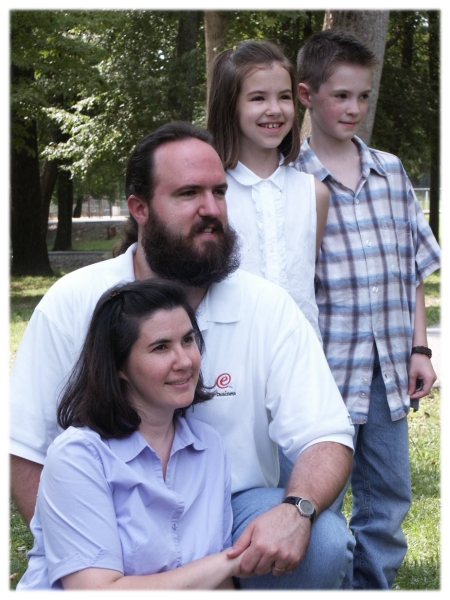 Us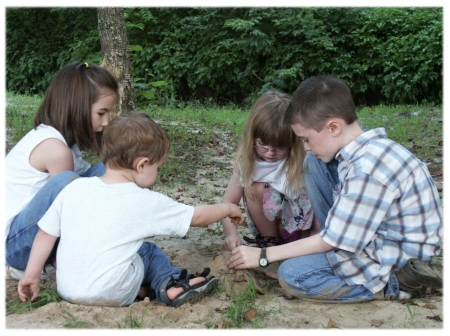 Making sandcastles.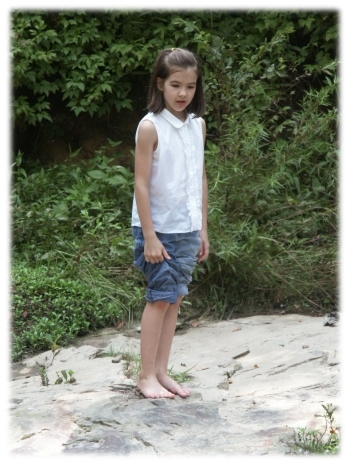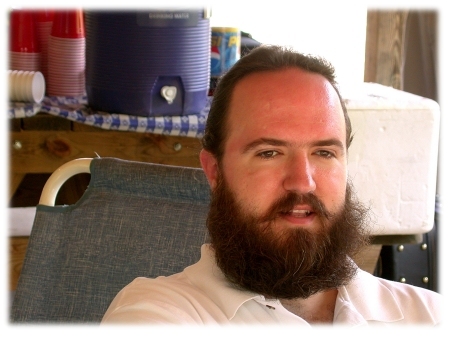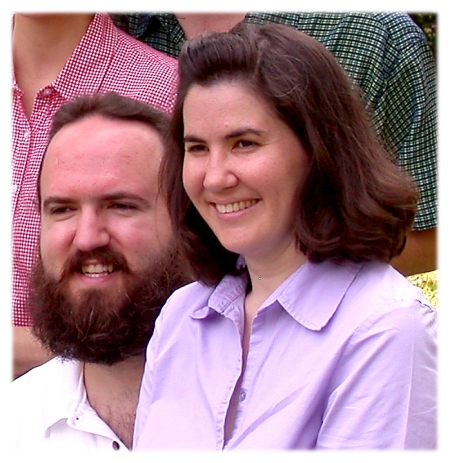 Happiness is Togetherness