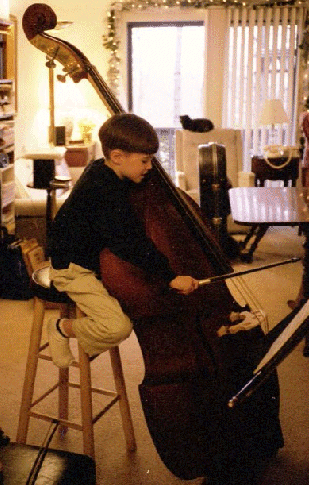 William decided to put aside his violin for a moment, and try the bass.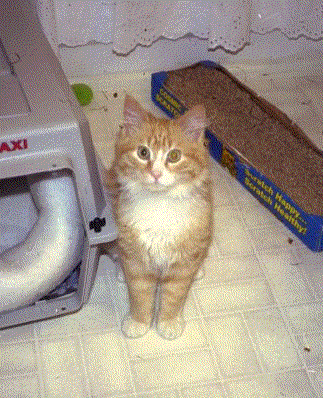 Tashi, our newest addition.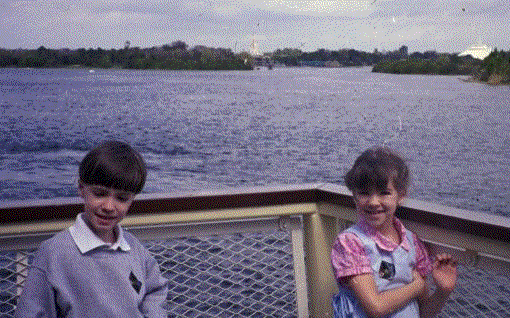 Taking the ferry to the Magic Kingdom.
You can just barely see Cinderella's Castle and Space Mt. in the background.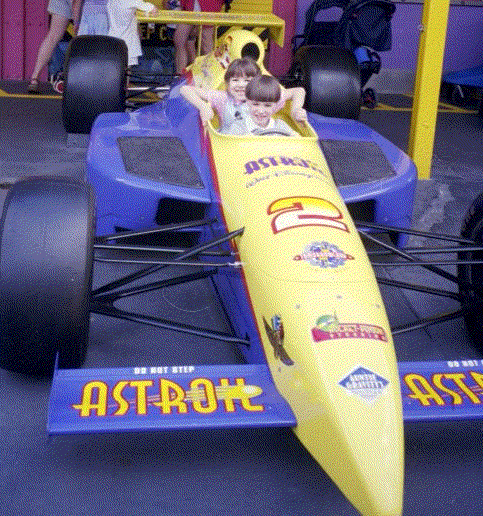 Ready for the race.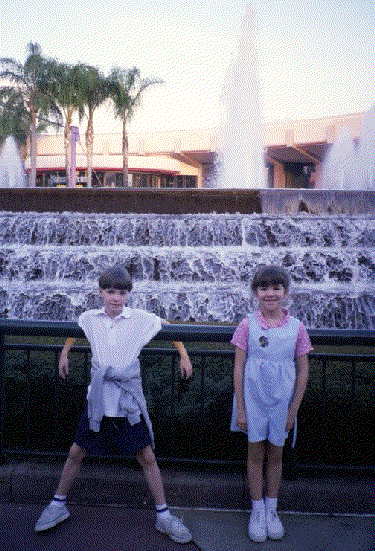 William and Beth outside the Innoventions building at Epcot.


We were at Epcot while Daniel installed "The Networked Living Challenge" for IBM.
It is housed in the Innoventions West building at Epcot.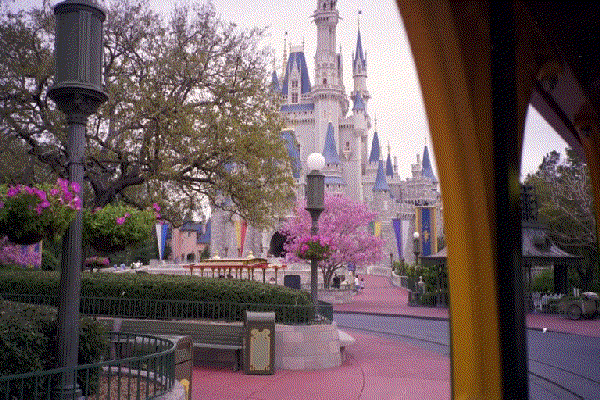 We took the horse drawn trolly down Main Steet.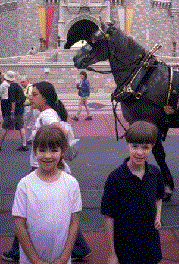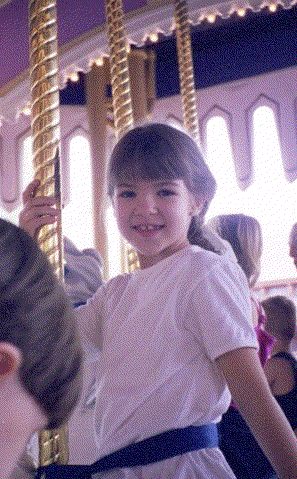 Beth on the Carousel.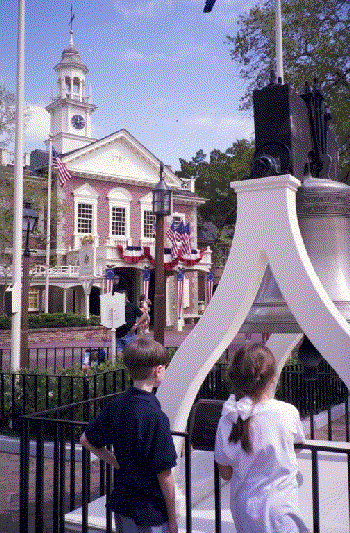 Independence Square



Waiting in line for the ride we saw five lizards!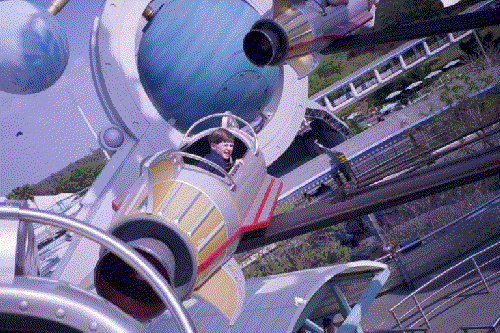 "To infinity and beyond!"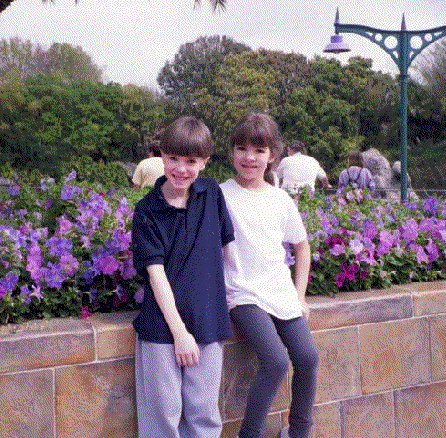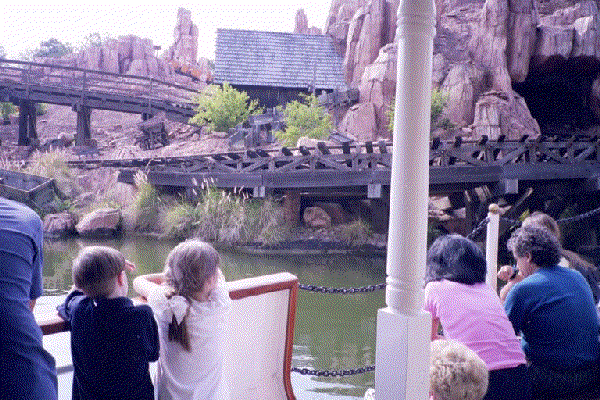 First long look at Thunder Mt.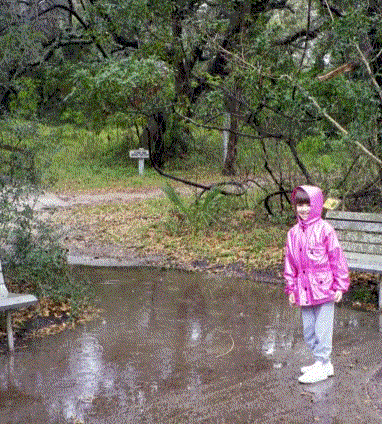 We took the long way home so that we could stop at some
National Parks on the way.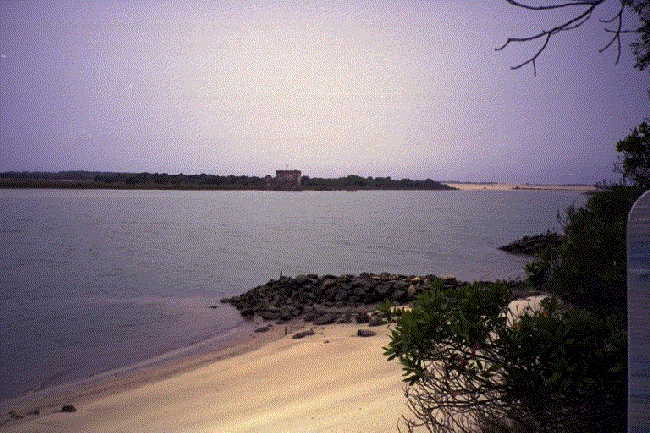 This is Ft. Matanzas.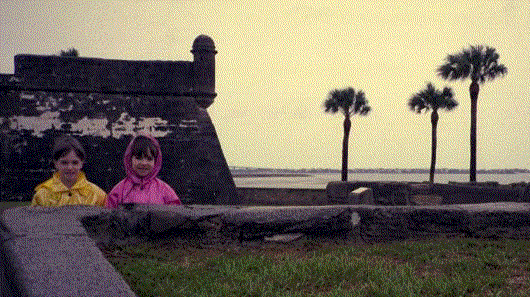 William and Beth at the Castillo de San Marcos.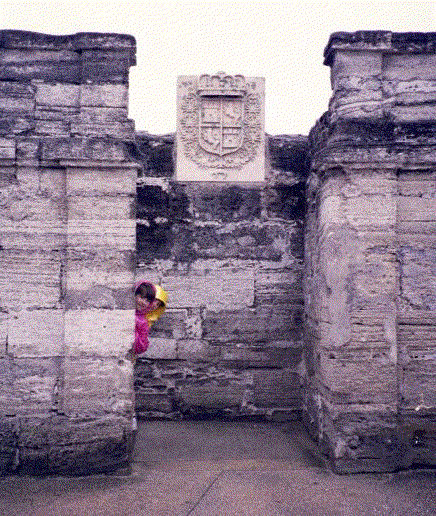 Exploring the fort.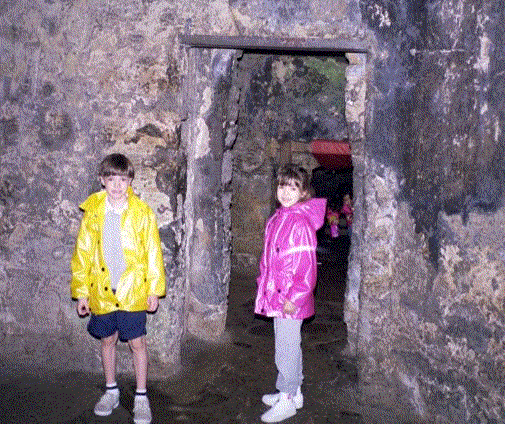 This is deep inside the fort, where munitions were stored.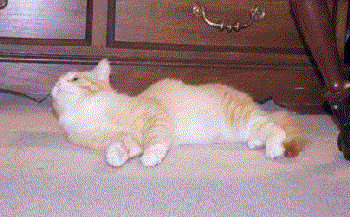 Tashi is getting used to his new role as housecat.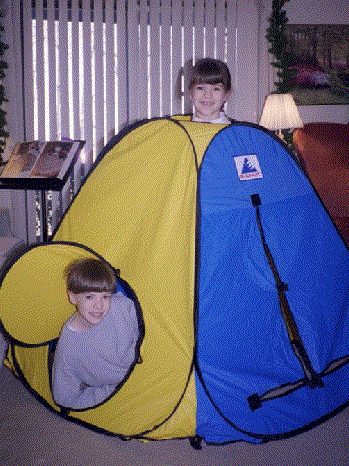 One of Beth's birthday presents was a play tent.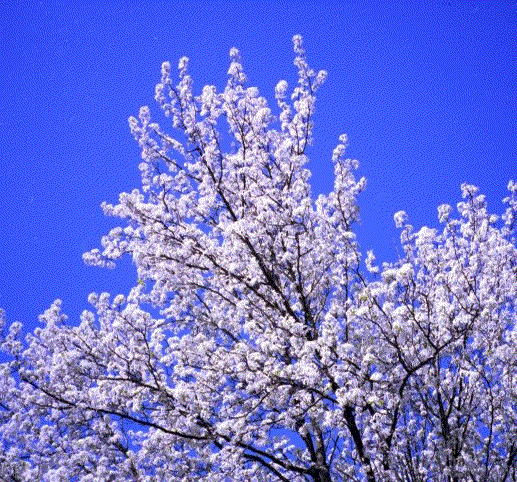 Spring in Georgia.