Birthday Presents
Going to Home Depot is always a dangerous thing. You head in for a light bulb or mulch, and come out with a new lamp, or bird feeder. This time is was four innocent, $0.48 outlets. Danny decided it was as good a time as any to get me something for my birthday. I LOVE shopping with my husband! Here is what we came home with. Thank you Sweetheart!!
Phalaenopsis Hybrid Orchid (The Moth Orchid)
Close up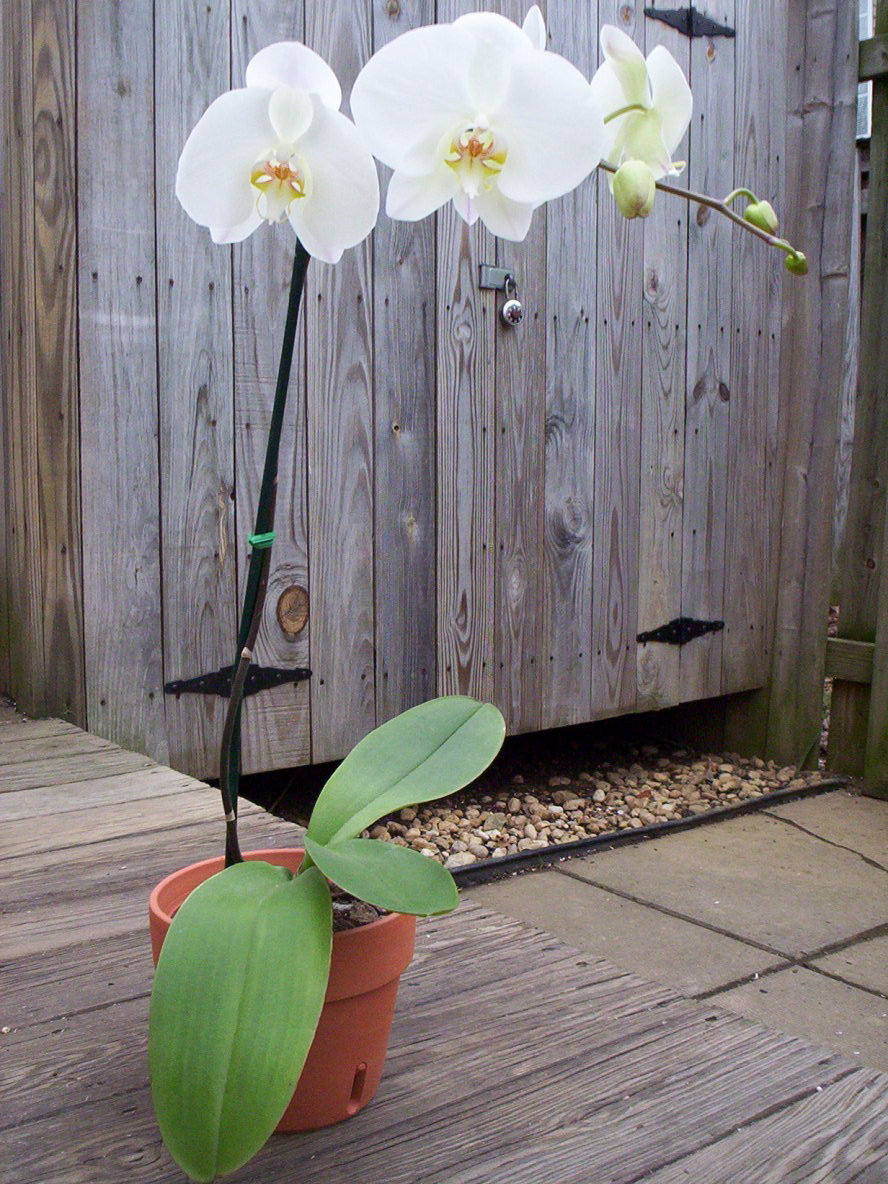 Dendrobium Salaya Mini Thongchai (on the left)
Dendrobium Blue Fox Tail (on the right)
Close up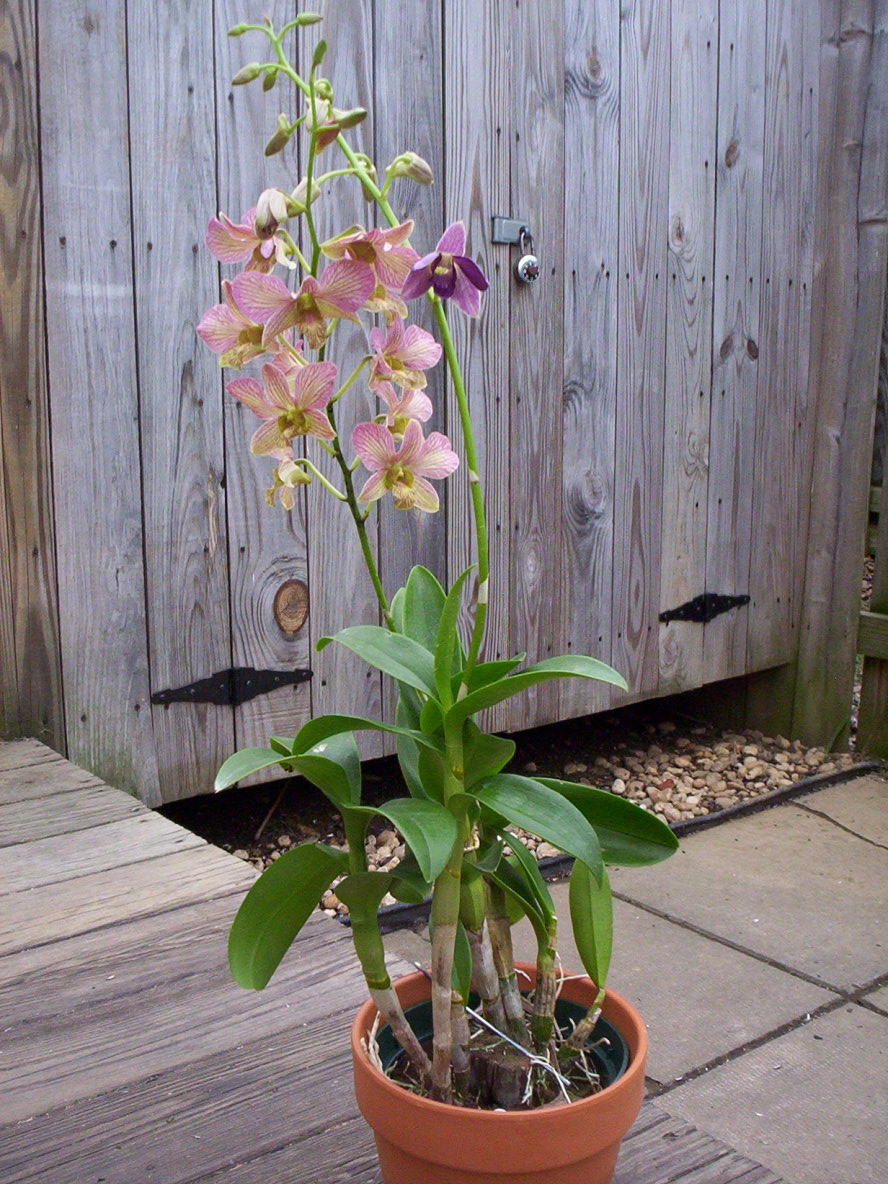 And of course something to cater to my love of
poofy things
. :)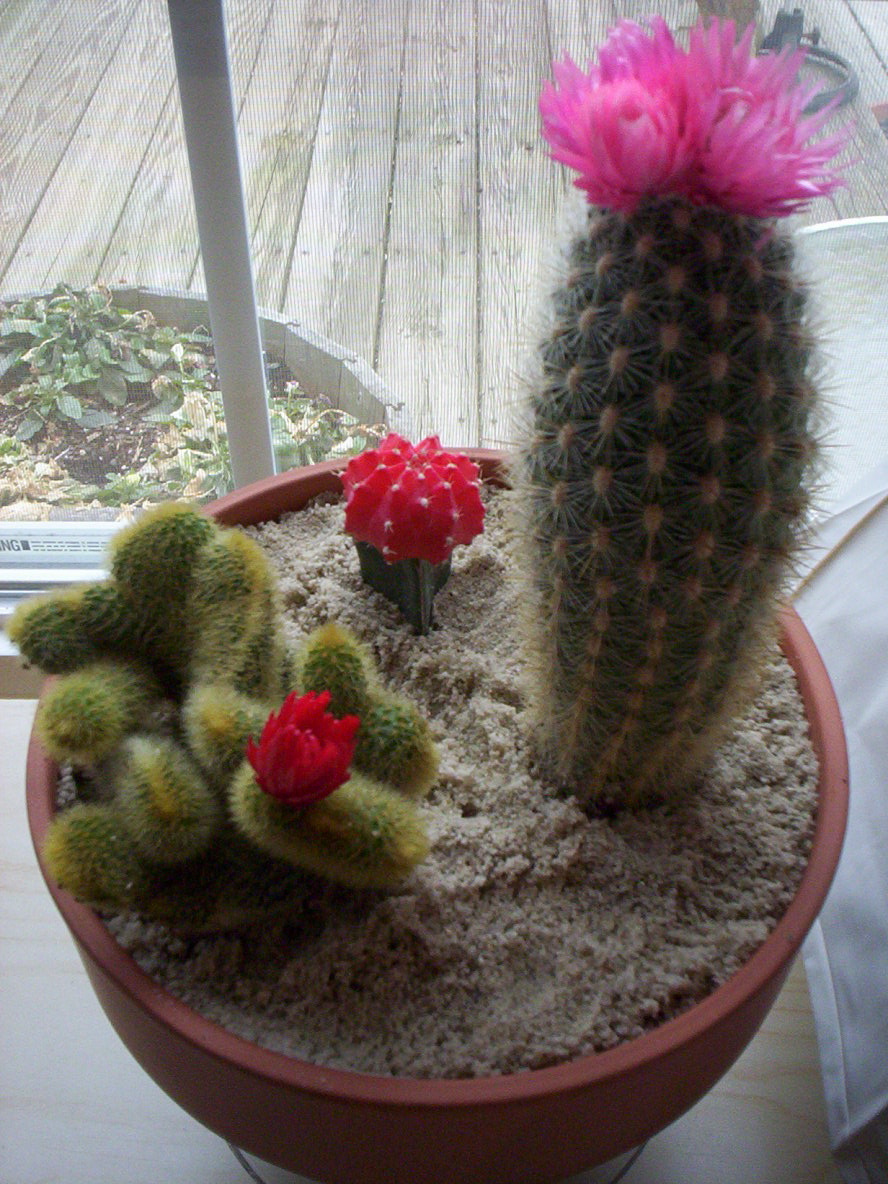 We also got some desperately needed pots for two of our larger plants and a lovely little
succulent garden
to aid in getting our Advanced Cacti Honor that we are working on with the kids for Pathfinders.