Harpers Ferry NHP
We stopped at
Harpers Ferry
on our way to a music gig in Nashville, Tennessee. We only had a few hours to spare on our trip down but we managed to see quite a lot of what was there and the kids had time to complete the Harpers Ferry Junior Ranger program.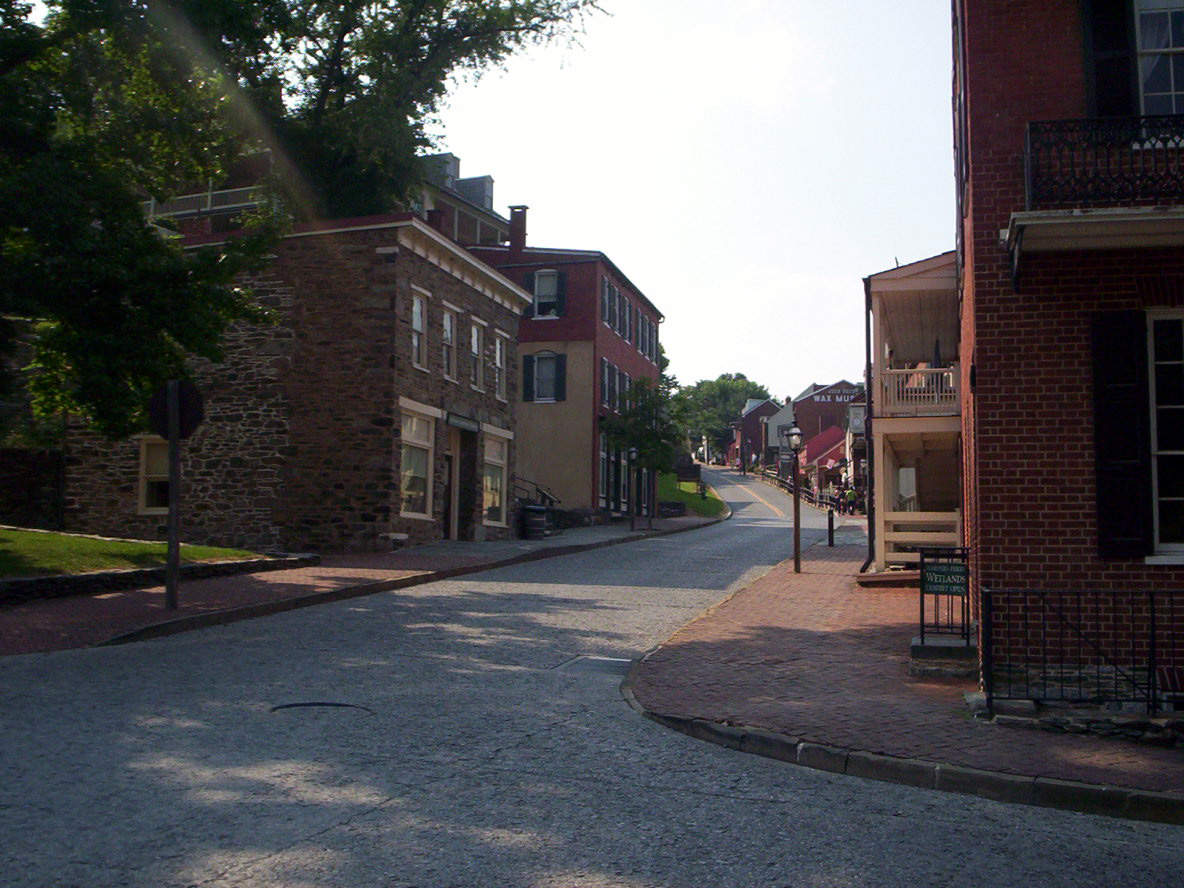 While we were crossing the footbridge across the Potomac River, Amtrak made its evening trek Northwest to Chicago. It is shown here stopped at the Harpers Ferry
station
. This is significant because we make a short stop at this station when we take Amtrak to the Division Level Bible Achievement events. In fact in
this picture
you can see the chain-fence-covered walk way that we were crossing when I took the picture below.
(2005 trip)
(2006 trip)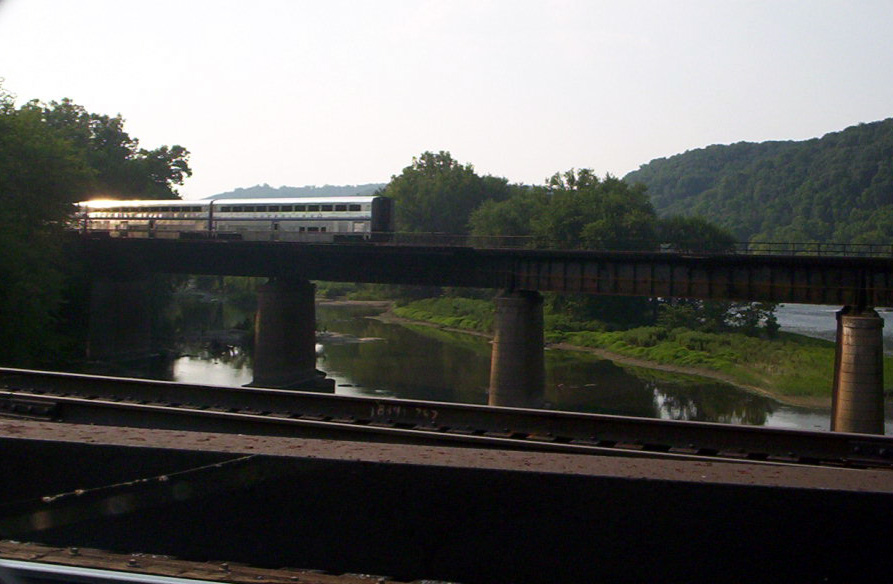 One of the unique things about Harpers Ferry is that it is the meeting place of two railroads, two rivers, and the C&O Canal.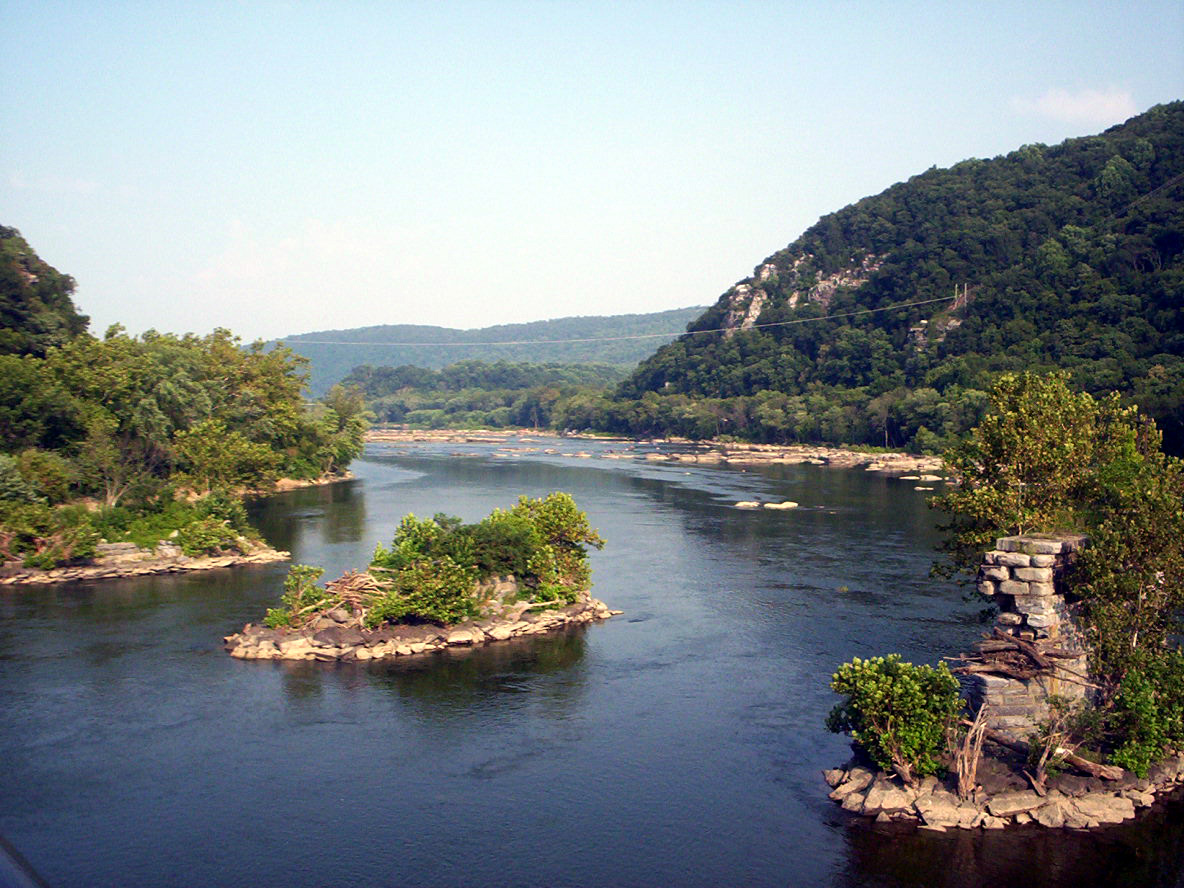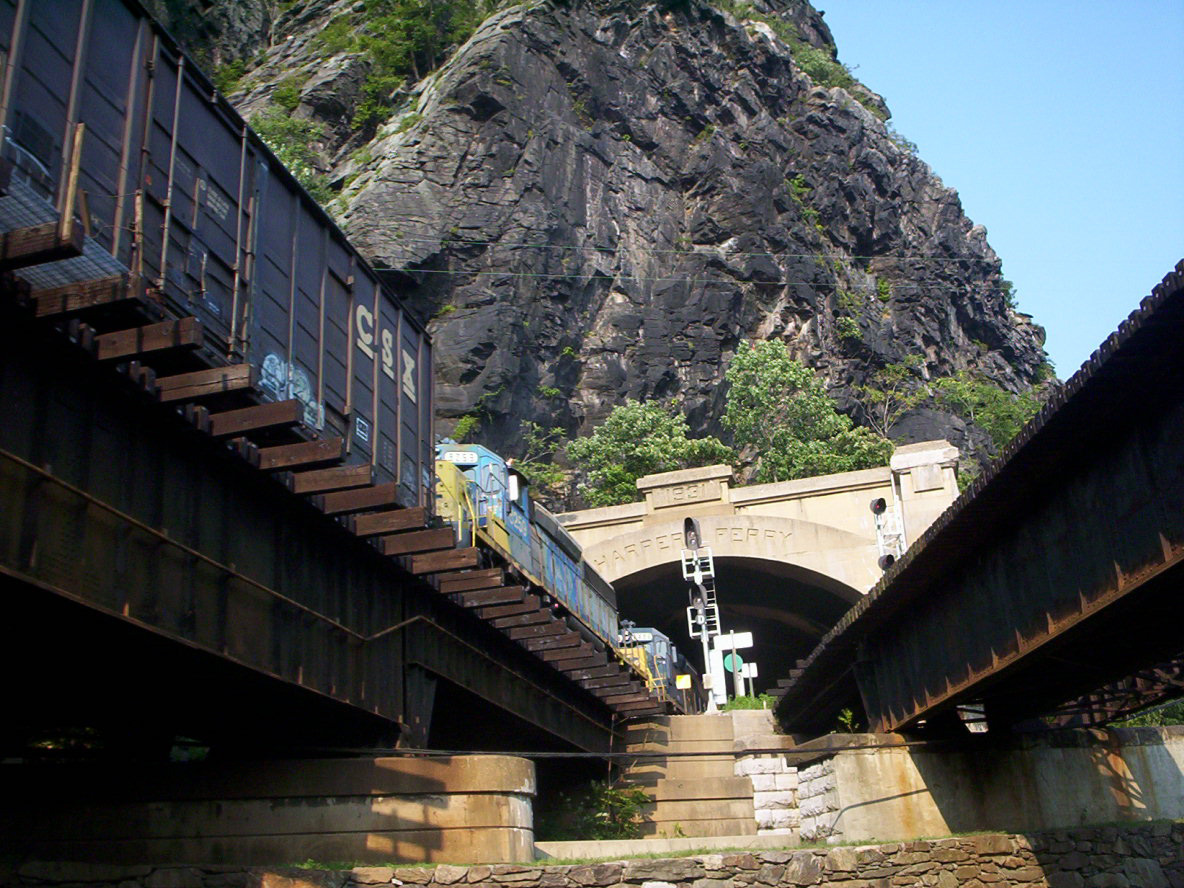 William, taking a rest from the heat.