Bible Bowl - North American Division Level
William and Beth with the Tridadelphia Sparks have returned from a wonderful trip to Berrien Springs, Michigan where they came back with a
first place
finish! Our team boarded The Capital Limited in Rockville, Maryland, for an overnight train ride to South Bend, Indiana.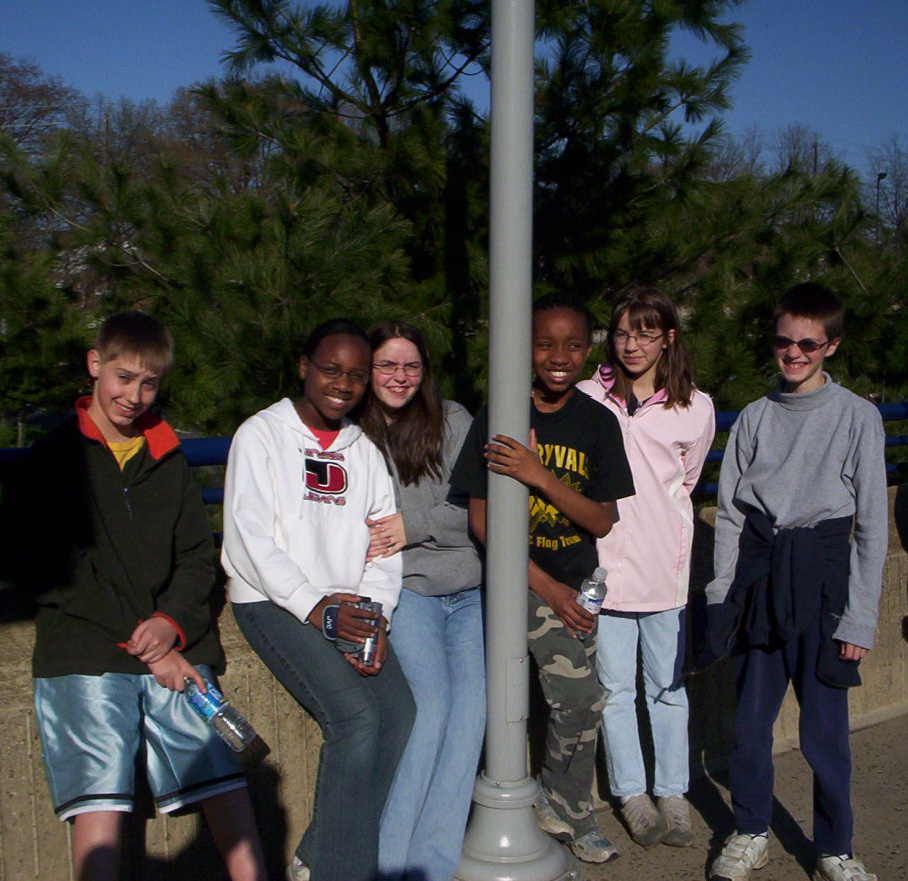 Some of the very fun things about riding the train are getting to eat in the dining car while the countryside rushes past your window, and relaxing in your own room enjoying a good book or a game with a friend.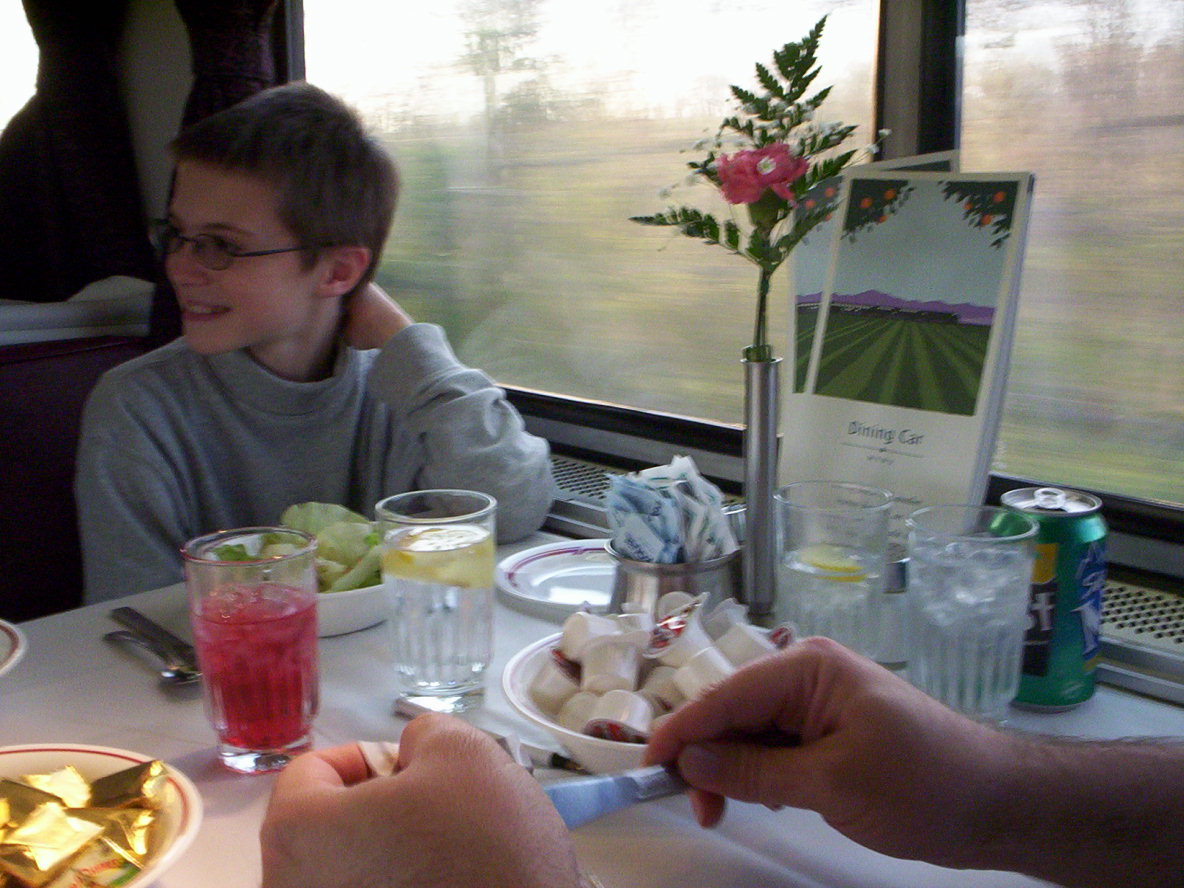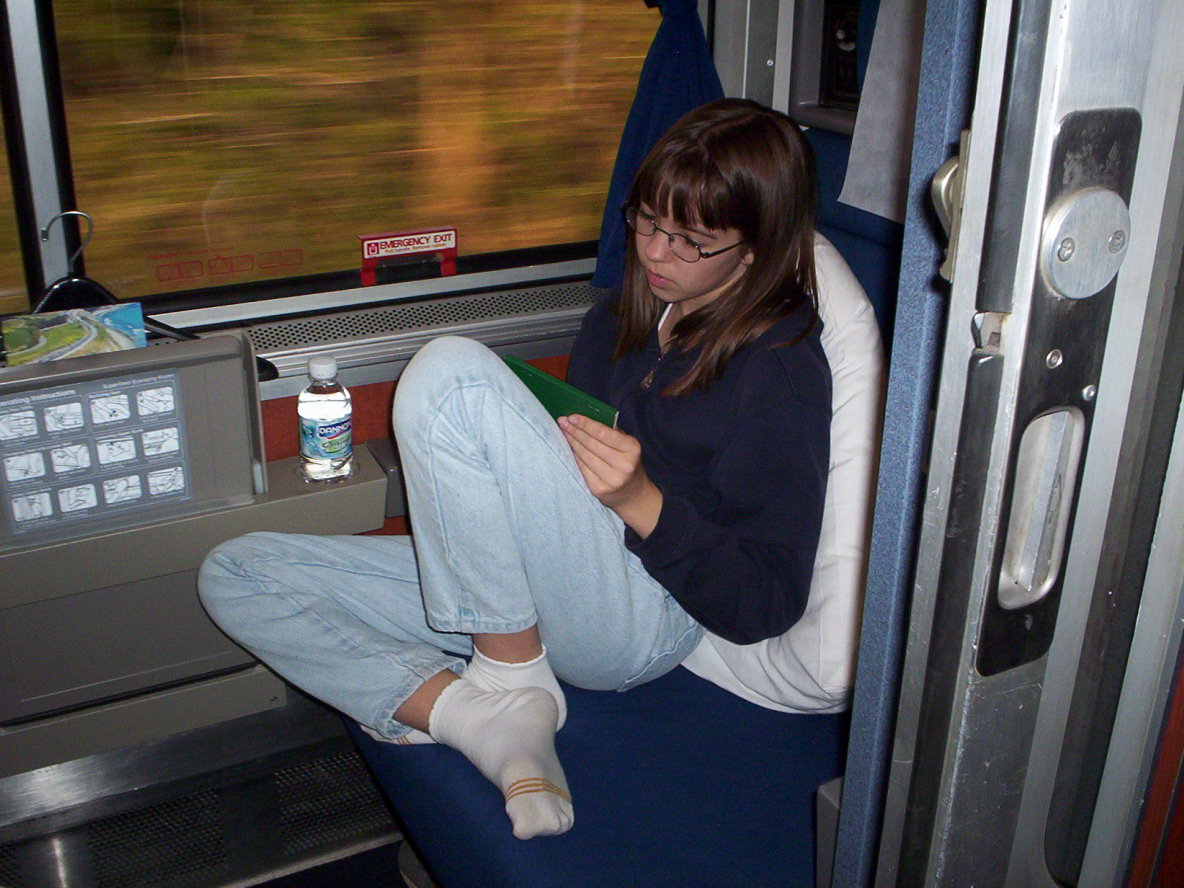 Friday the team enjoyed some sight seeing at
Warren Dunes State Park
in Michigan.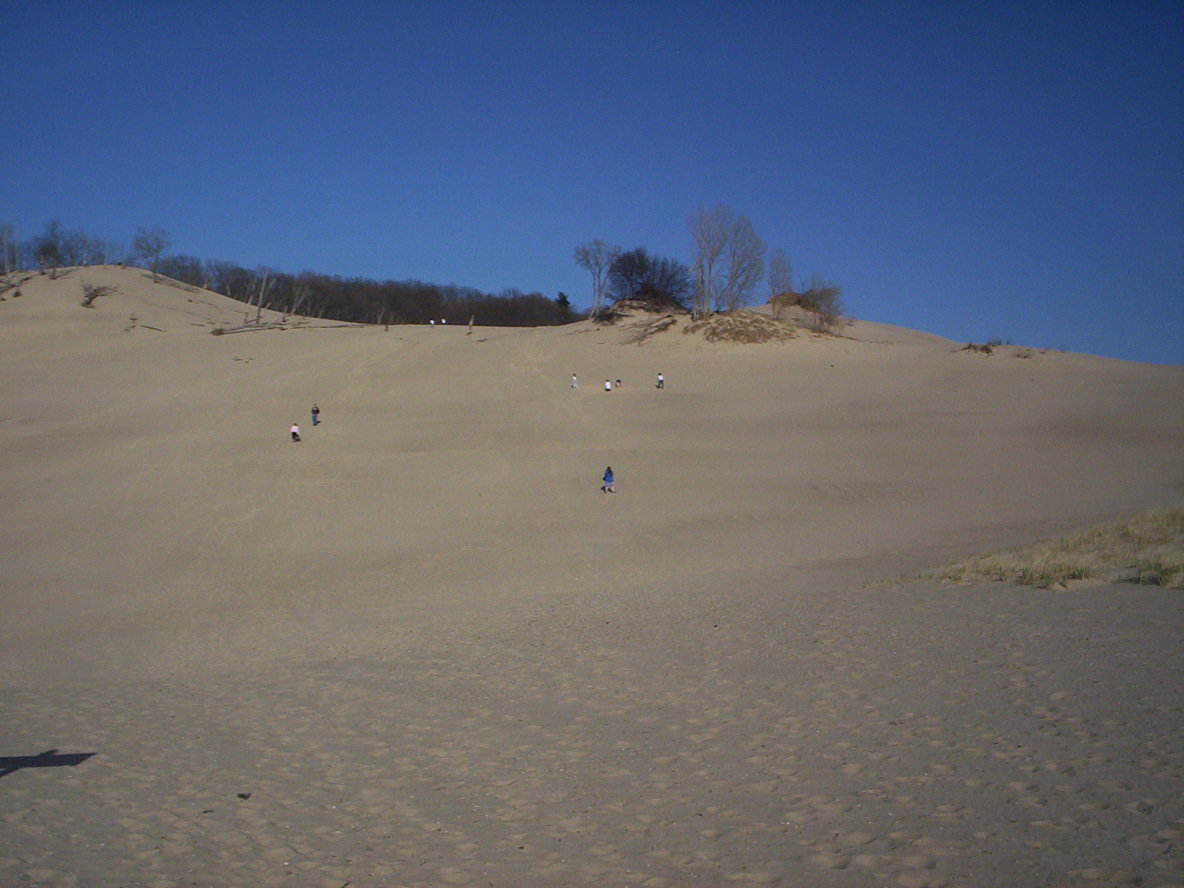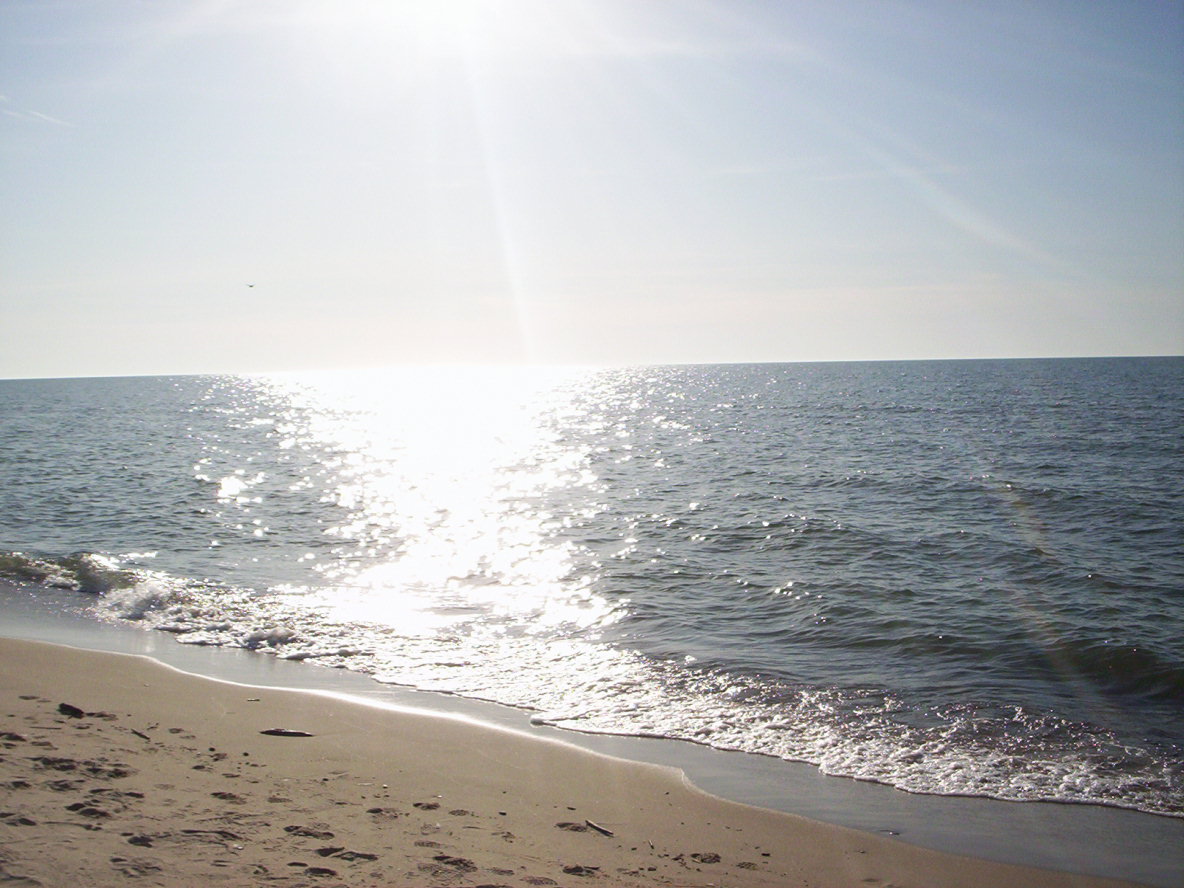 Sabbath was the day of the big event. More than twenty teams met for the final round, and the questions were shown in English, Spanish, and French.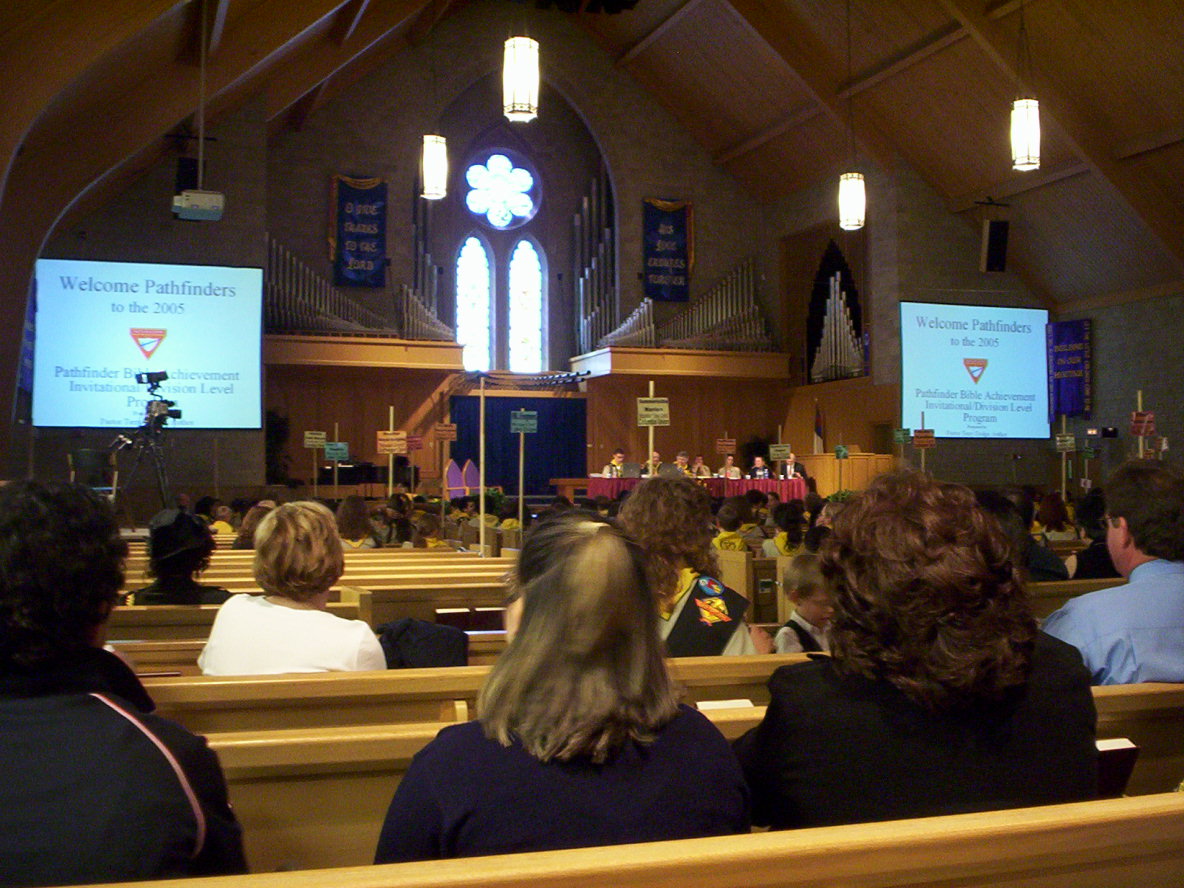 All the participants.
William and Beth.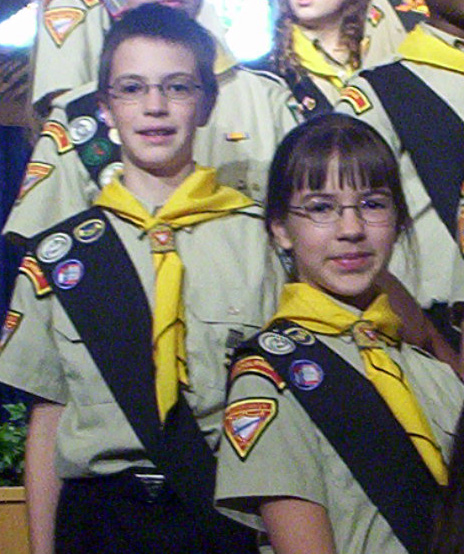 The Triadelphia team.