Bible Bowl 2006 - Union Level
Our team really out did themselves this time. They missed very few questions and achieved another first place finish. We are off to Michigan for the North American Division event in a couple of weeks.
The Triadelphia Sparks (Back row: Bobby and Jackie Berglund, Front row: Samantha Paul, William and Beth Ashton, Melinda Paul)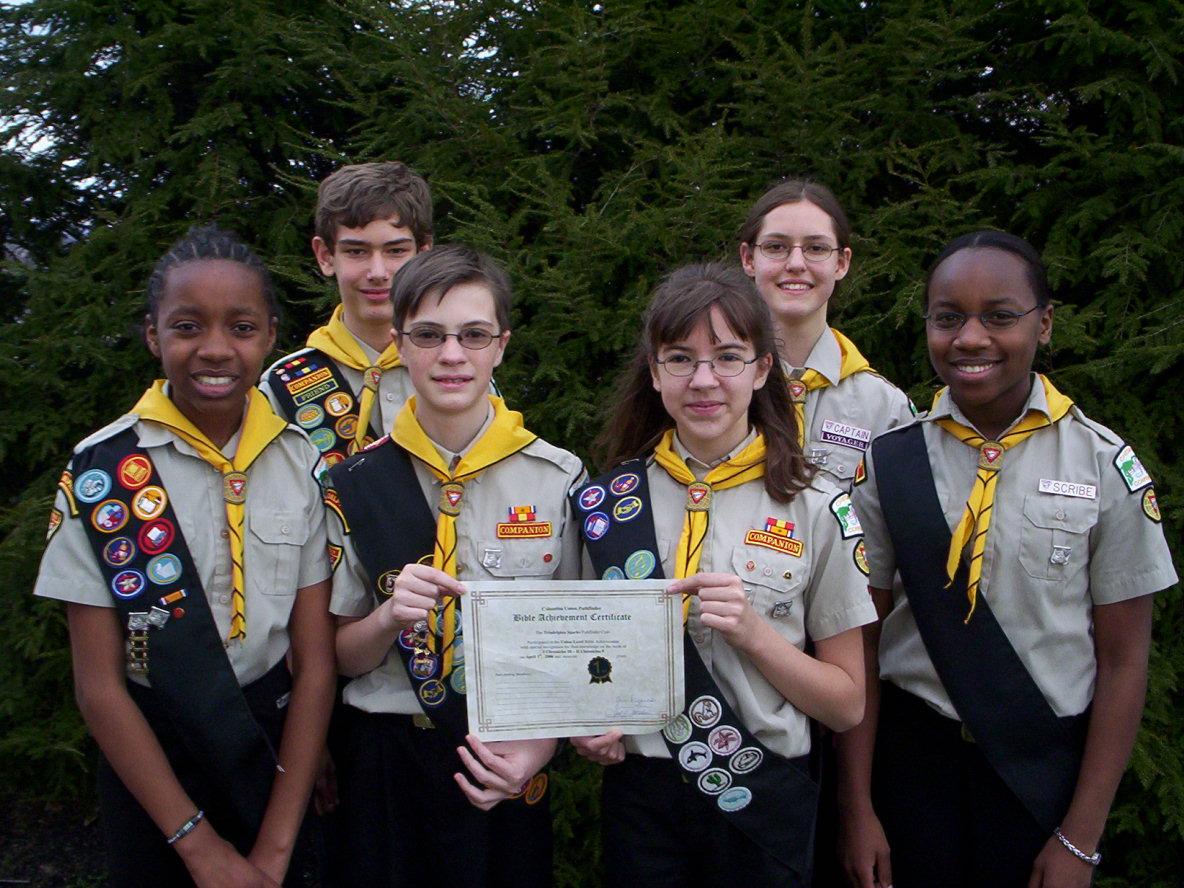 All seven teams that participated at this level.