Spring Trip to DC
The kids and I rode down to DC on the
MARC
train with
Danny
this morning. It was a lovely day for it. The tulips were blooming and the city looked fresh and clean.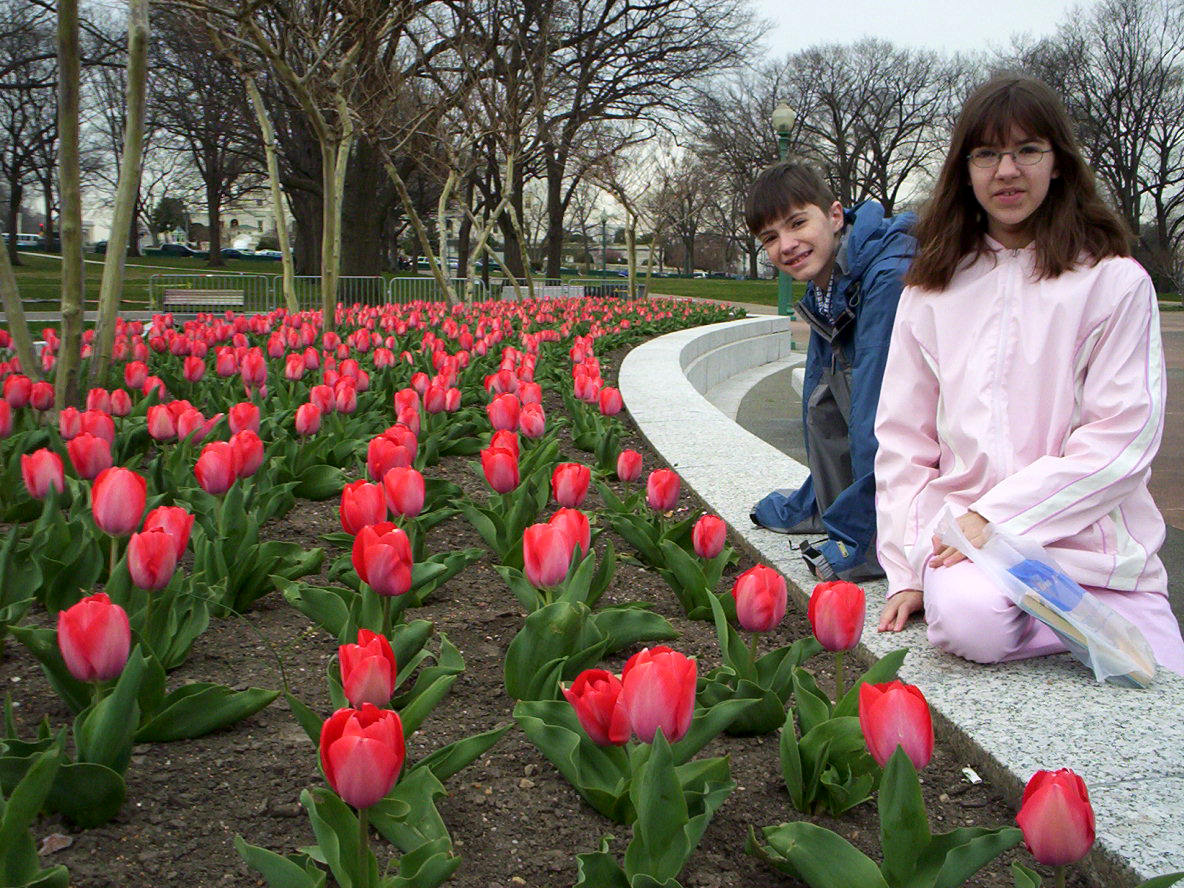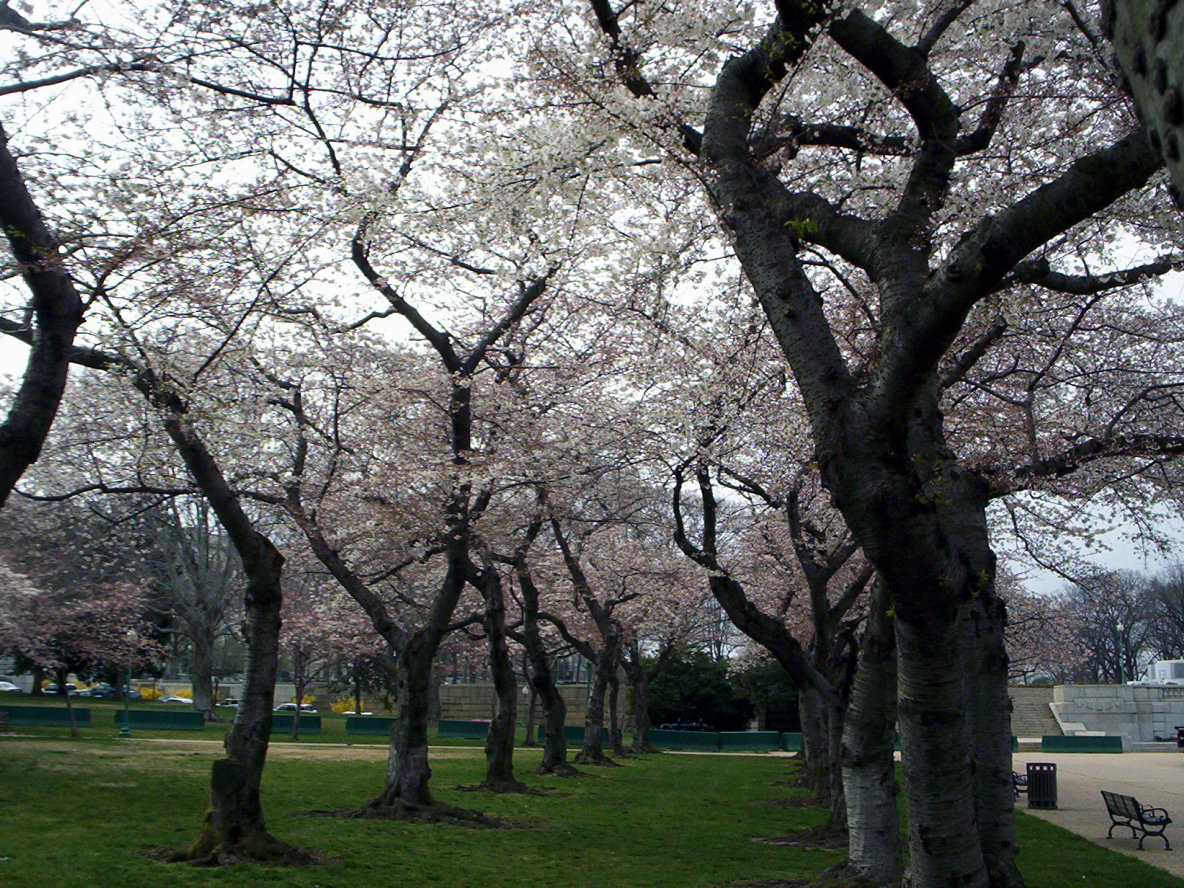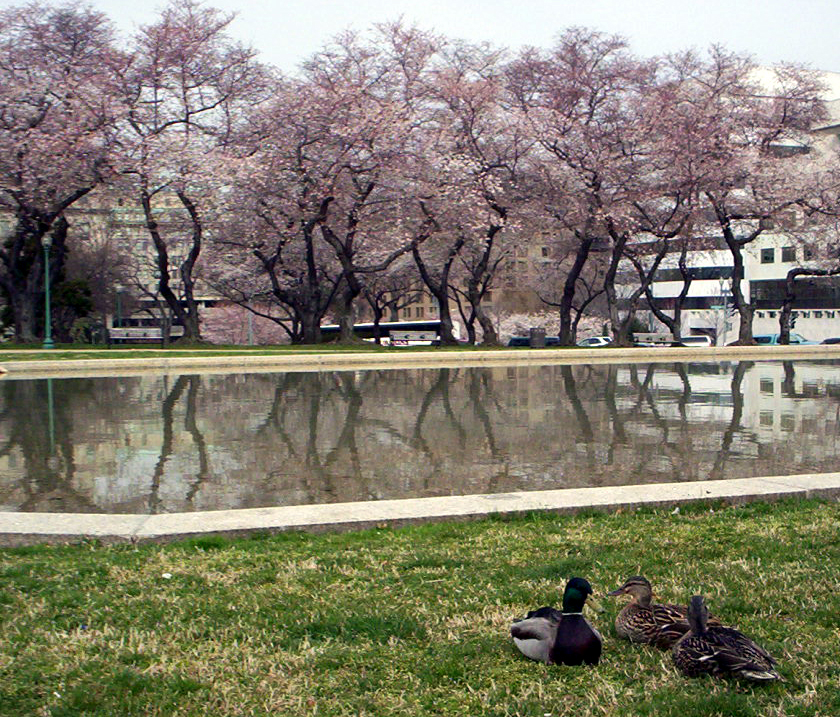 On our way into town we paused briefly at the
Robert A. Taft Memorial
.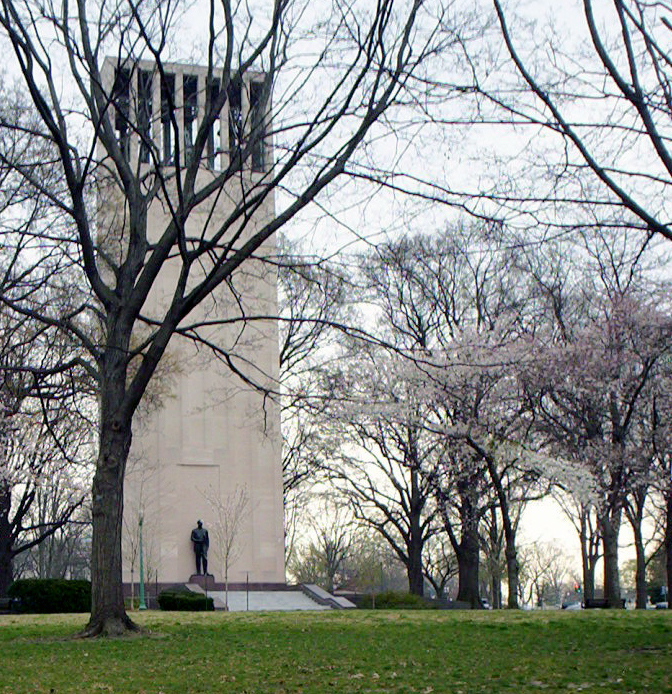 Our next stop was the
National Museum of American History
. William is writing a research paper on Pearl Harbor, and we wanted to take a quick look at the
America at War
exhibit.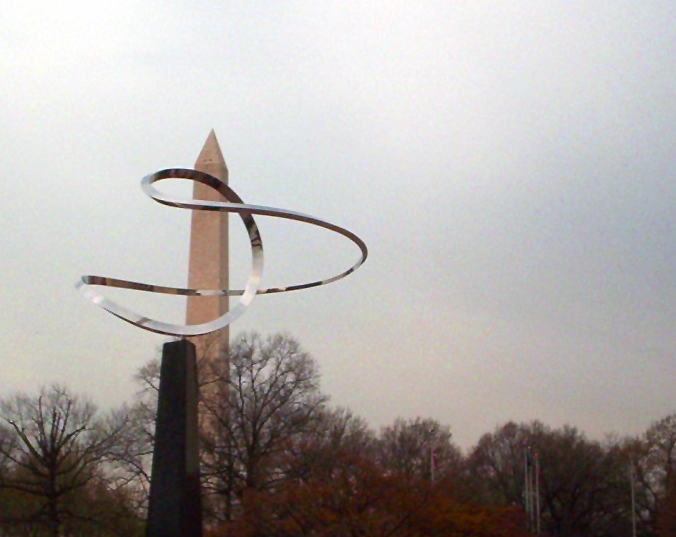 After lunch we visited
Ford's Theater
. We took the time to listen to the park ranger tell the story of the events of the fateful night when Lincoln was shot, and then we went across the street to
Petersen's Boarding House
, the home where Lincoln died.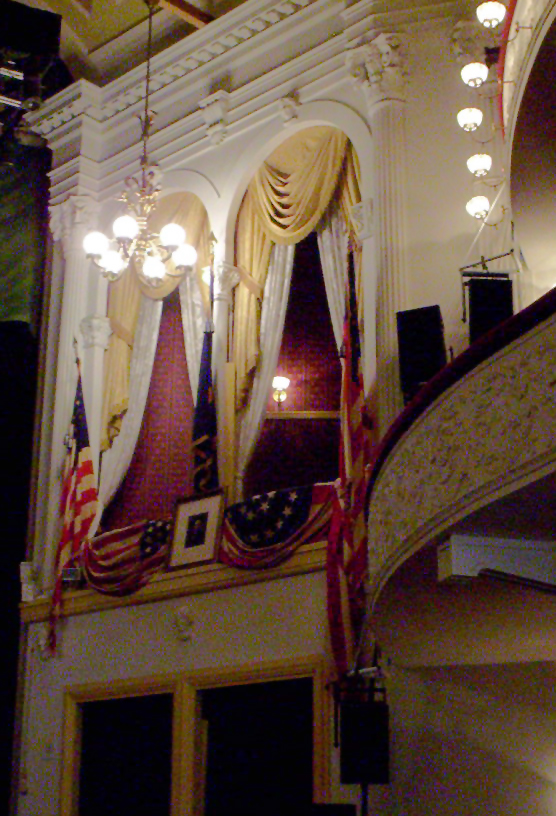 By this time it was getting rather late in the day so we headed across town to meet Danny. When we got there we discovered that the office building where we were to meet him was across the street from the
National Building Museum
. After we met up with him we took a look around inside. We need to go back when we can spend more time.
As we were leaving we discovered this sculpture.