Field Trip to the Zoo
The day after Thanksgiving we enjoyed a chilly day at the DC Zoo.
One of the highlights of our day was the discovery of the Maned Wolf. They are rather pretty canines, but what makes them surprizing is that they smell remarkably like skunks. "That isn't very pleasant" you might say. But, we enjoyed them very much anyways.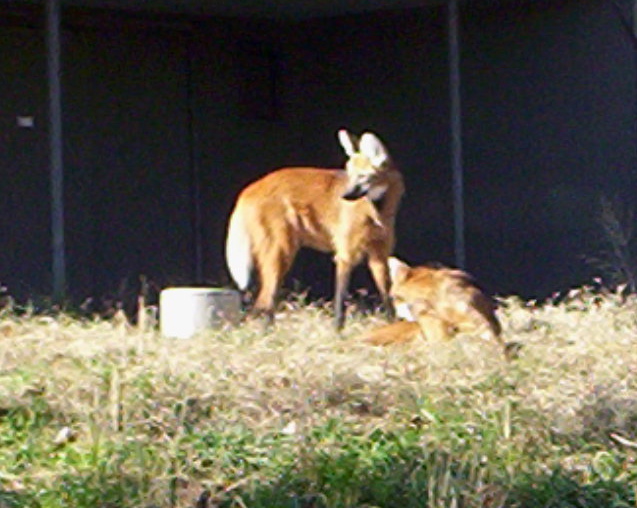 We were also able to attened the sea lion demonstration. At this we learned the differences between sea lions and seals, how they go about caring for them at the zoo, and even a few tricks.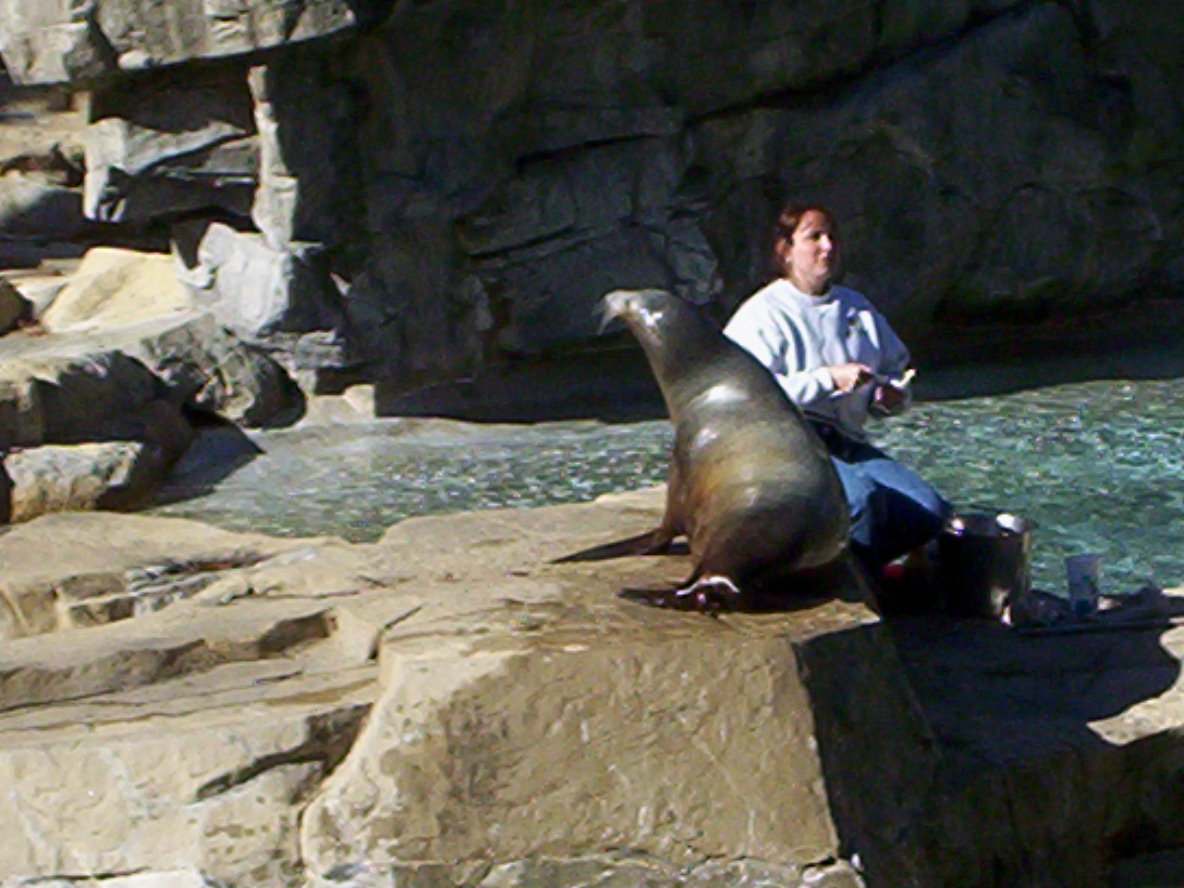 In the afternoon we had the delightful opportunity of getting to meet a naked mole rat. William and Beth (and me too for that matter) have loved these little critters ever since we first learned about them on Bill Nye the Science Guy. A zoo keeper brought one out for everyone to see up close. It was great. :)
We saw many things, birds, pandas, prairie dogs, beaver, octopus, and monkeys, but we loved the big cats.