A Day in the Woods
We visited nearby
Black Hill Regional Park
yesterday. Our goal is to identify 15 varieties of native trees over the next few weeks. So far on our list we have...
1. White Oak, the Maryland State Tree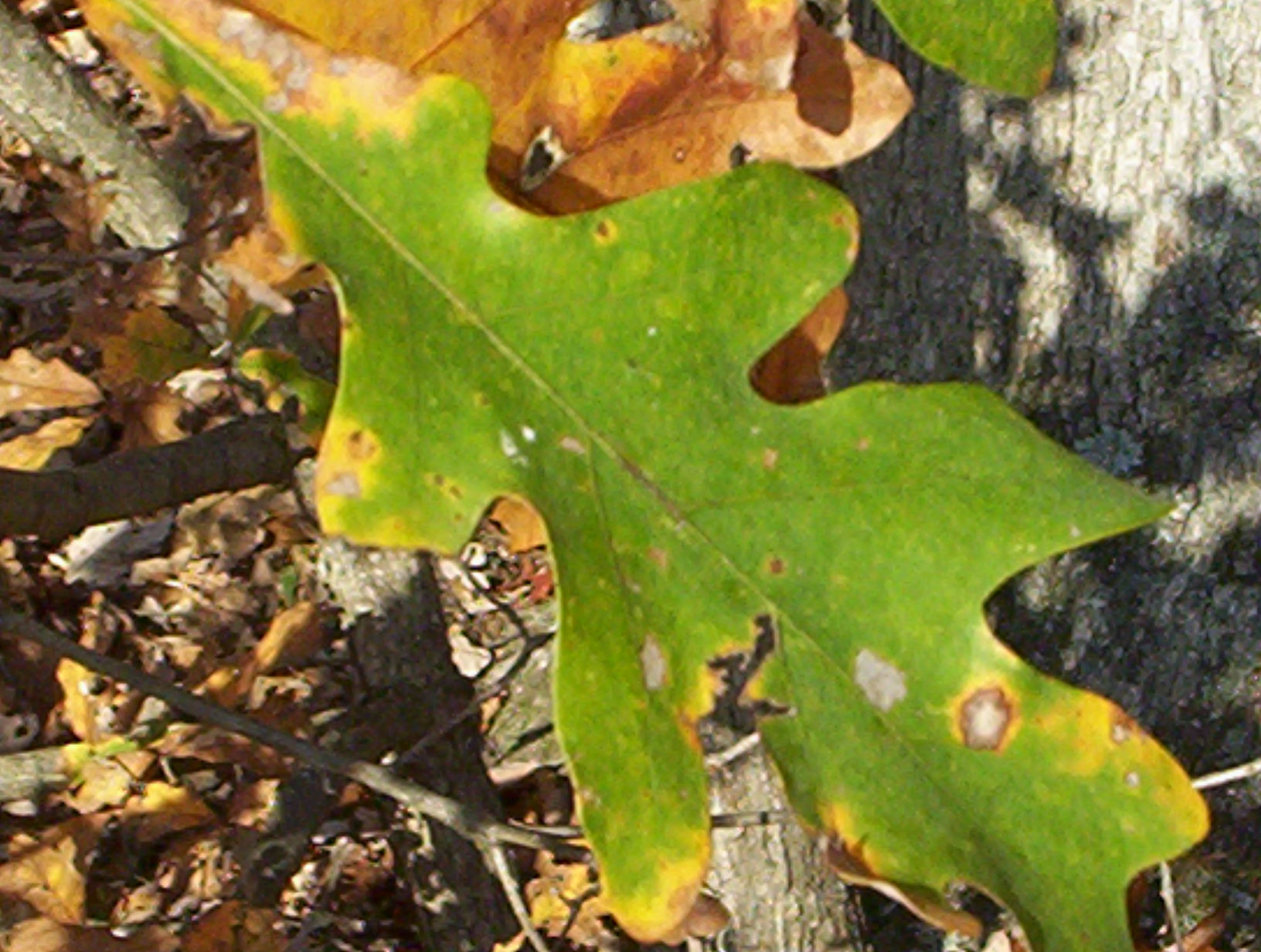 2. Chestnut Oak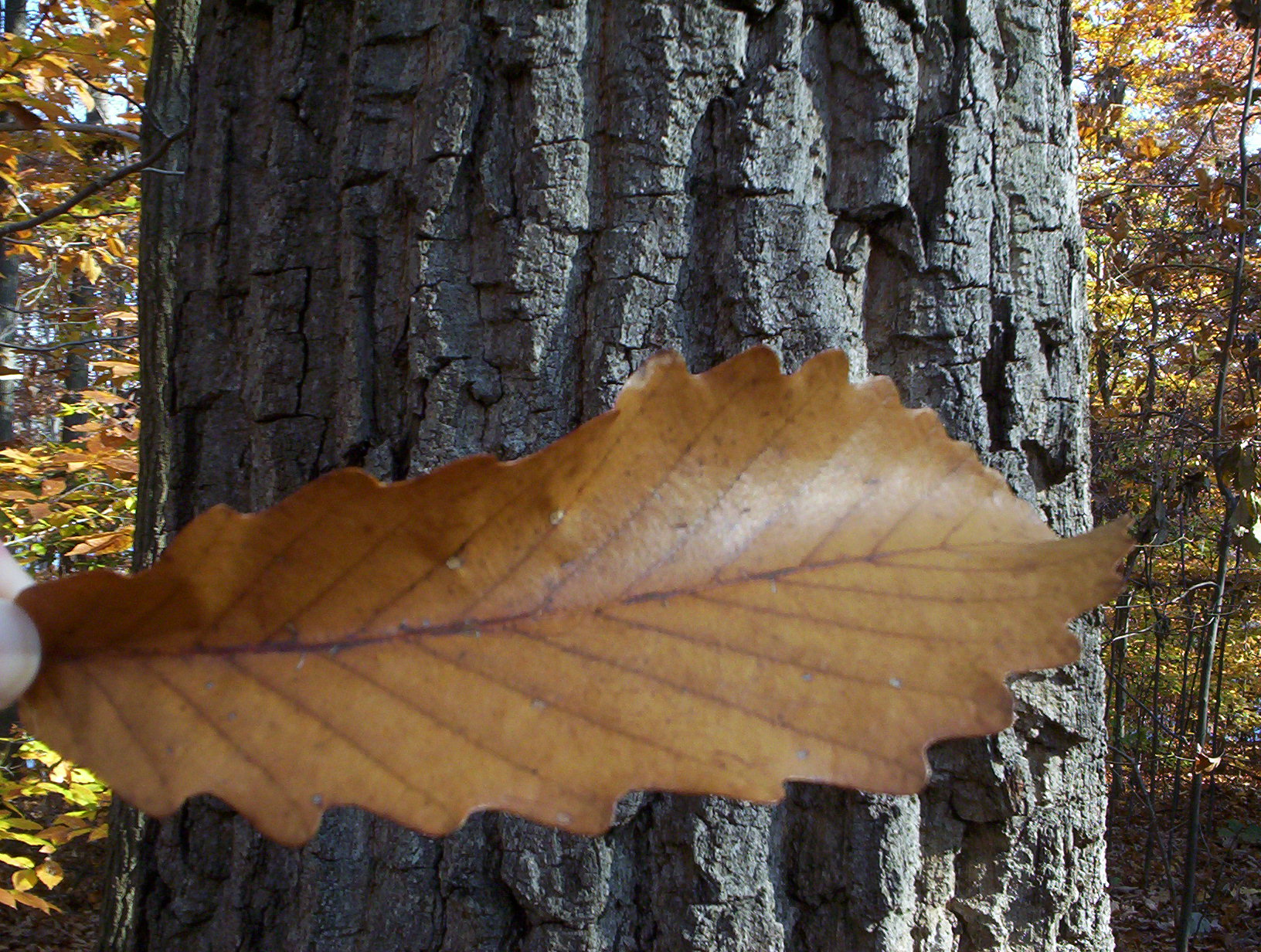 3. Yellow-poplar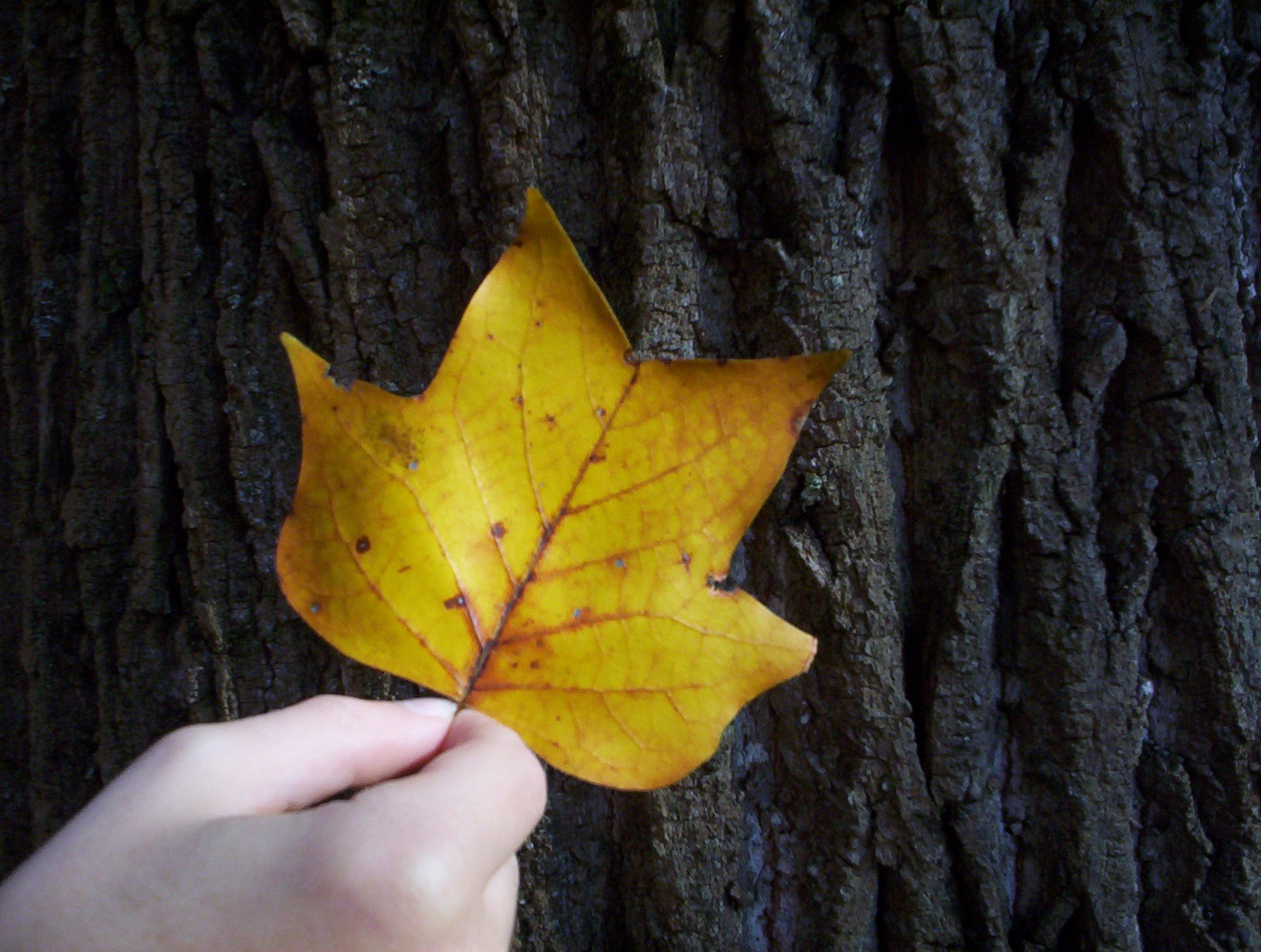 4. American Beech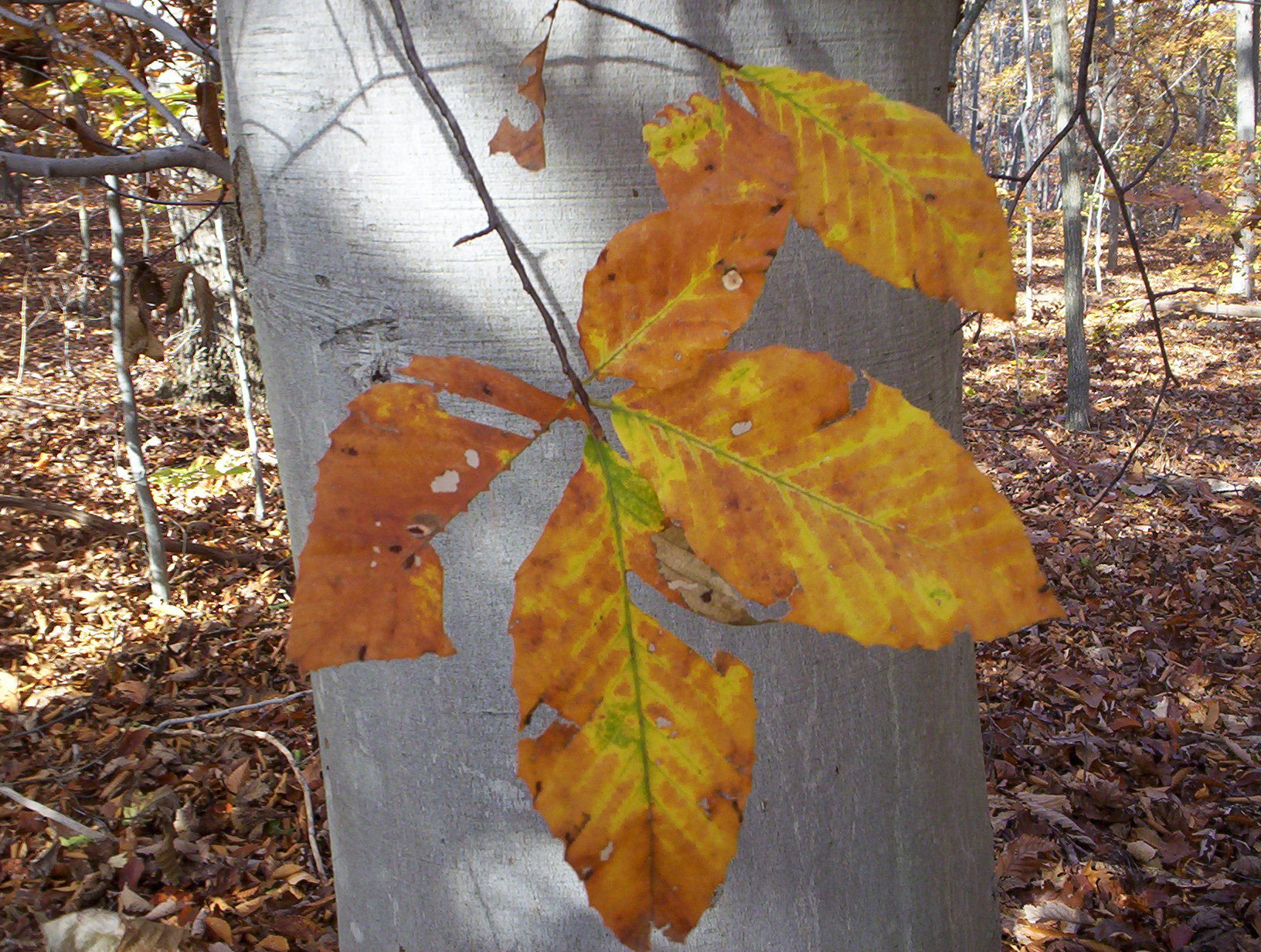 5. Black Oak (maybe)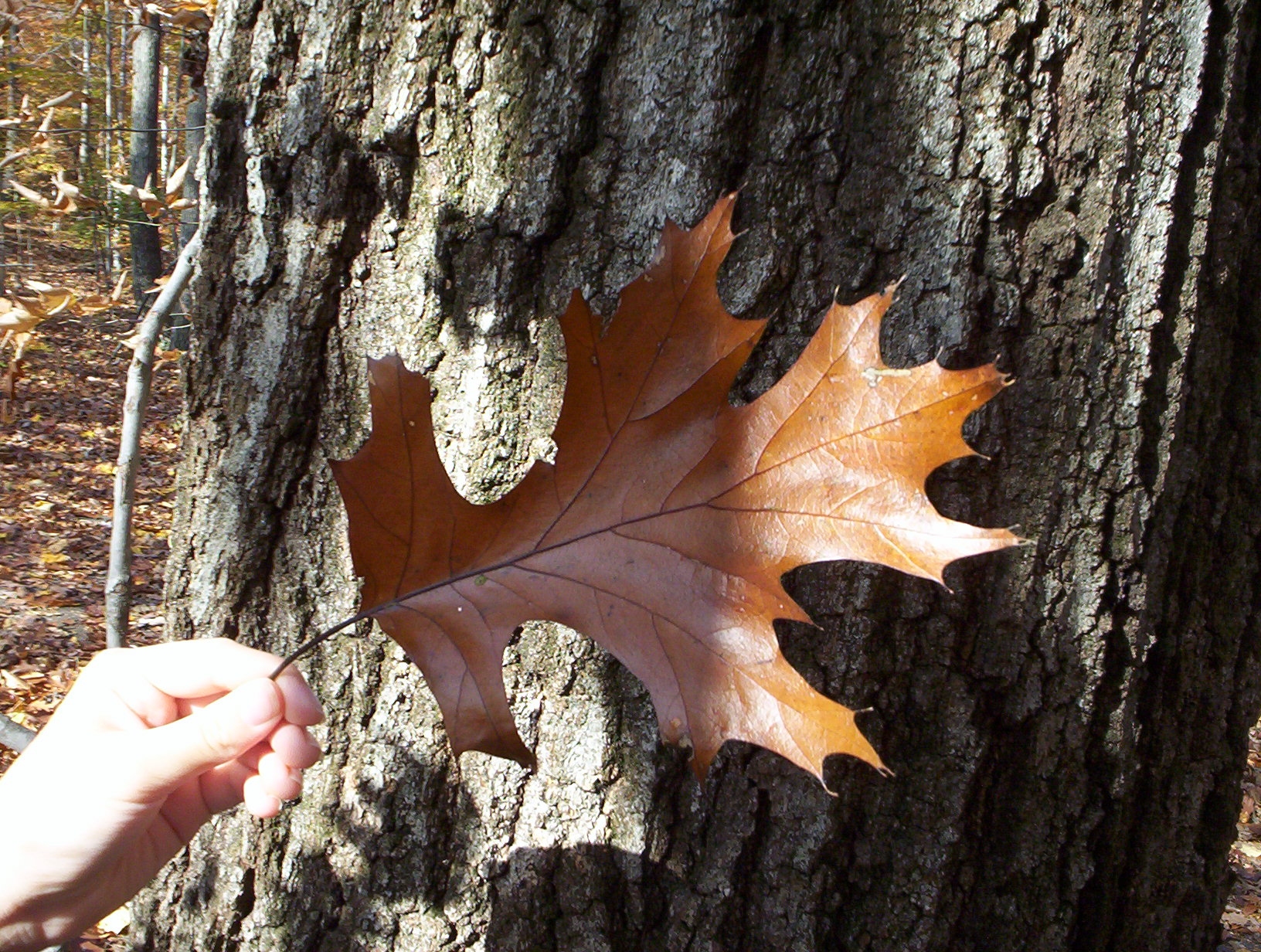 A leaf from an Empress Tree, an invasive non-native tree.