Chapter 4, In Which Seneca Creek Overflows Its Banks
On our way home from running some errands (during what we thought was a break in the storm, but which actually ended up getting Danny very, very wet as he ran into Lowes) we noticed that the Seneca Creek trailhead was experiencing high water. We decided to pull into the parking lot and take a quick peek. This is how the area we hiked at
two weeks ago
looked this evening. I took the following two pictures with the small camera in my phone.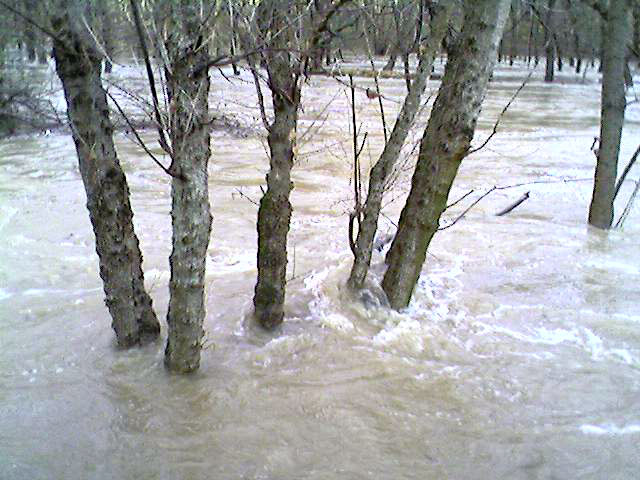 After seeing that, we were naturally curious to see how the second stage of the trail looked. We swung by the house long enough to pick up my regular camera, the kids, and to put some boots on.
This is the second trailhead where we began
last week's walk
.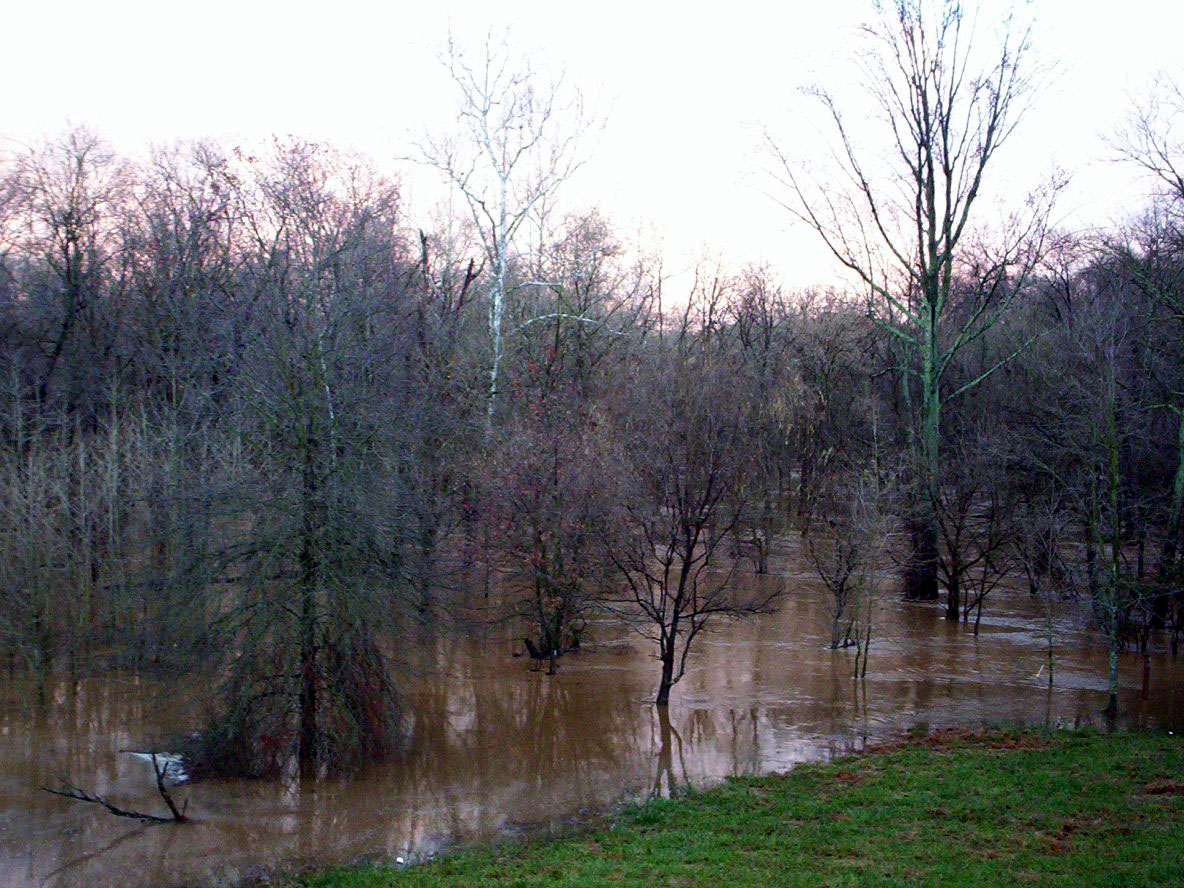 As you can see by the blue blaze on the tree, the trail is most definately under water.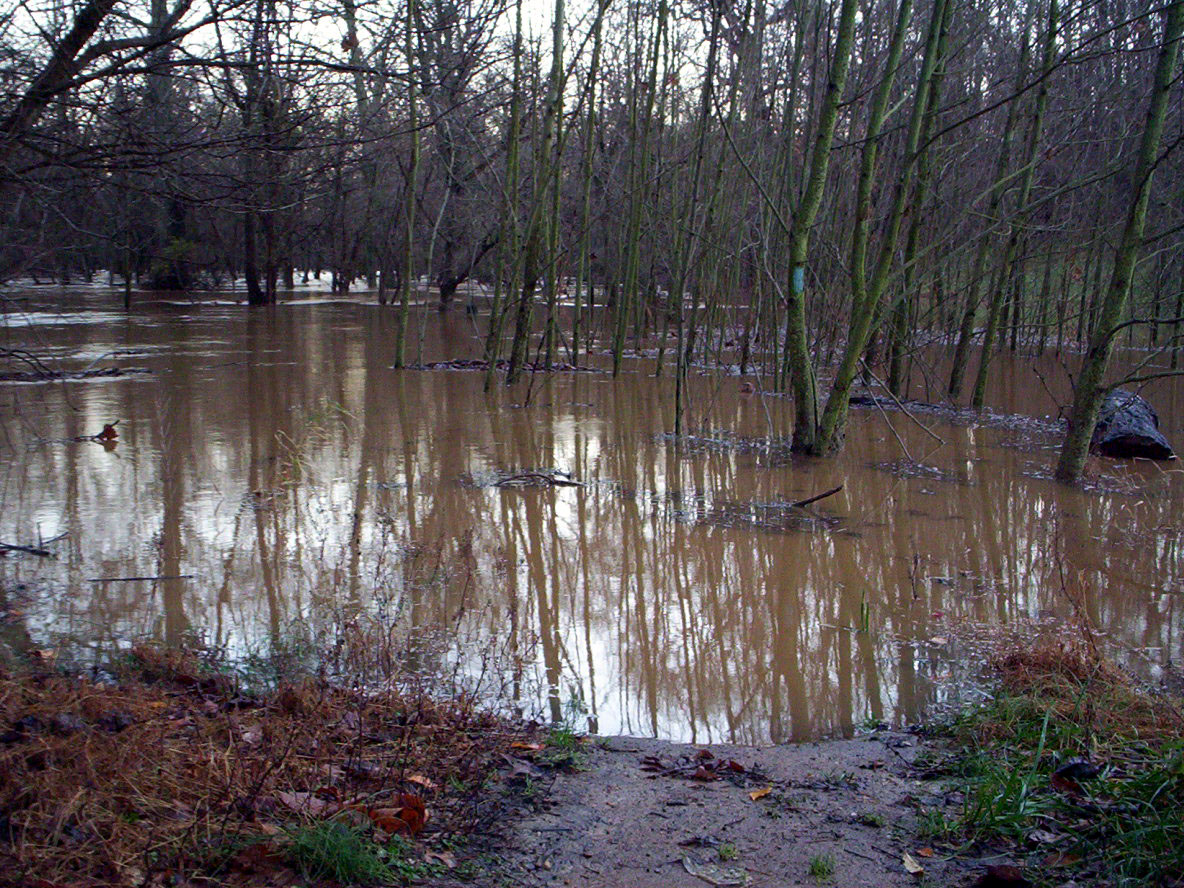 In fact the whole valley was pretty much under water!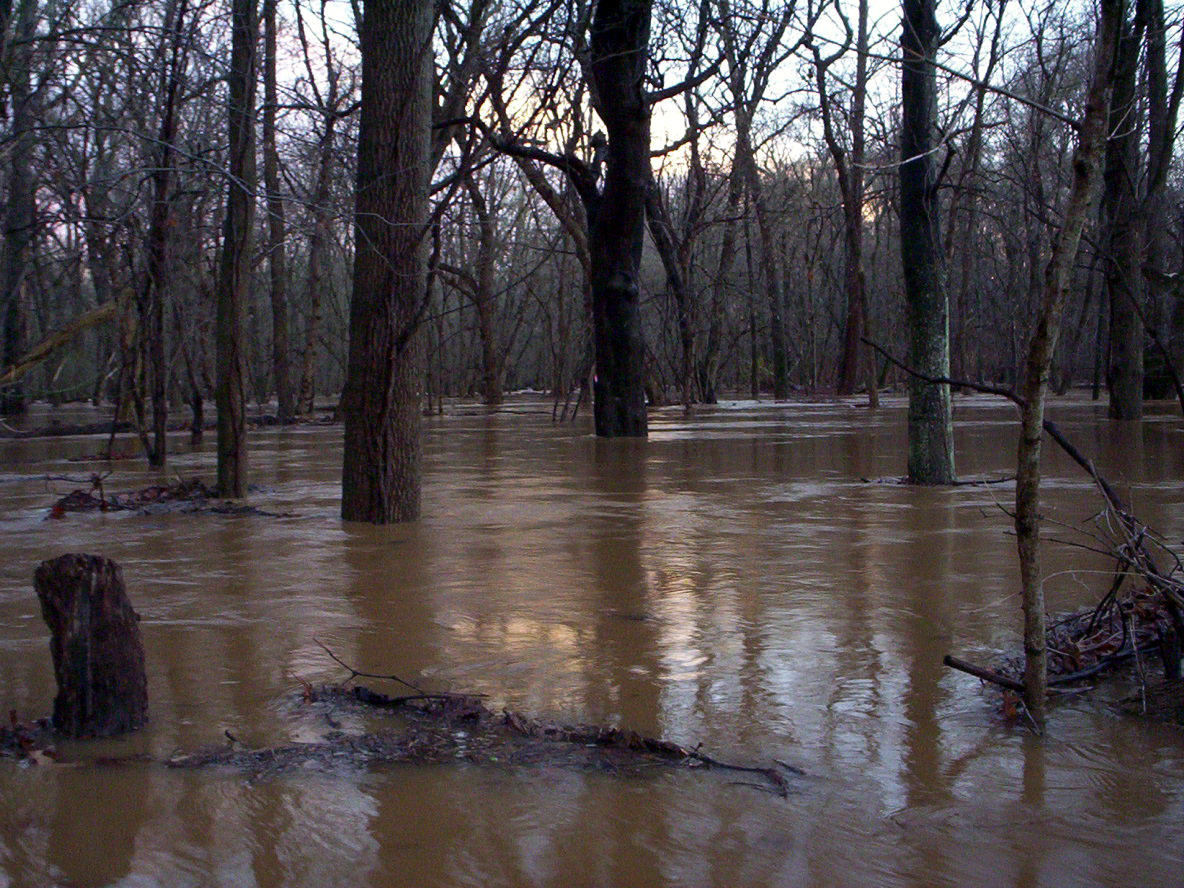 The calm after the storm.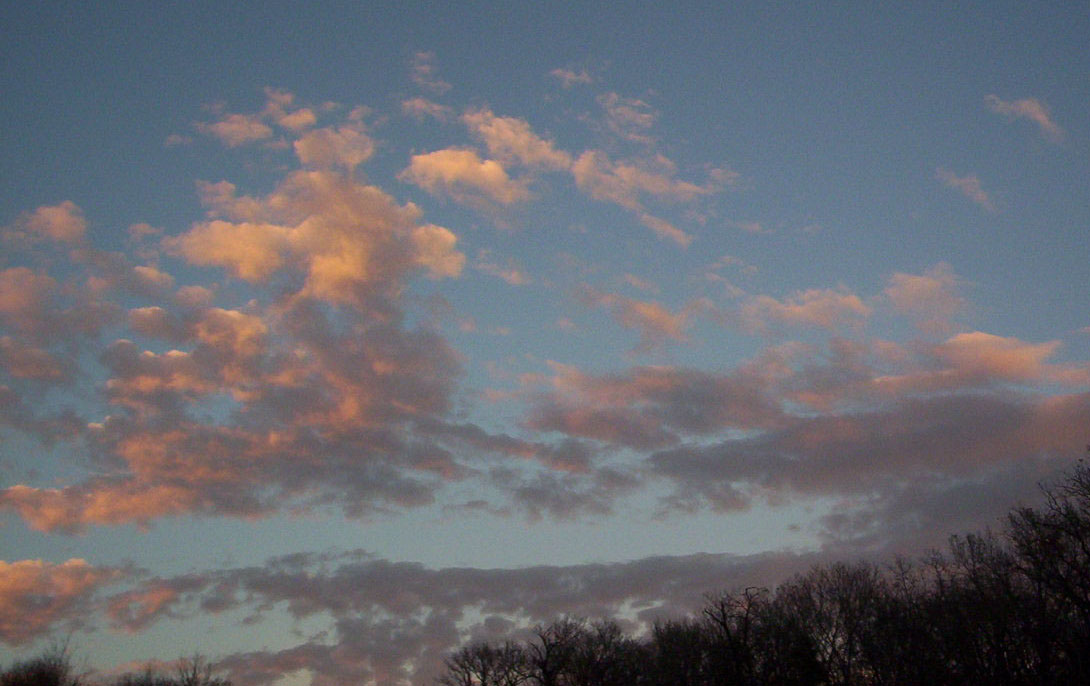 This is near where we saw the snake last week.